Hot Import Nights Holdings Inc. – Started in 1998 in Southern California, USA. HIN Events is the leading producer of touring automotive lifestyle events. The company produces Hot Import Night, the United States' largest and most unique indoor/outdoor car, music, and pop-culture festivals. The events are attended by thousands of automotive and entertainment enthusiasts each year.
Here are some pictures from our friends in Australia courtesy of Autotechnik Wheels – AME Wheels Exclusive Distributor.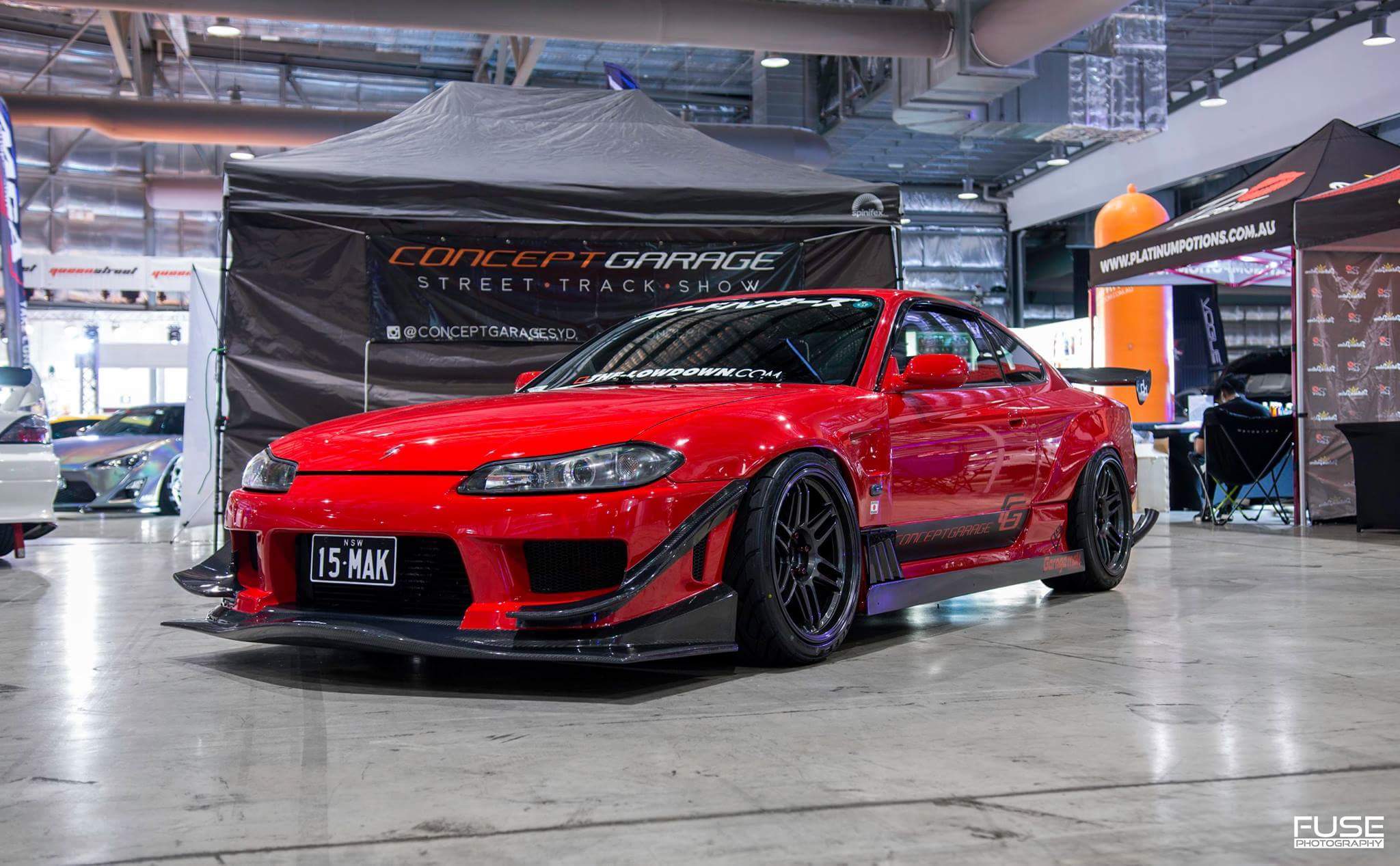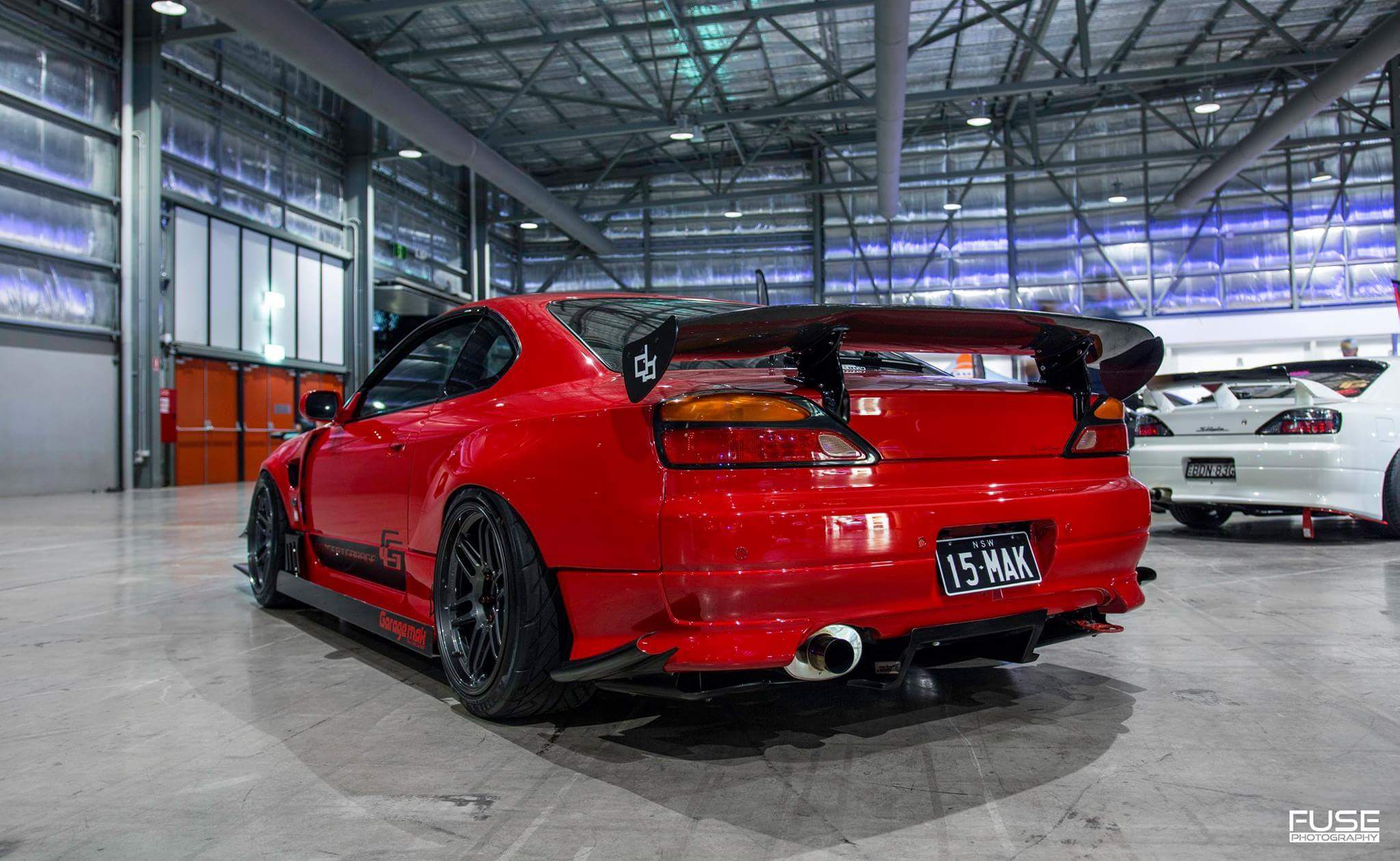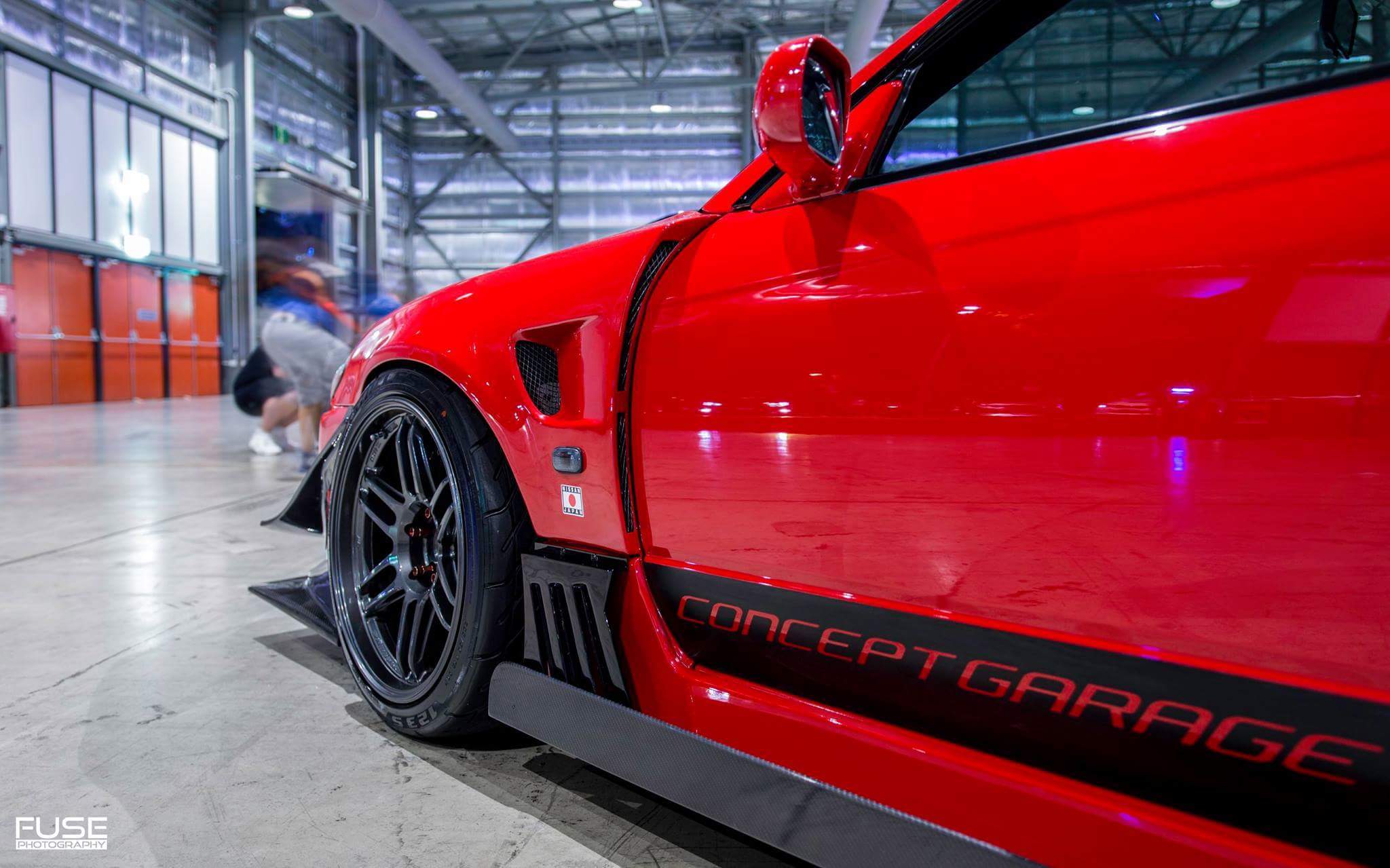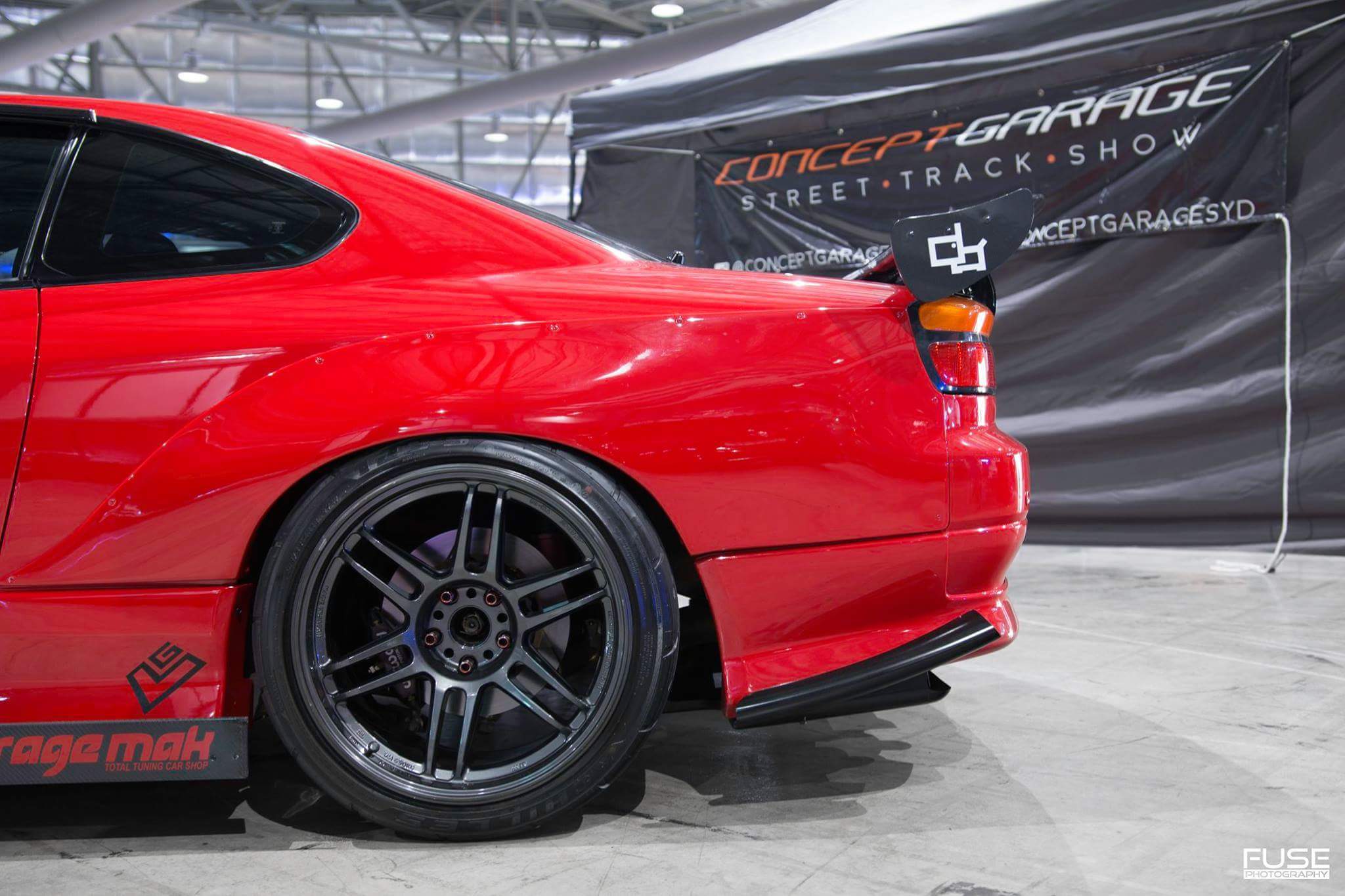 Some Facts About Hot Import Nights:
The Fast and Furious movies sourced the movie cars and provided authenticity for the scenes with background cast, cars, visuals that were all derived off the HIN platform.
Juiced 2 HIN – Game generated 60 million in global revenue off the HIN community world wide
EA's Need for Speed Underground – Developed the logo and aided in core gaming features based on the tuner culture to make this a category leader among racing games.
AME WHEELS. WE THINK OF THE FUTURE.
Special thanks to:
> Autotechnik Wheels
facebook: https://www.facebook.com/autotechnik.com.au/
website: http://www.autotechnik.com.au/

> Hot Import Nights Australia
website: https://hotimportnights.com.au