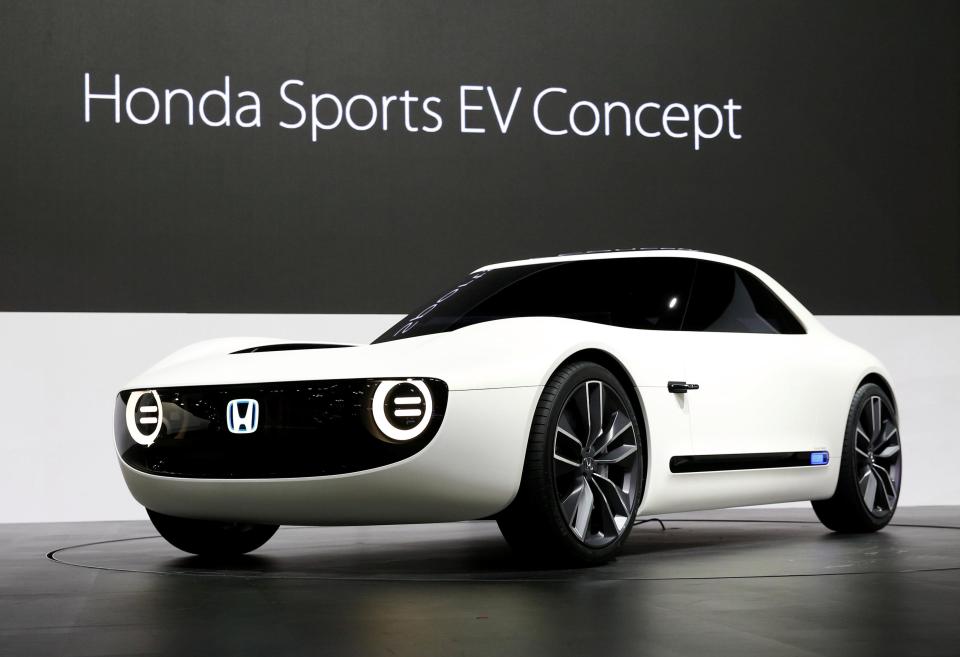 CHANGE IS INEVITABLE. Yes, we've all heard that before but in this generation, you can definately say that change is crazy weird awesome.
With the recent 2017 Tokyo Motor Show Press Day, it's like taking a walk in the future with everything super electric created by top Japanese automakers aiming for the next generation of car designs.
As we enter an era of electronic vehicles and artificial intelligence, one specific car was able to combine these two concepts that dominated the whole Motor show.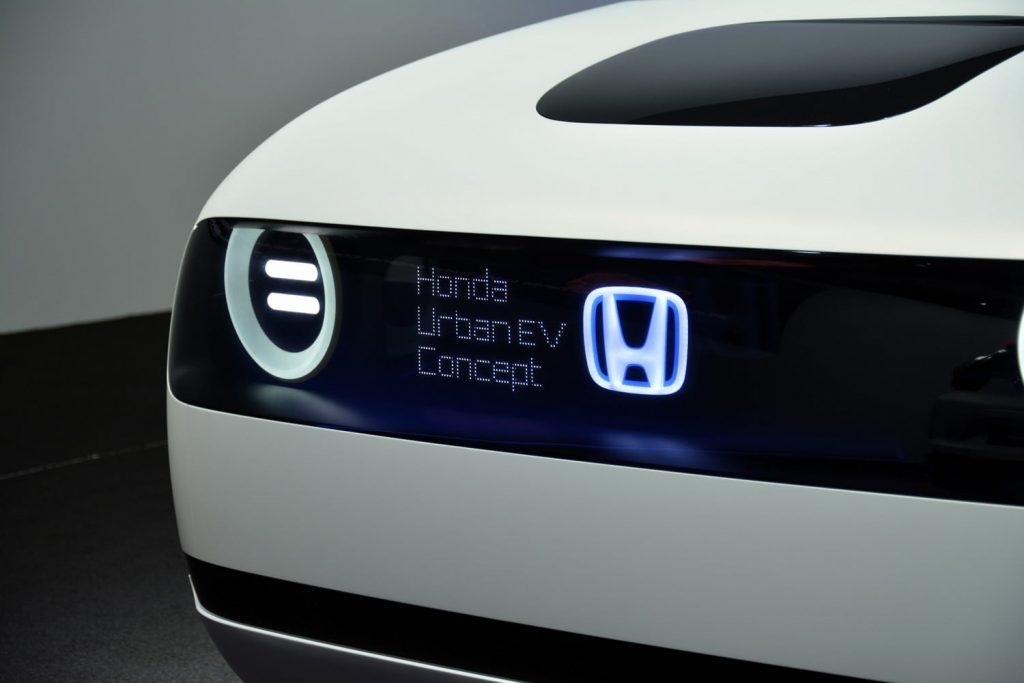 Honda Sport EV Concept
Honda exhibited the world premiere of the Honda Sports EV Concept, a concept model which combines EV performance and AI (artificial intelligence) inside a compact body with the aim to realize the joy of driving the user can feel with a sense of unity with the car.
http://world.honda.com/news/2017/c171025eng.html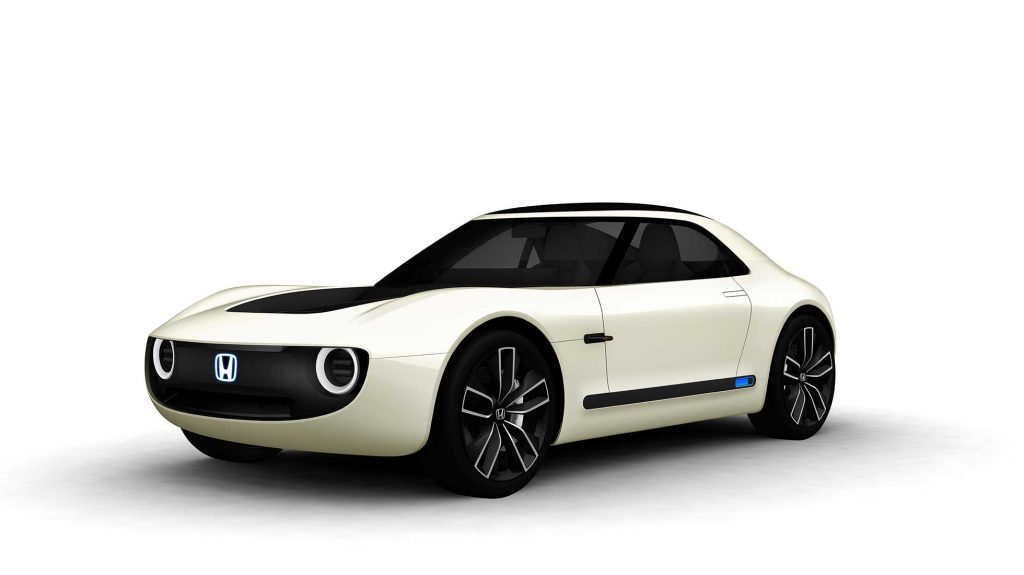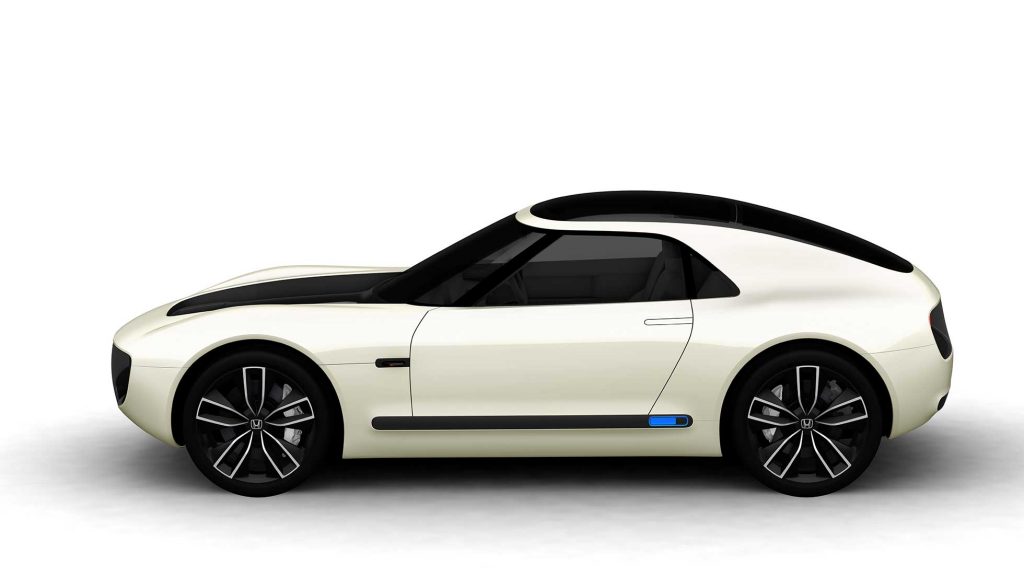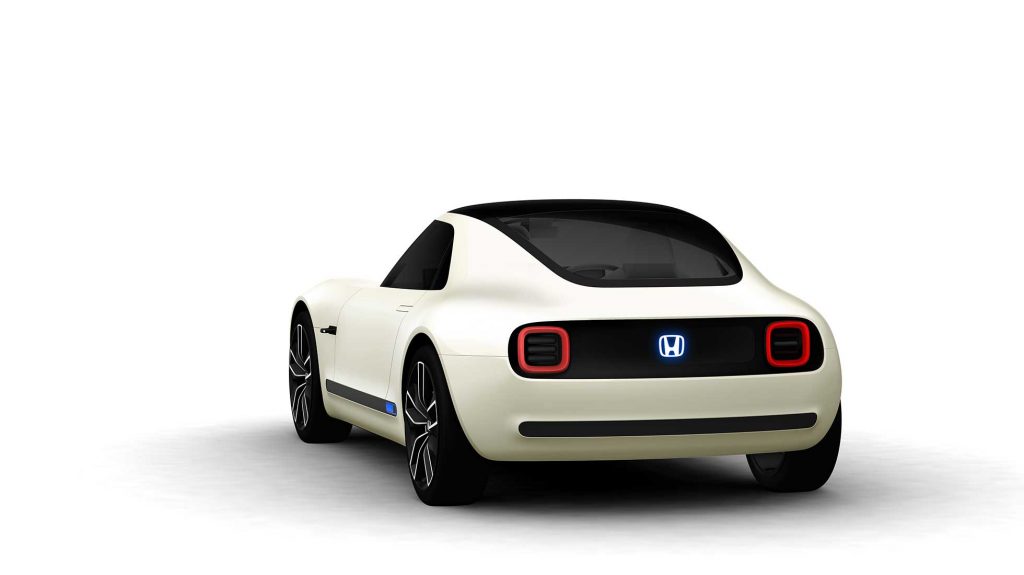 Honda Sports EV Concept proposes a one-ness between driver and car, never experienced before. Built upon an EV-specific platform, this concept model is equipped with a highly responsive electric power unit in a easy to handle compact body.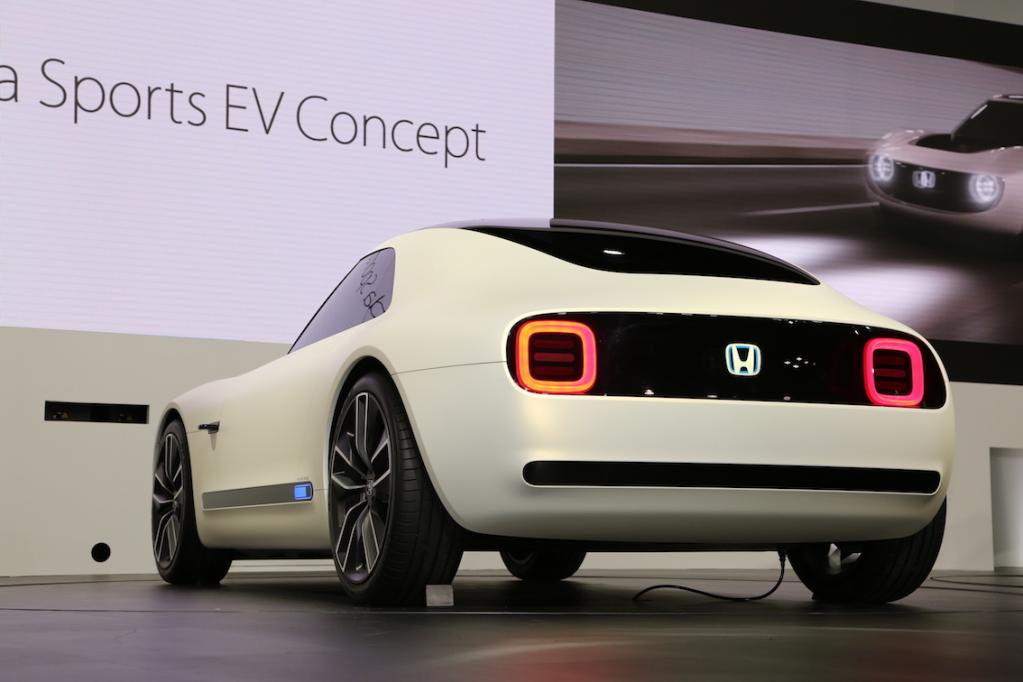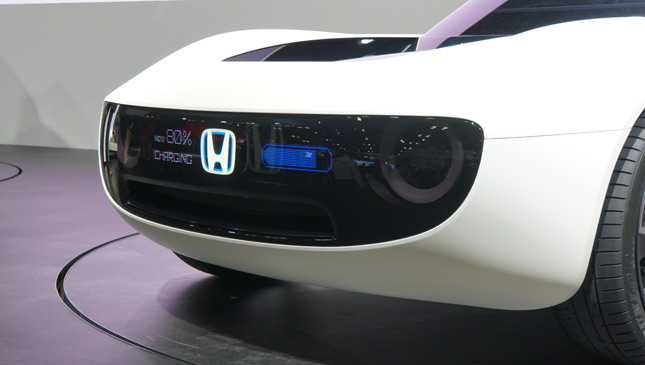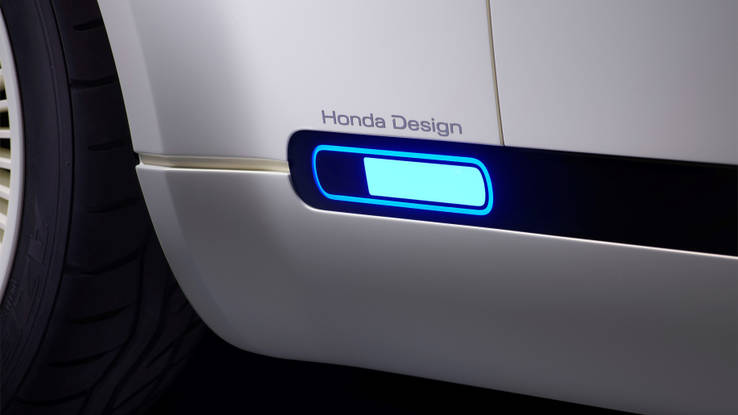 With "Honda Automated Network Assistant" using Honda's AI technology, the Honda Sports EV Concept aims to create communication that unites the driver and car.
Stay tuned for more updates.
AME WHEELS. WE THINK OF THE FUTURE.
Photo credits:
Automobile Magazine / thesun.co.uk/ www.motor-fan.jp / Autoweek / www.topgear.com.ph / www.honda.co.jp