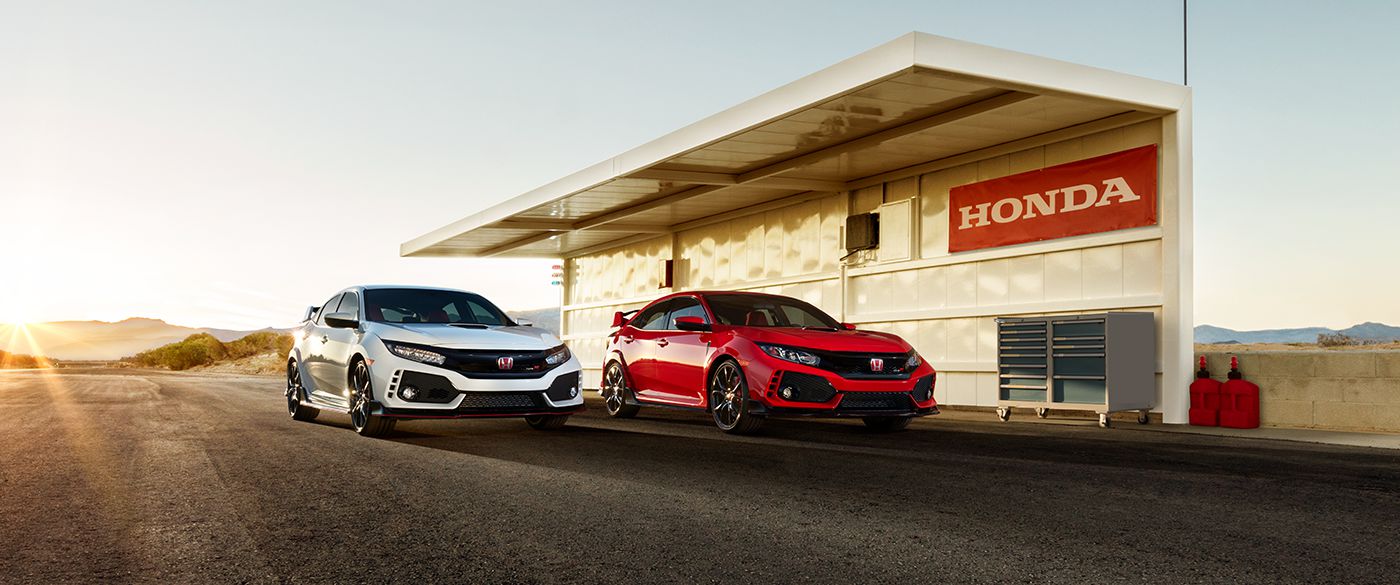 THE FASTEST CIVIC EVER. The most aggressive, most powerful Civic ever built is is finally here ready to take on any track, anytime, anywhere. The 2017 Honda Civic Type R has a 320-horsepower through it's frontwheels and has already set a new lap record at one of the longest, most challenging track in the world, The Nurburgring track in Germany. This is definately one of the most exciting cars of 2017.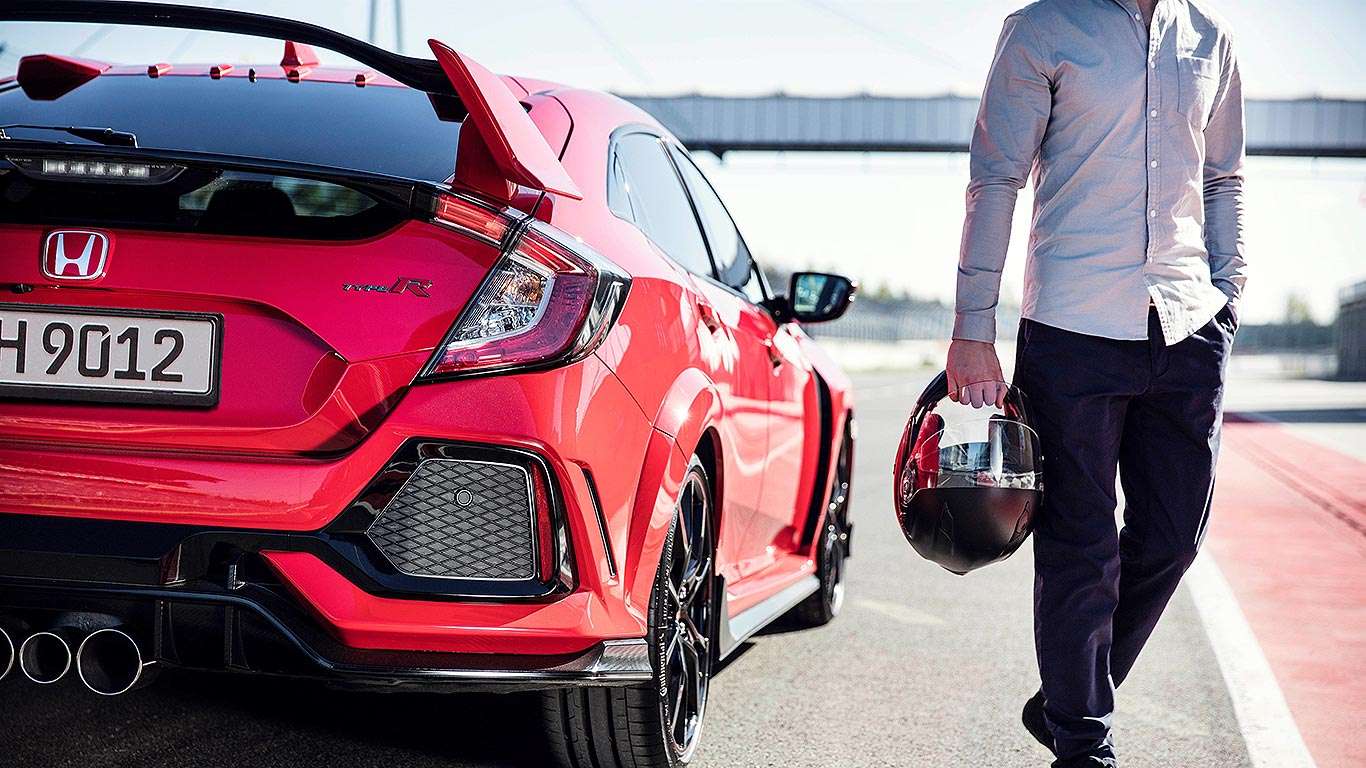 The latest model has the extreme features from performance, track-focused dynamics, high-revving engines and light weight body. A far more muscular and aggressive overall style from the previous model which is now 165mm longer, 36mm lower and 2mm wider than before.
So now, which exterior color would you choose ?
CHAMPIONSHIP WHITE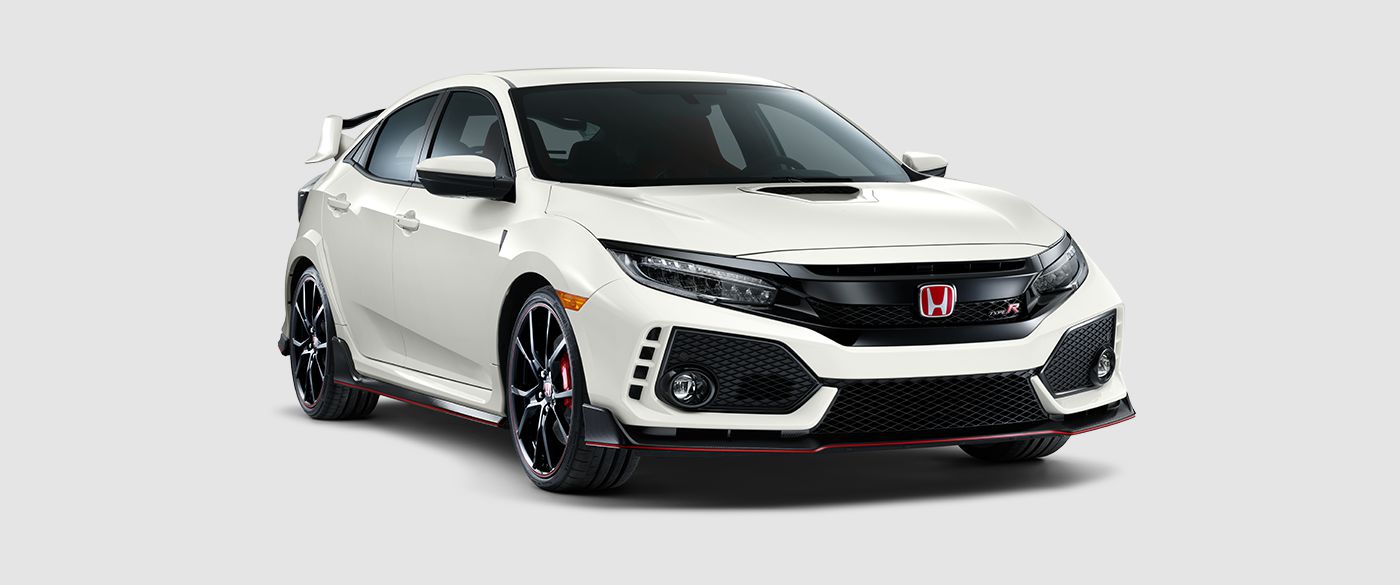 AEGEAN BLUE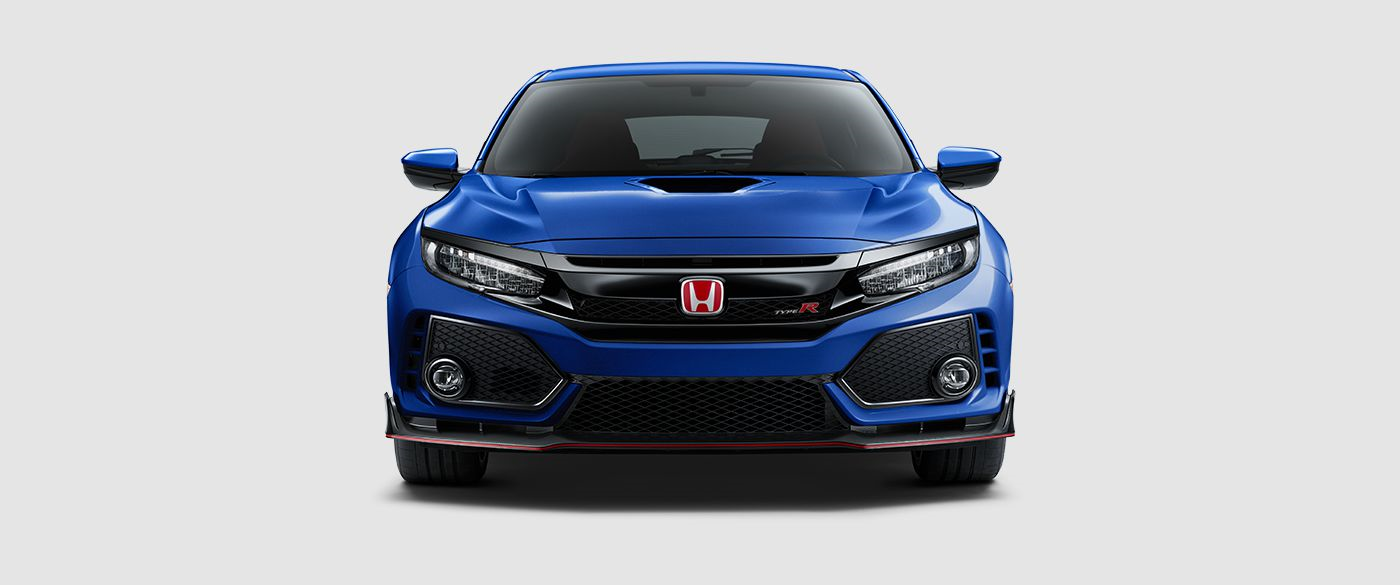 POLISHED METAL
CRYSTAL BLACK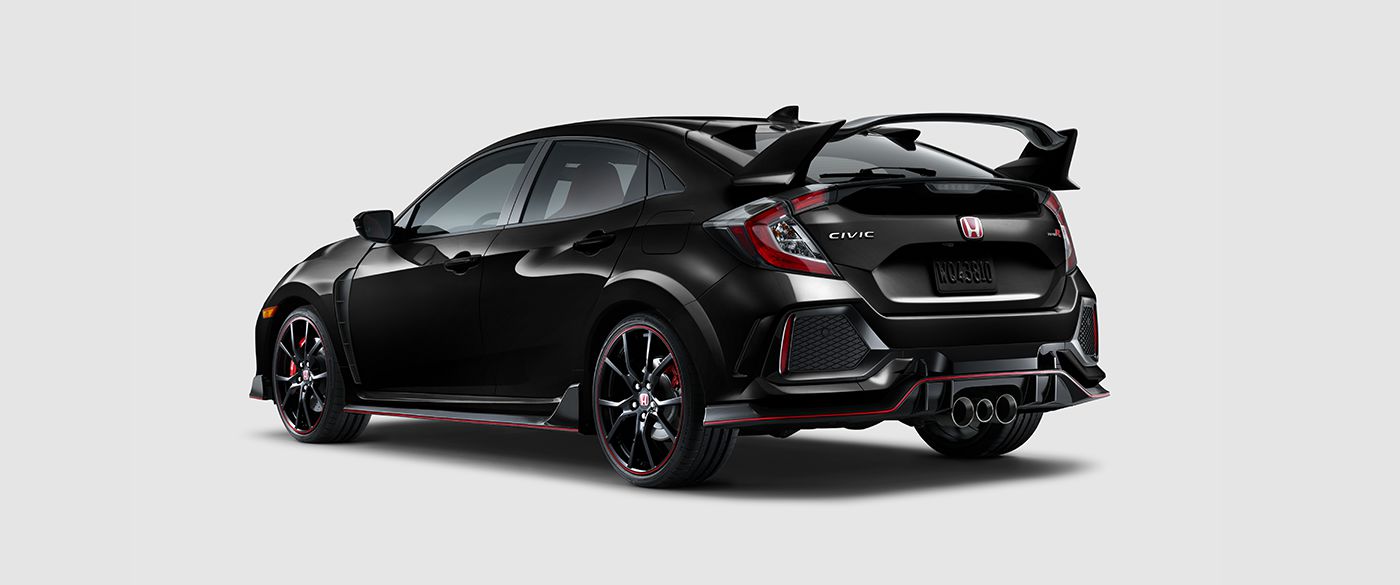 RALLYE RED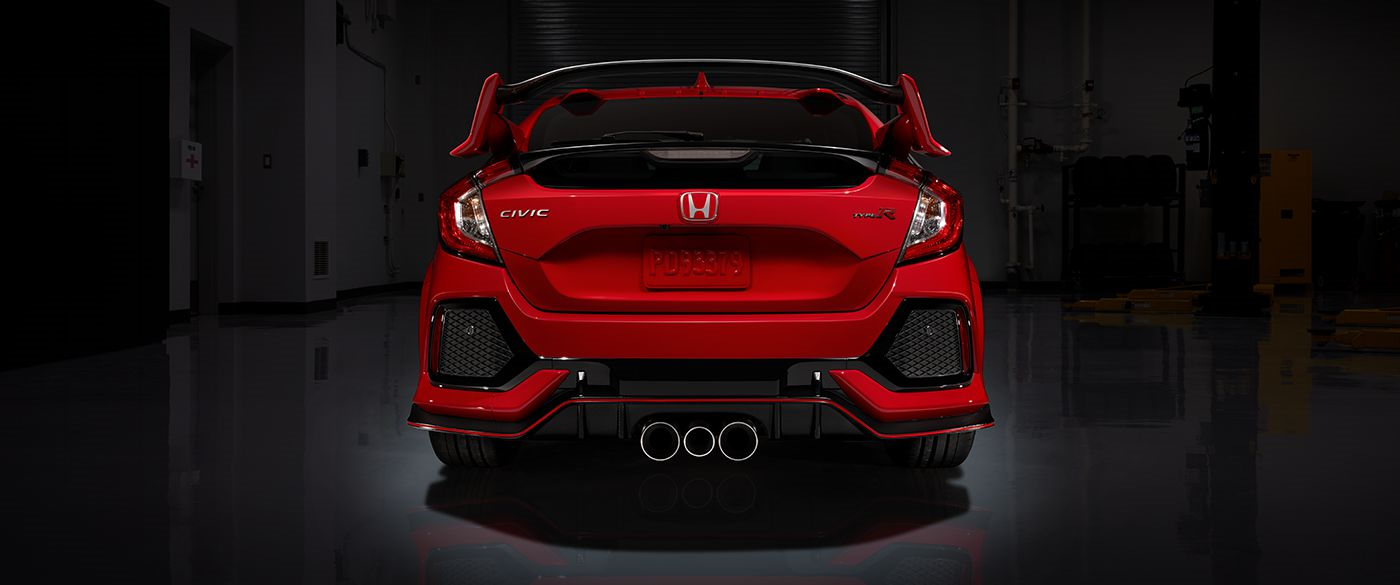 Down below is a 20-inch Gloss Black Alloy Wheels in performance tires to the Civic Type R and showcase the track-ready 4 piston Brembo brake calipers.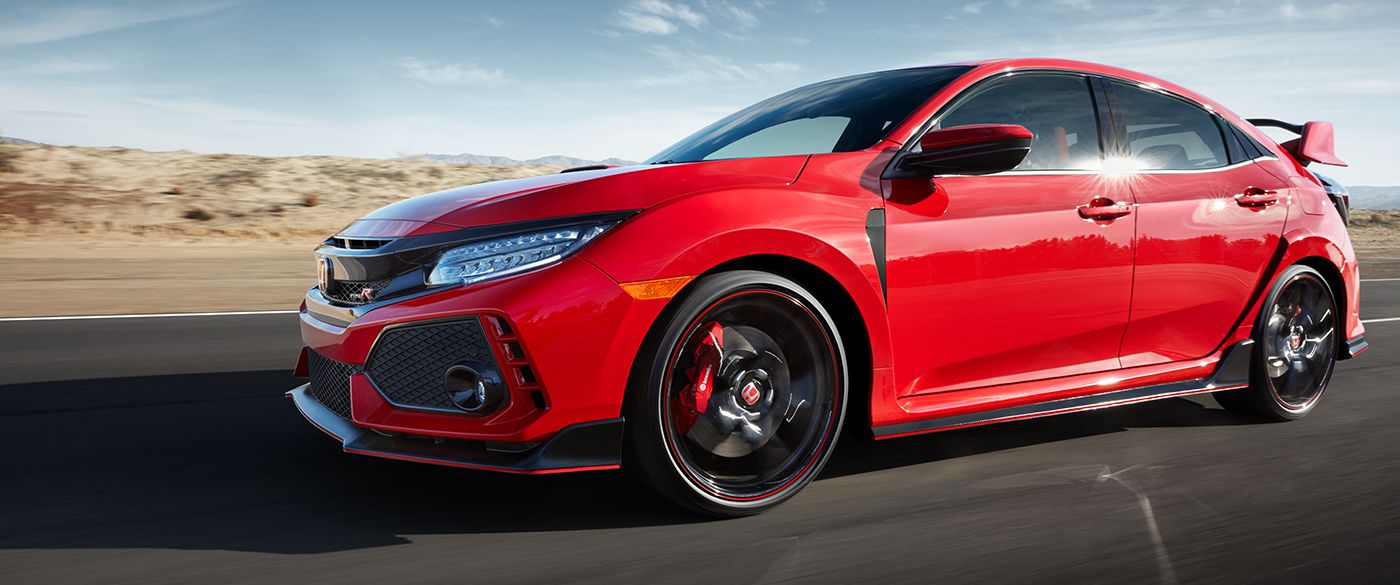 Here are the 2017 Honda Civic Type R Specs:
Engine: 2.0-litre 4cyl Turbo
Power/torque: 316bhp/400Nm
Transmission: Front-wheel drive, siz-speed manual gearbox
0-62 mph: 5.8 seconds
Top speed: 169mph
Economy: 36.7mpg
Look out: We will be posting updates on this latest model next time, featuring the interior side of this Civic.
AME WHEELS. WE THINK OF THE FUTURE.
AME Official site: http://www.ame-wheels.jp
Credits to: http://automobiles.honda.com/civic-type-r#performance