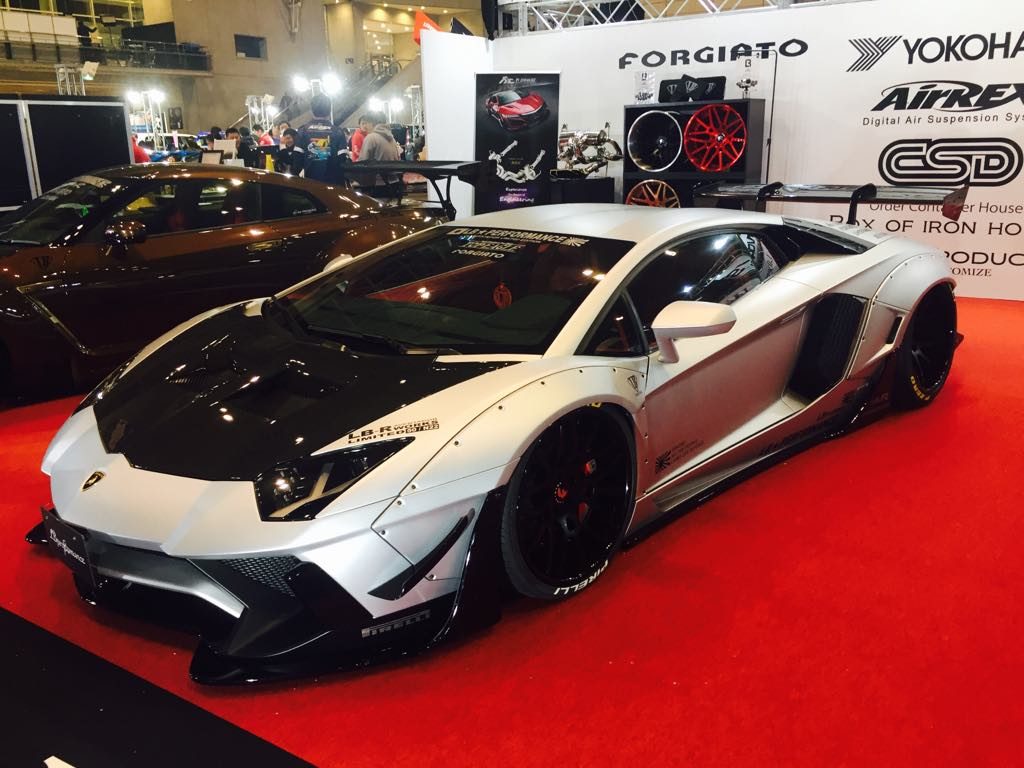 EDITOR'S TOP 10 CAR PICKS
It is indeed a very good start for the year 2018. AME Wheels Japan went to the Tokyo Auto Salon last January 12-14 and it was INSANE!. From well known automotive companies to visitors coming from all over the world – coming to one big event.
It would take us forever to describe how awesome the event was..so if you haven't been to TAS, you better consider it as your New Year's resolution.
So here are the top 10 cars that we think stood out the most in this years Auto Salon. Enjoy.
Top 10
Top 9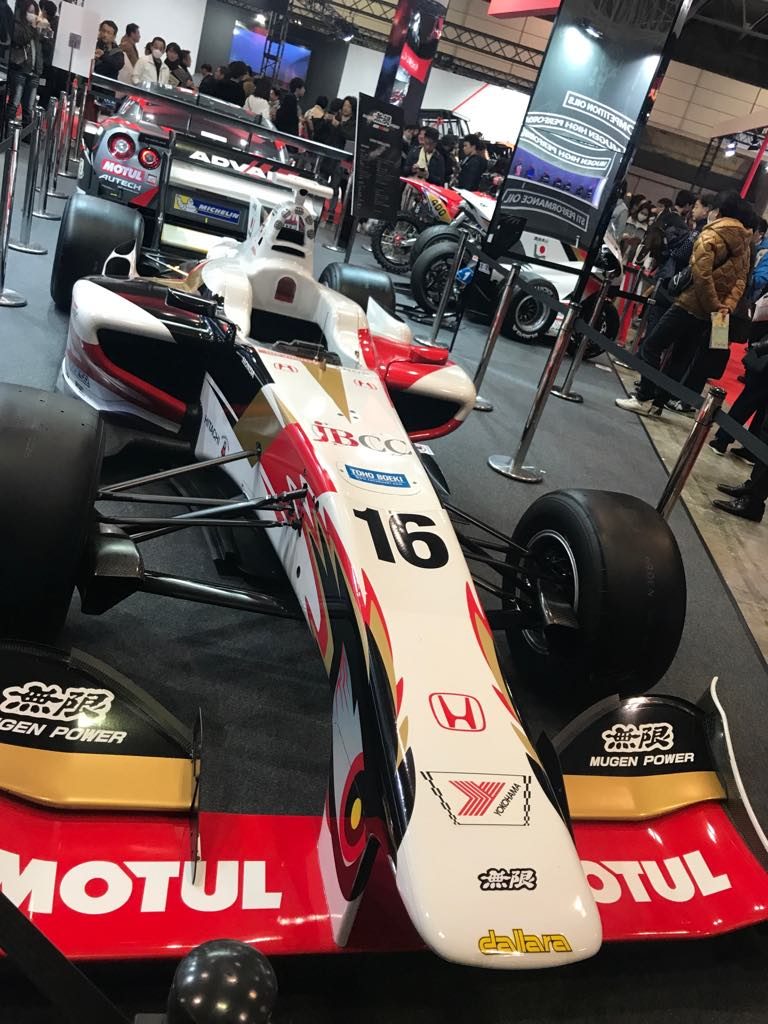 Top 8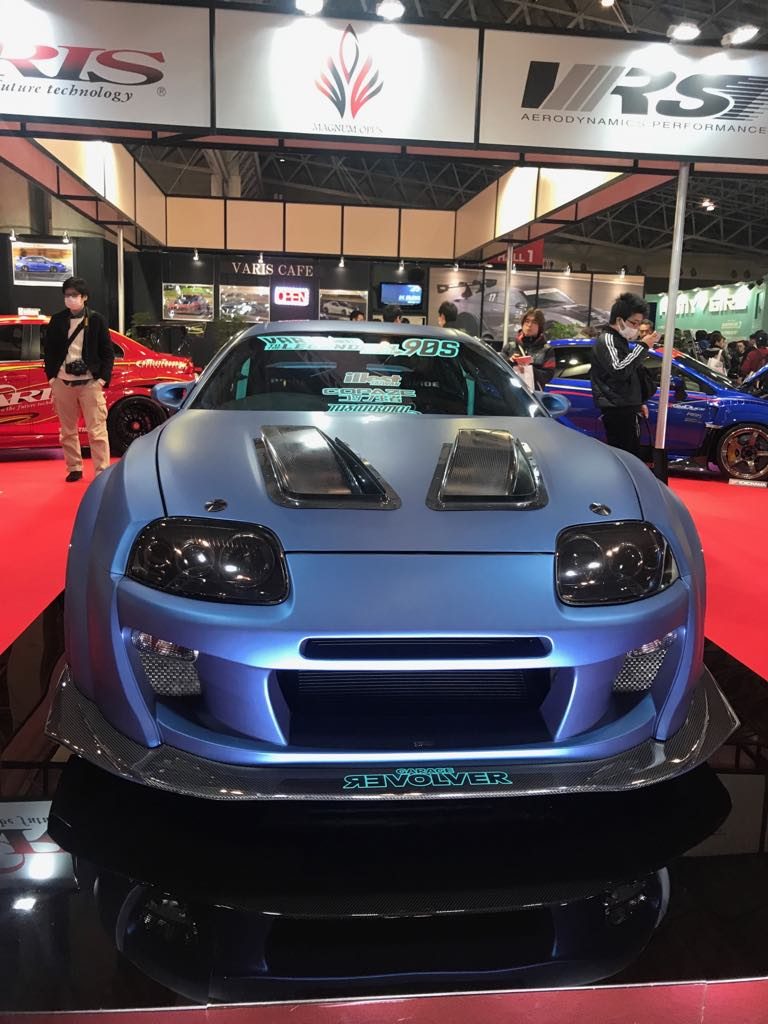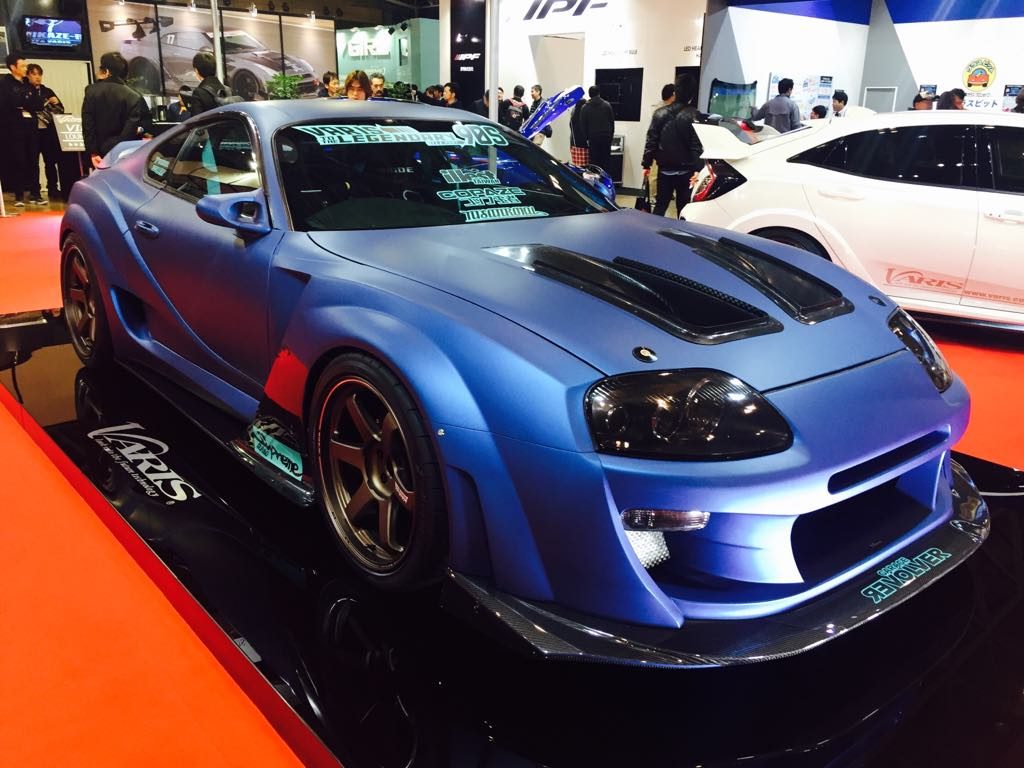 Top 7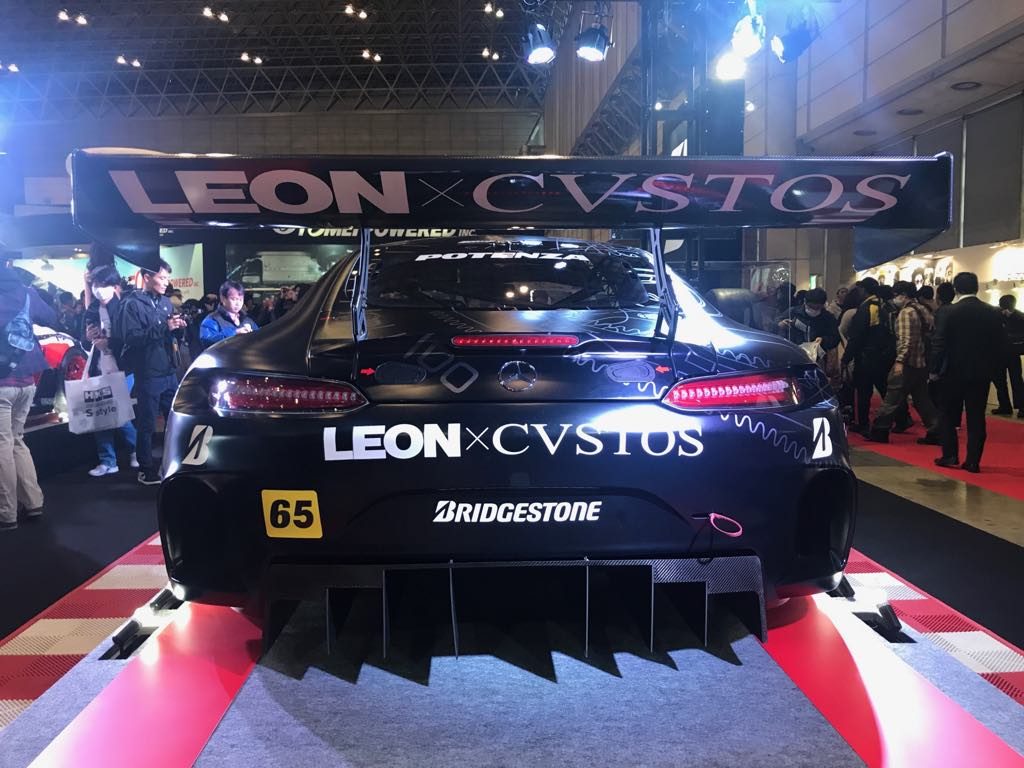 Top 6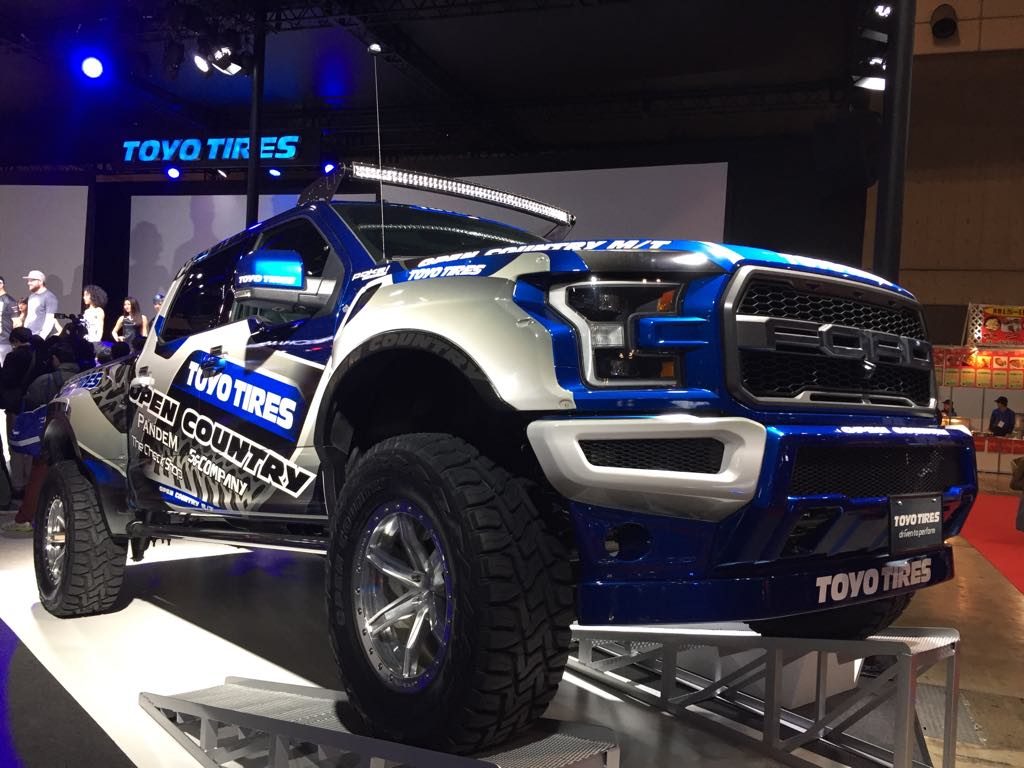 Top 5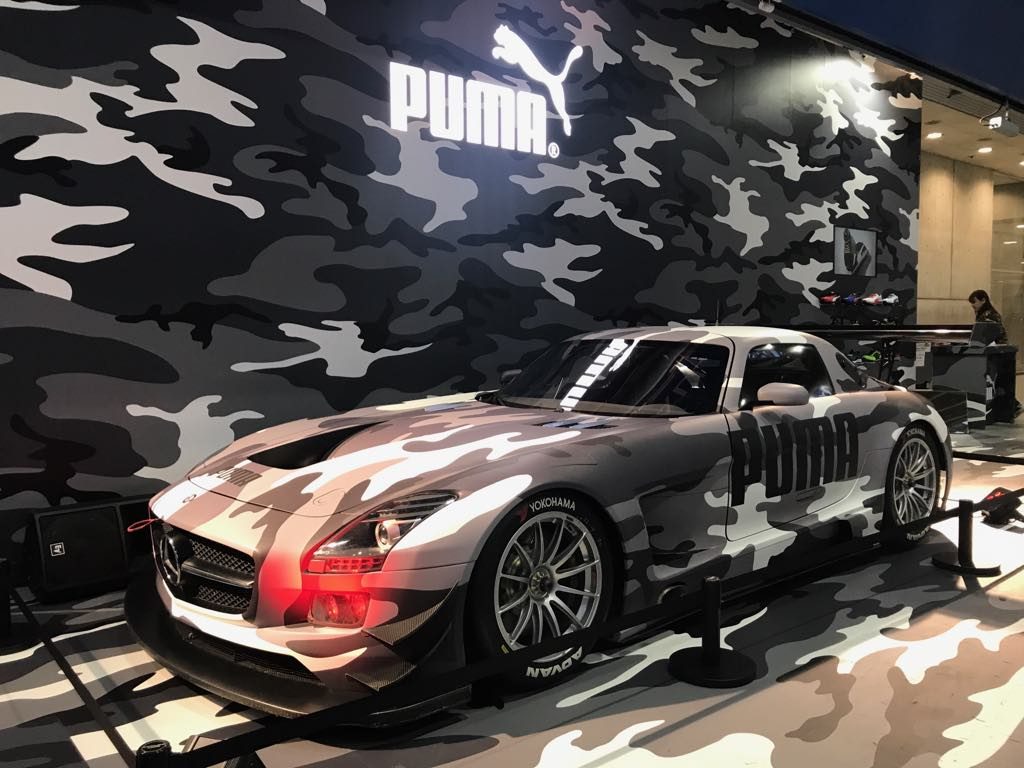 Top 4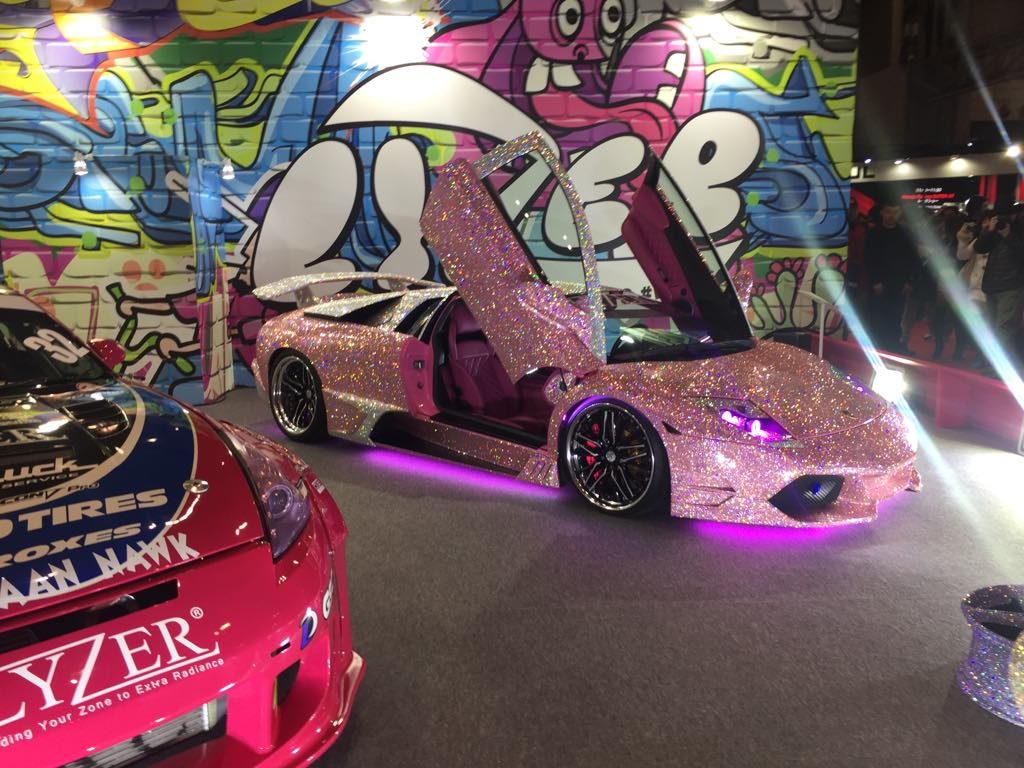 Top 3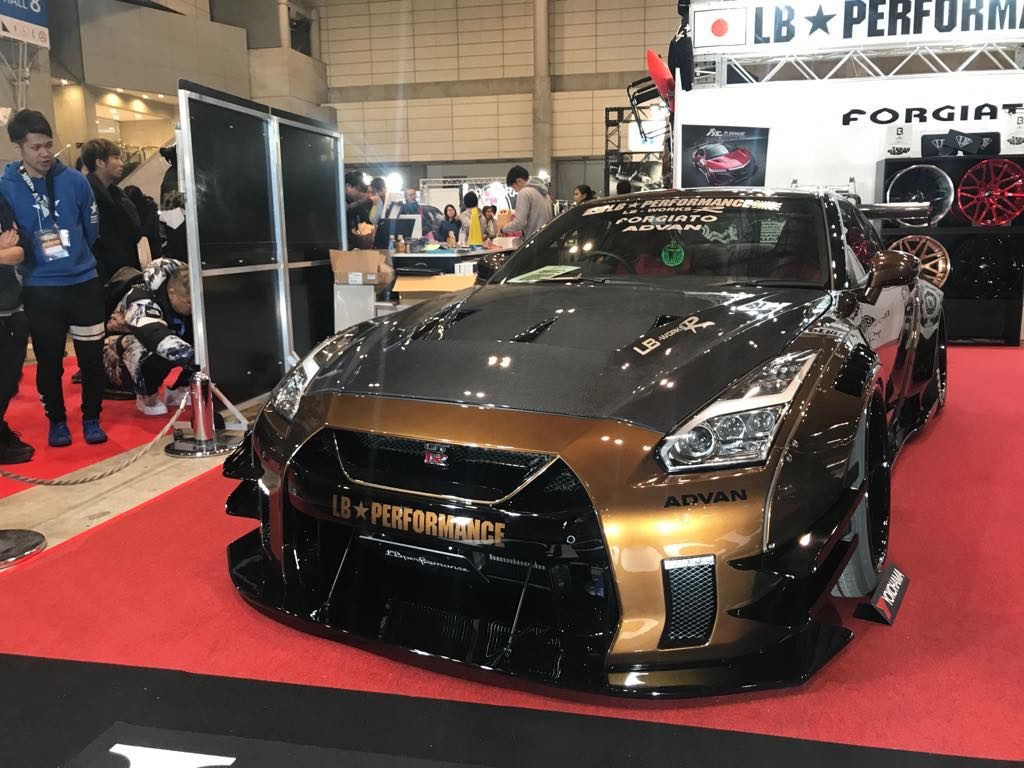 Top 2
Top 1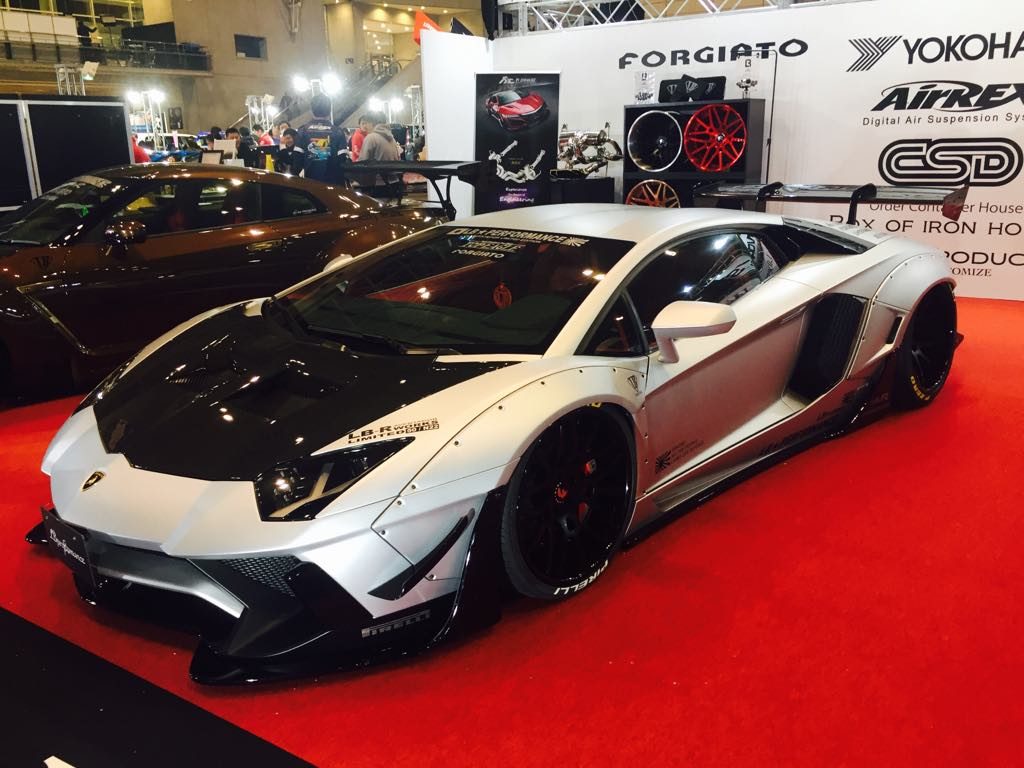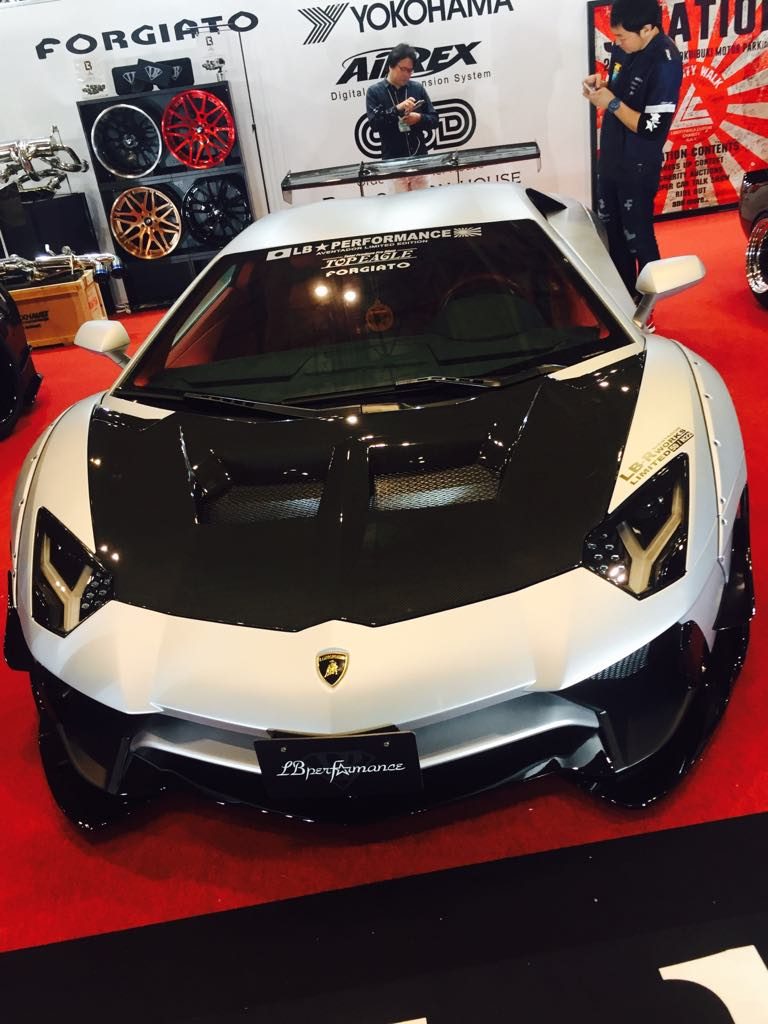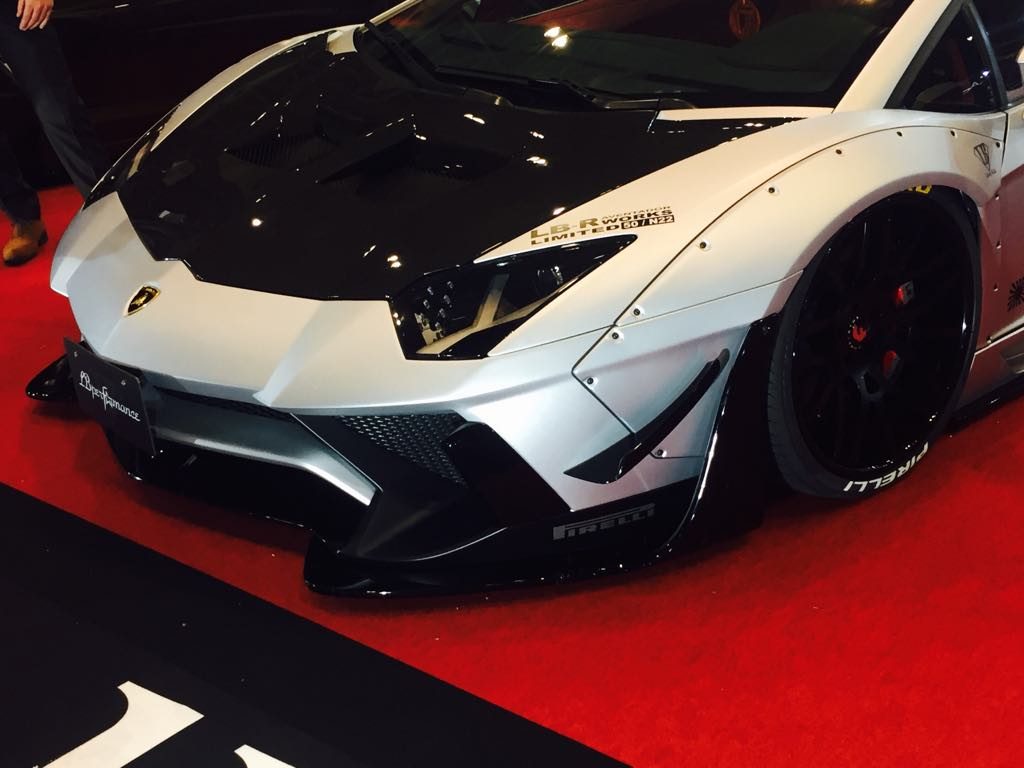 See you all again next year!
AME WHEELS. WE THINK OF THE FUTURE.