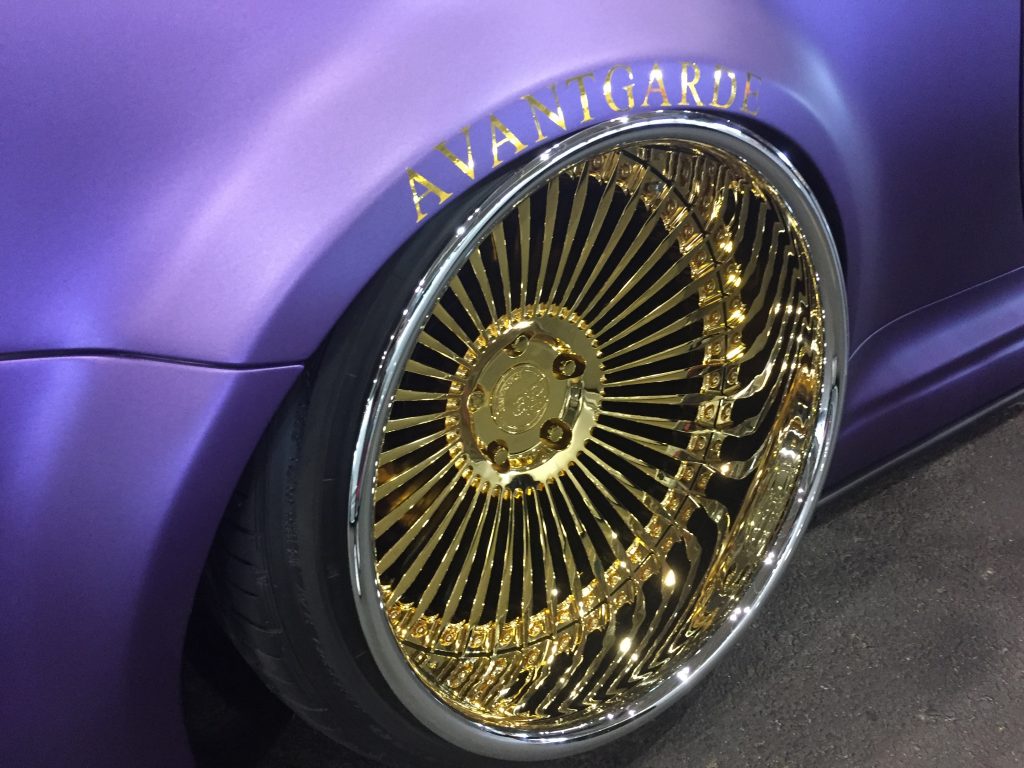 Alloy wheels 101: Types of Disk
Last time, we wrote an article about the different types of wheels. We learned that aside from the wheel design, it is also important to consider the types of wheel that would fit perfectly on your car. Knowing what's best for your ride will also give you the best experience in driving and of course for your safety.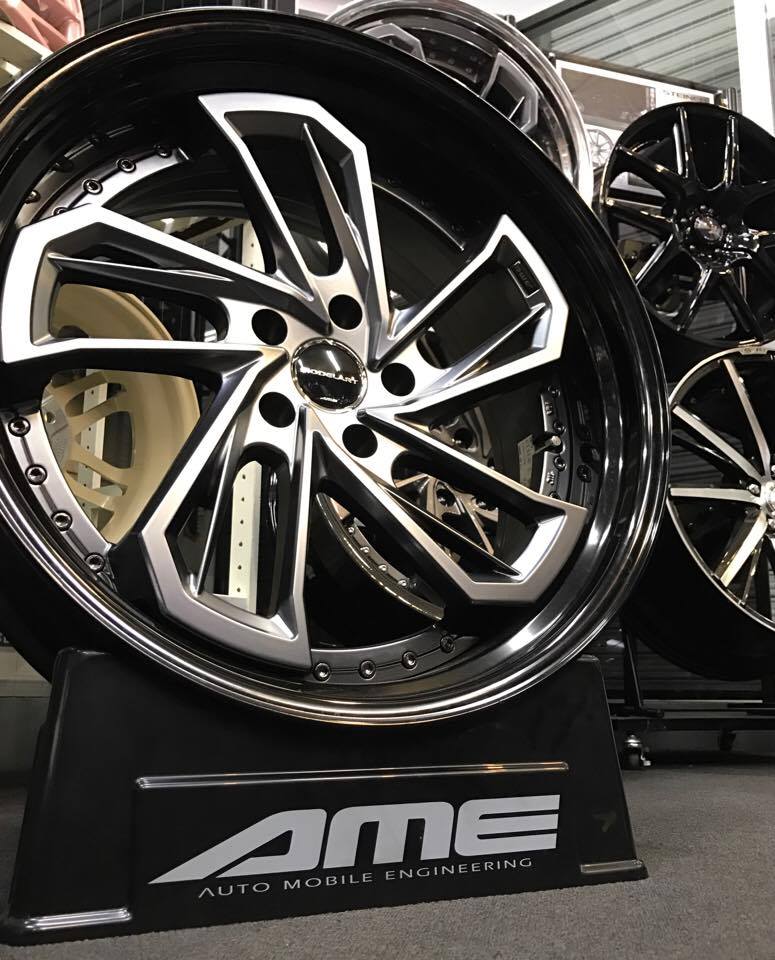 As we gain more knowledge in the automotive world, we wanted to talk about the details of your wheels where very few people are familiar with. The types of Disk in your multi-piece wheel.
If you are a car enthusiast and is obsessed with deep rims, you've probably heard about the terms SHI-disk, Hi-disk, SLo-disk and Lo-disk.
Let's dig deeper and understand the meaning of these terms.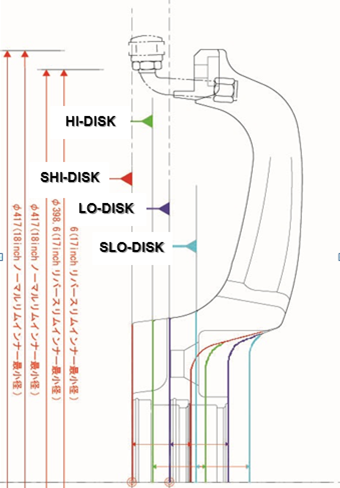 Picture shown above: side view of the wheel.
SHI-disk (Super High disk)
– has the greatest brake clearance among other type of disks, but very little rim lip size.
– Many new cars equipped with Big brake Kits (Ex. Brembo, Akebono) needs SHI-disk wheels in order to clear the brake calipers.
– Example cars: Evo 8-10, Infiniti G37, Nissan 370Z, or Subaru STi.
HI-disk (High disk)
– HI-disk has less clearance than SHI-disk by 10mm.
– It can be used on some cars with upgrade big brake kits but does not require SHI-disk
LO-disk (Low disk)
– is the most popular disk type, as it clears most of the OEM factory front and rear brakes (non BBK).
– Normal disk has less clearance than HI disk by 17mm.
SLO-disk (Super Low disk)
– Super Low disk gives the most lip size possible (deep rim).
– It is the most wanted disk for people who want the biggest lip. It has less clearance than HI disk by 30mm.
AME WHEELS. WE THINK OF THE FUTURE.