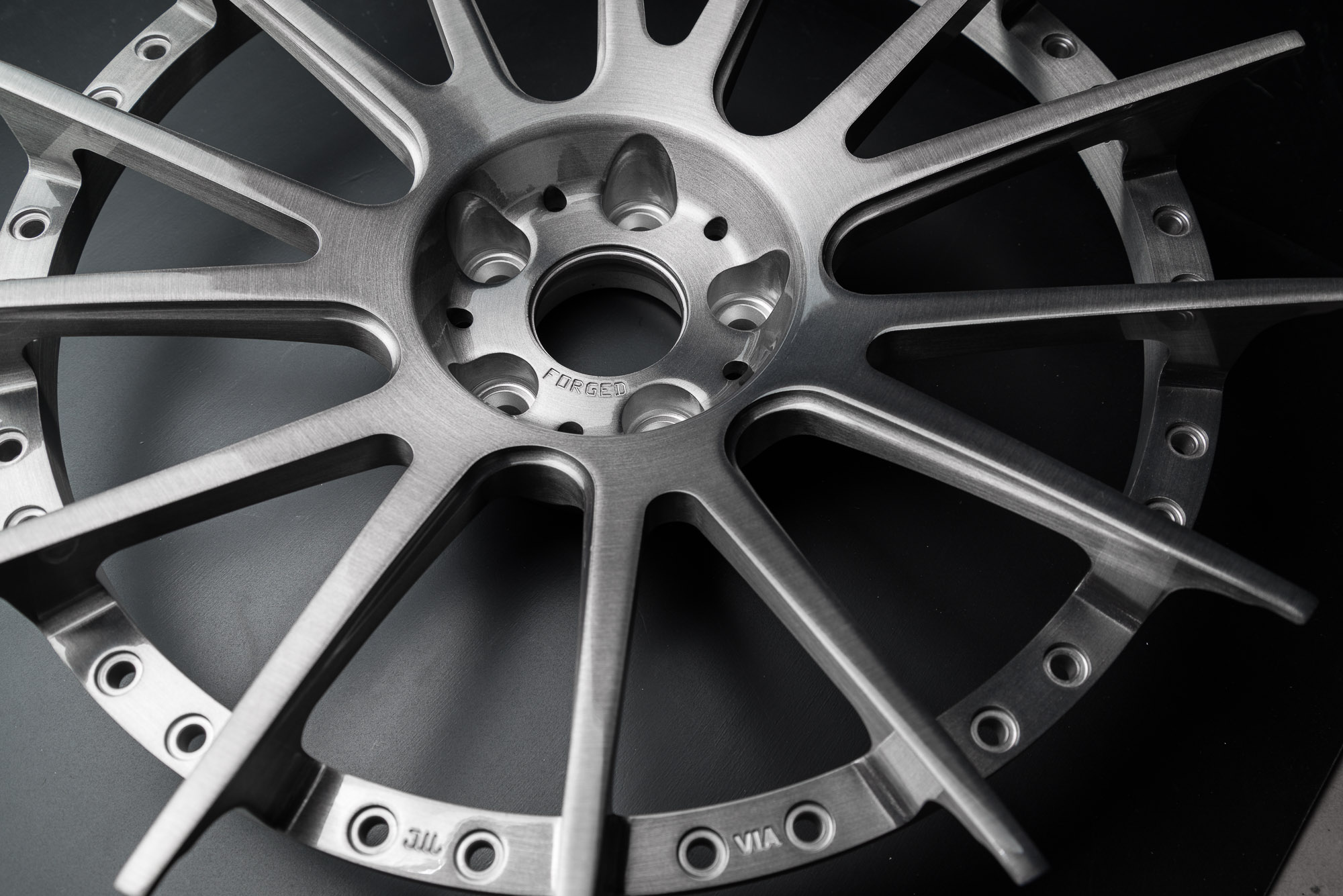 DETAILED ARTISTRY.
On the next few weeks we will be featuring the latest designs from The AME SHALLEN L.O.D Series. This 2 piece wheel design is a combination of pure art and strength in one authentic wheel and to be specific, 2-piece wheels have rims fabricated seperately from the centers and then fastened together, usually with bolts. Wheel face bolted to a rim with hardware. The same face can be used with different width barrels to change the wheel fitment and offset with only minor changes.
On our previous blog posts, we have seen how the Shallen L.O.D fits in different demo cars showing it's wide variety of size fitments and how it looks like when applied with popular custom paint.
But now, we'd like to take you further inside the art and production itself. Carefully crafted pieces of Aluminum focusing on the spokes, the Disk and the Rims. Enjoy.
The 14-spoke Disk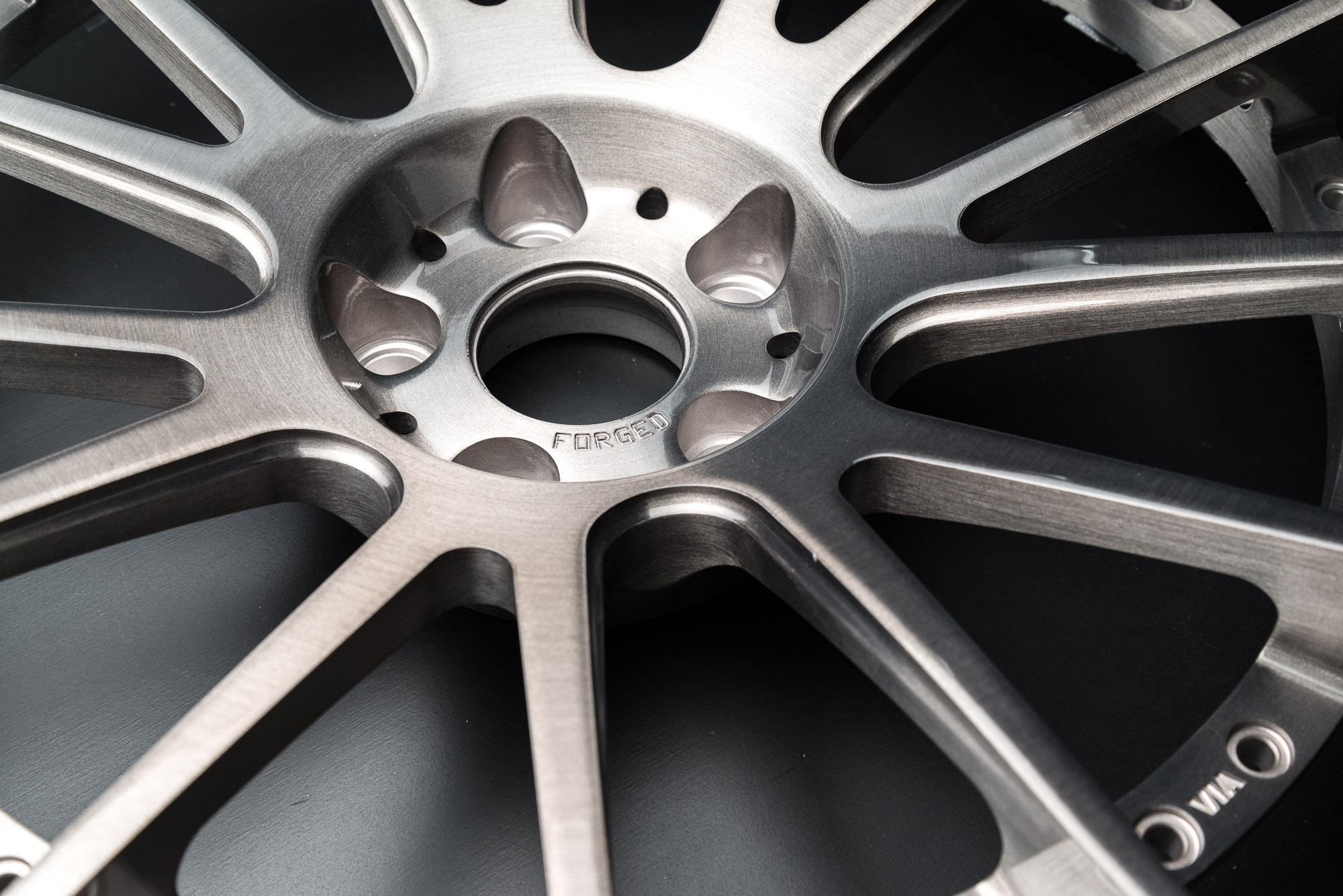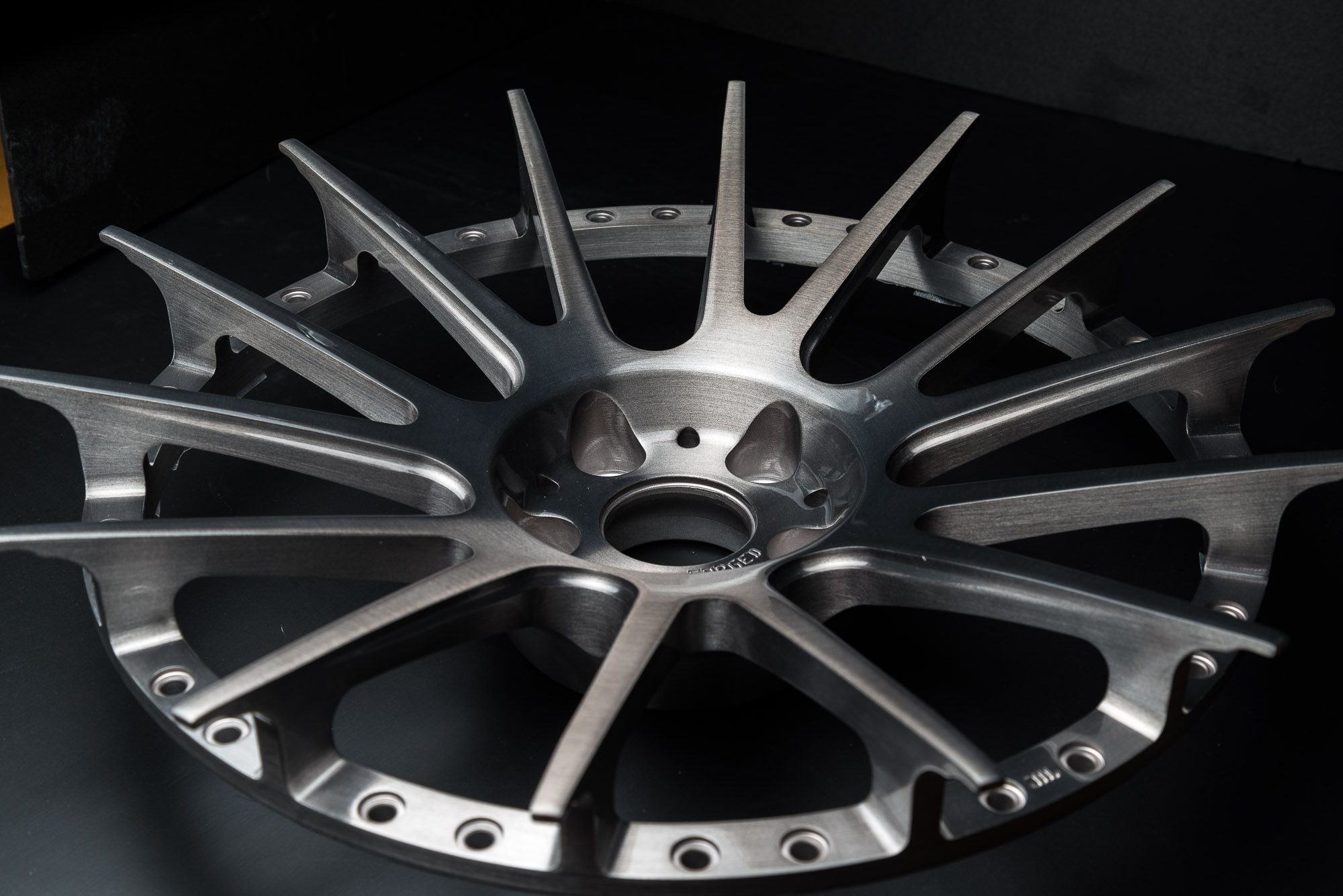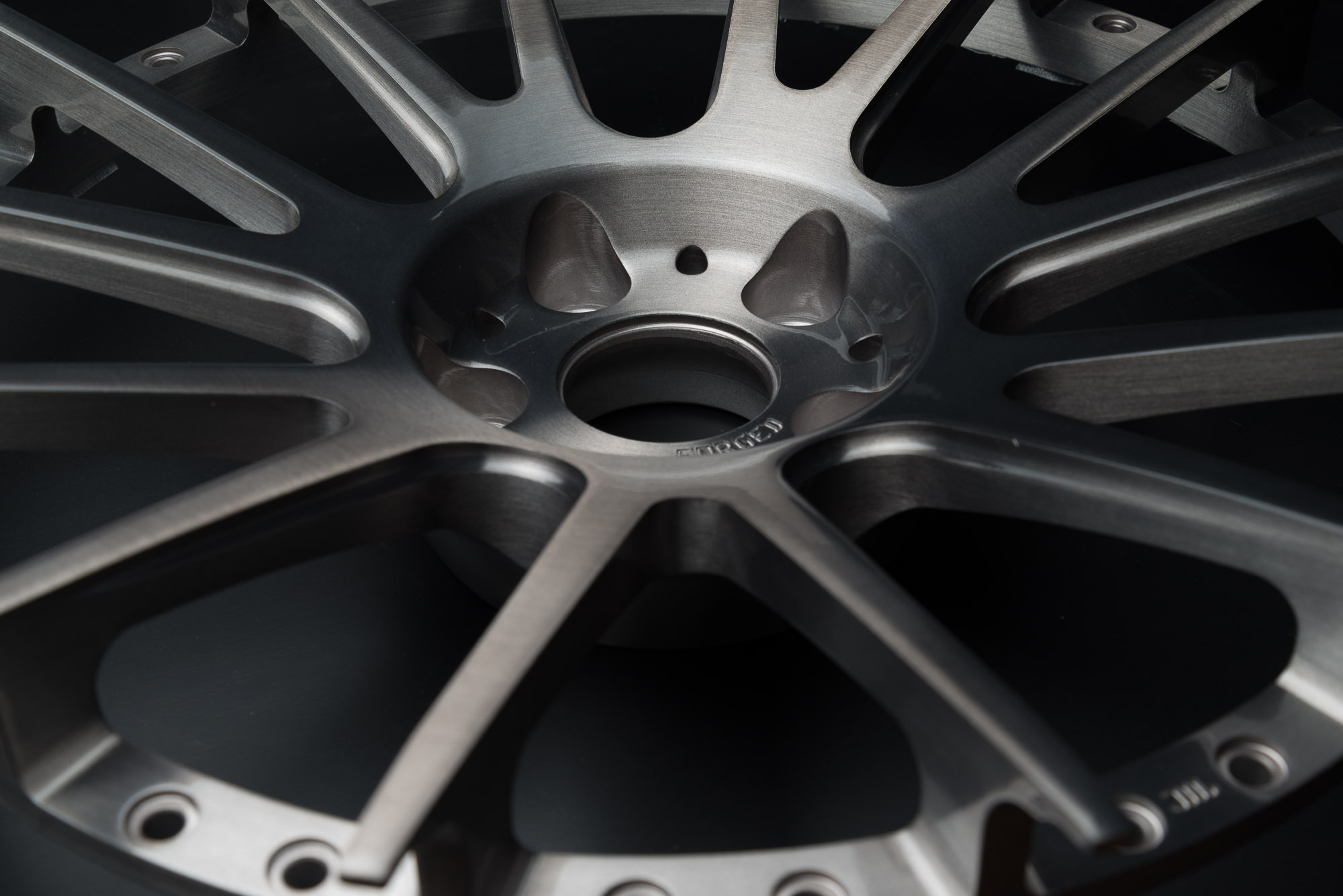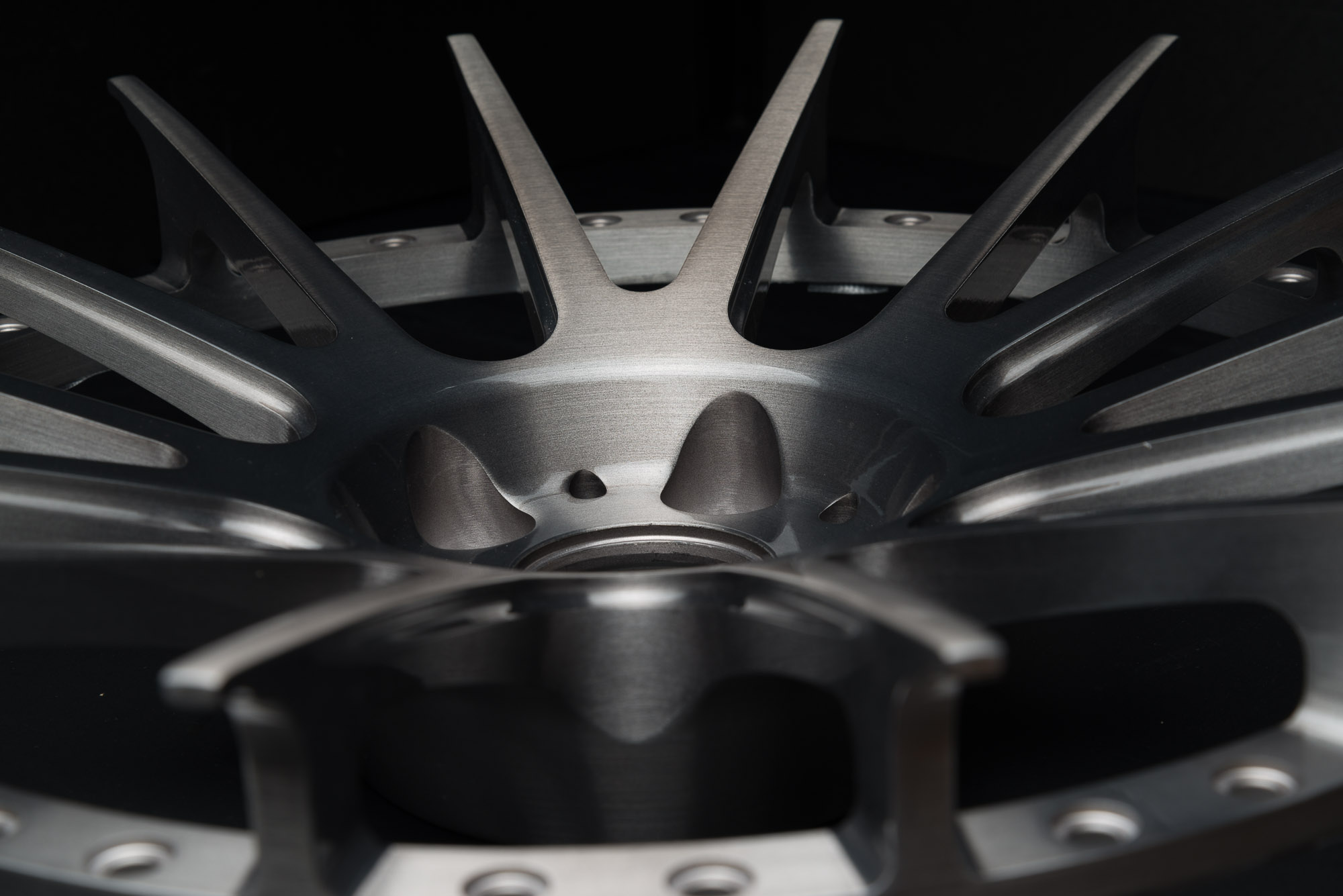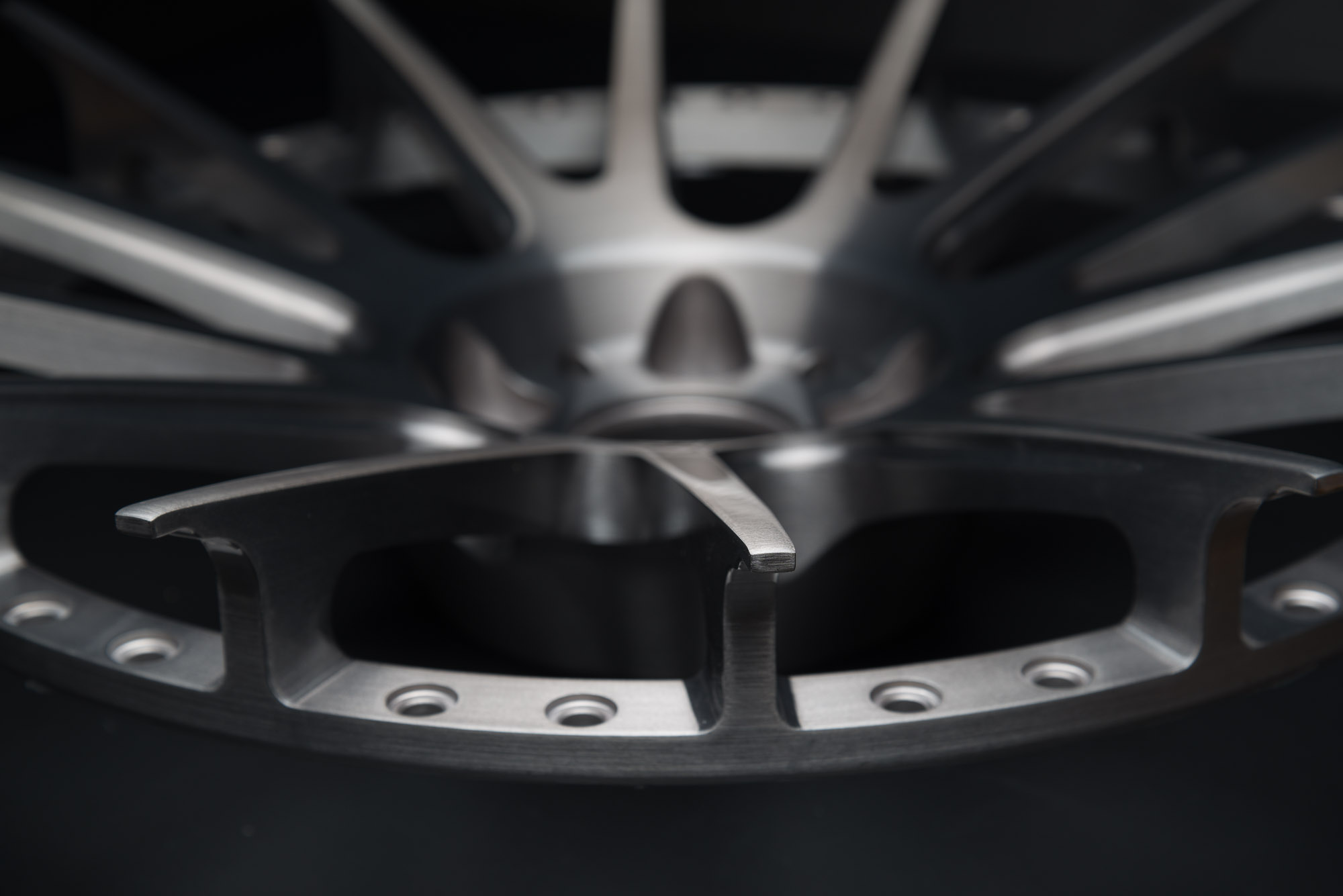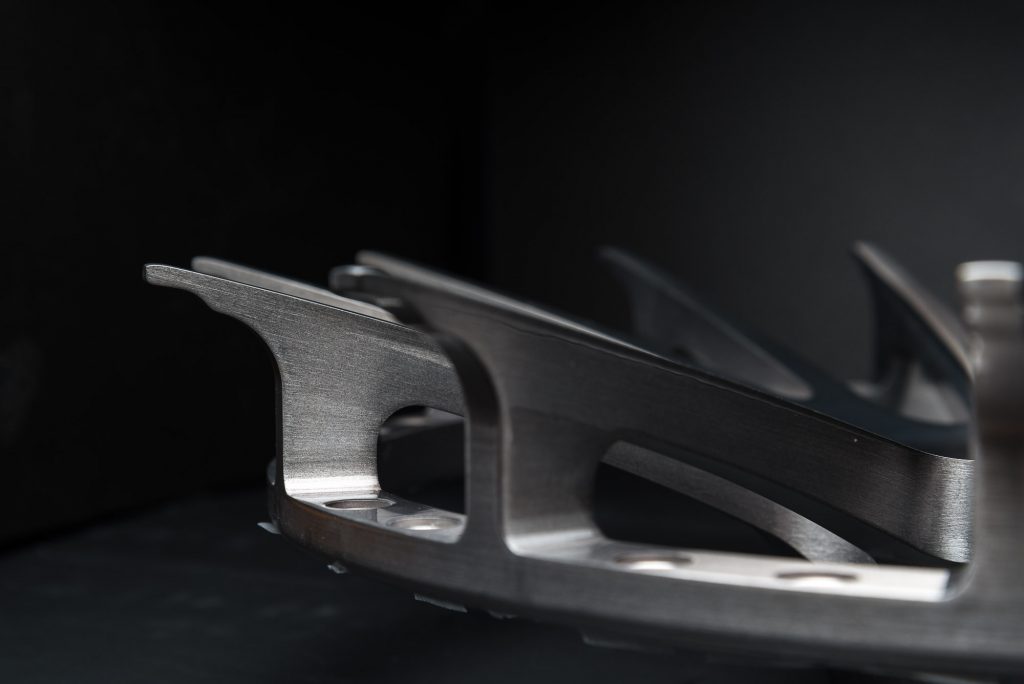 The Rims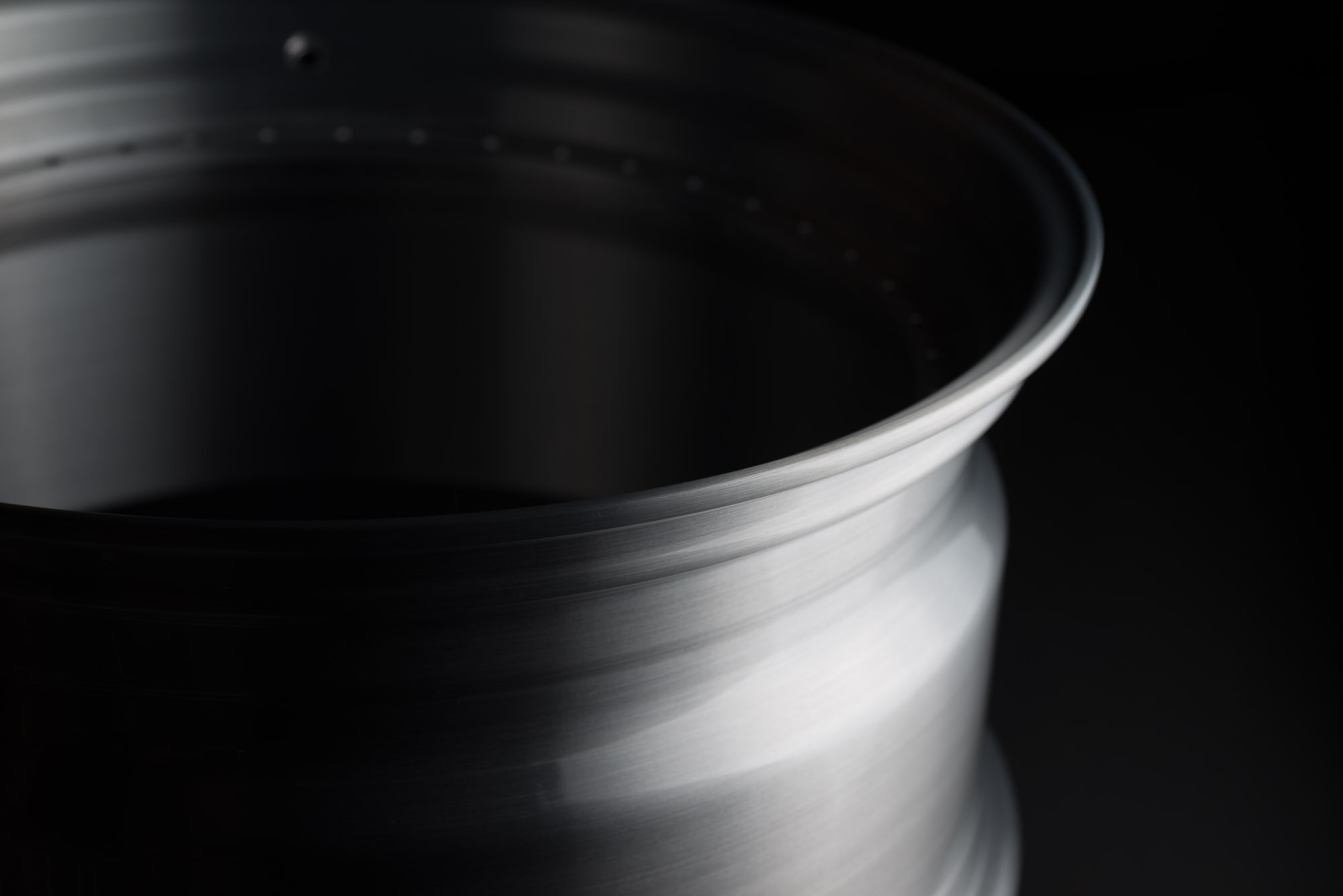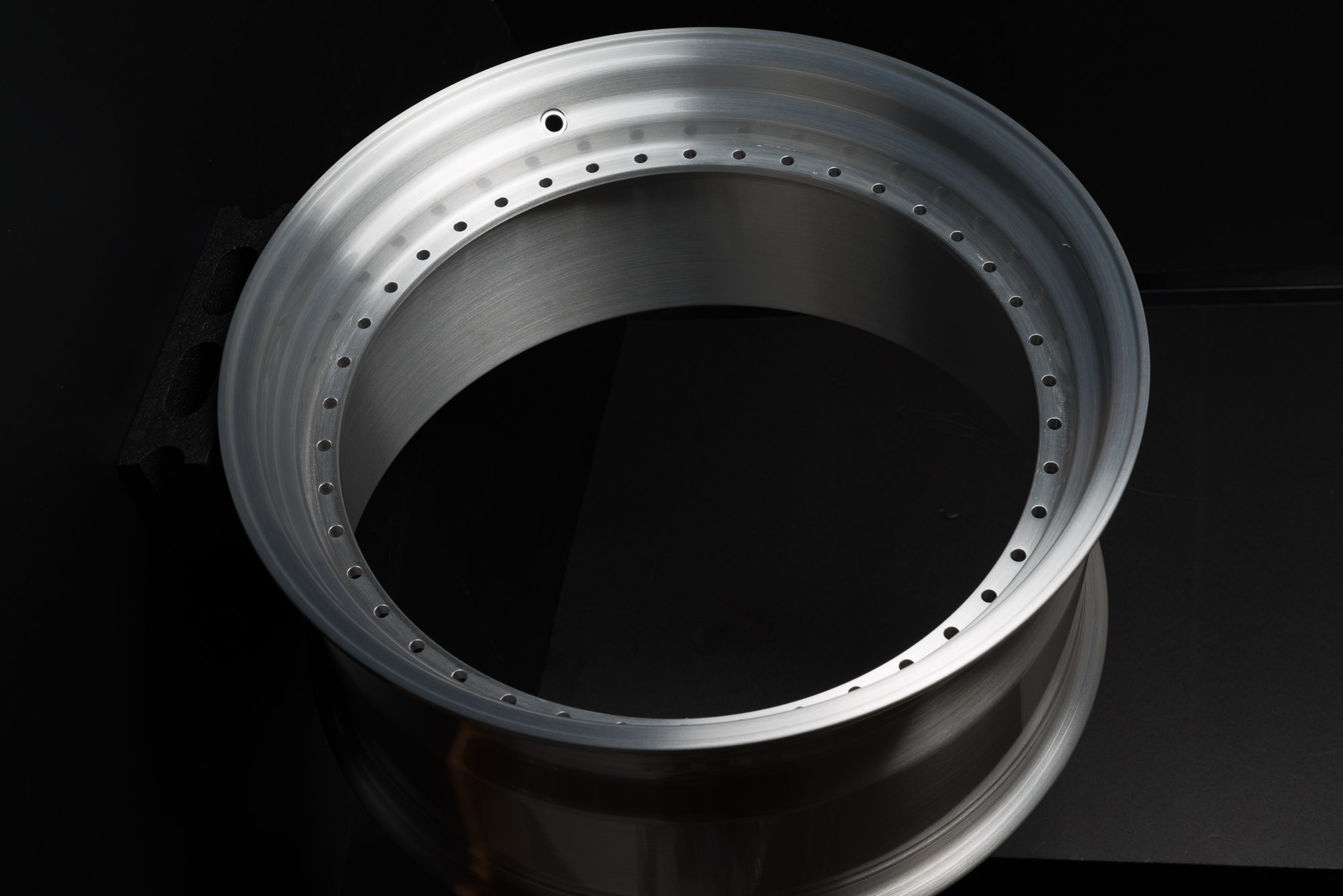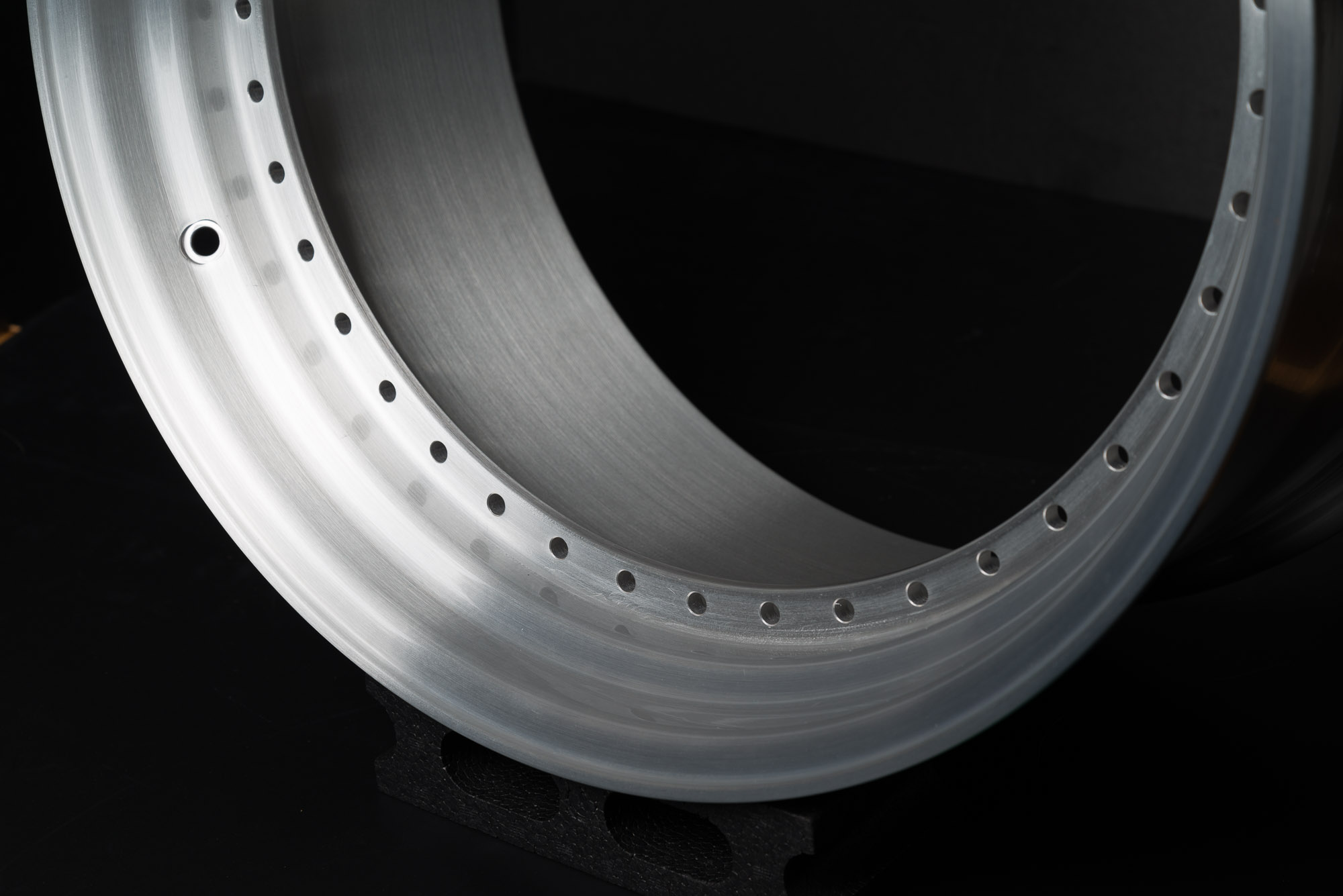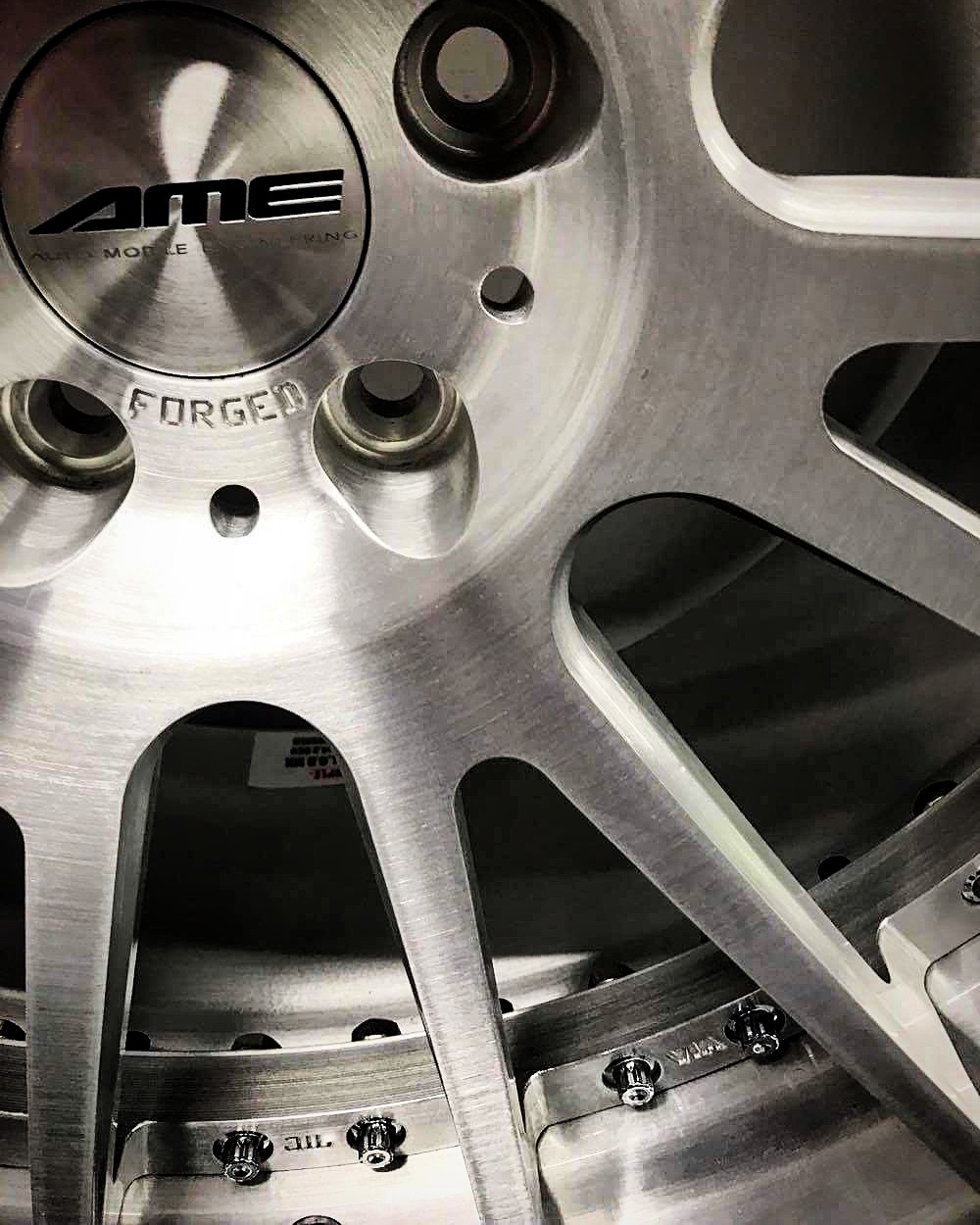 We are now taking pre-orders so please feel free to contact us:
http://www.ame-wheels.jp or call us at 052-824-7630
AME WHEELS. WE THINK OF THE FUTURE.