SHALLEN L.O.D IS LIFE: LIVE YOURS IN COLOR!!!
The SHALLEN ORIGINAL series holds a legacy in the VIP CAR category, one of pioneers in creating a luxurious and dynamic wheel design for a number of years.
In 2002, a project to upgrade and re-design the wheel has been completed causing a whirlwind in the aftermarket wheel industry.
The long wait is over, the time has come, and now we present to you,
The Brand New Shallen L.O.D Series.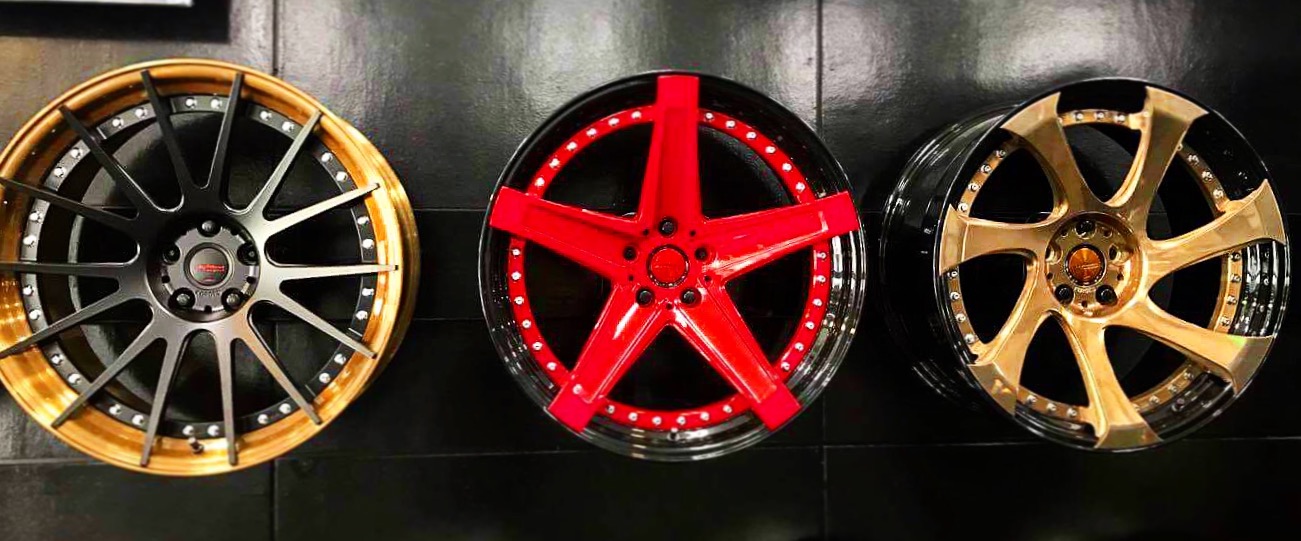 The official title for the Shallen Series' third model is named Shallen L.O.D.
L.O.D is an abbreviation for Lip On Disk. The latest feature is the design surface (Disk) extending to the rim (Lip). The spokes extending to the rim flange gives a visual effect that makes it appear larger than the actual size. With added strength combined with dynamic design, these wheels will surely turn your car into a show stopper.
First up is The Shallen L.O.D MX
From this fine piece of work. Brushed and finished Disk and Rim..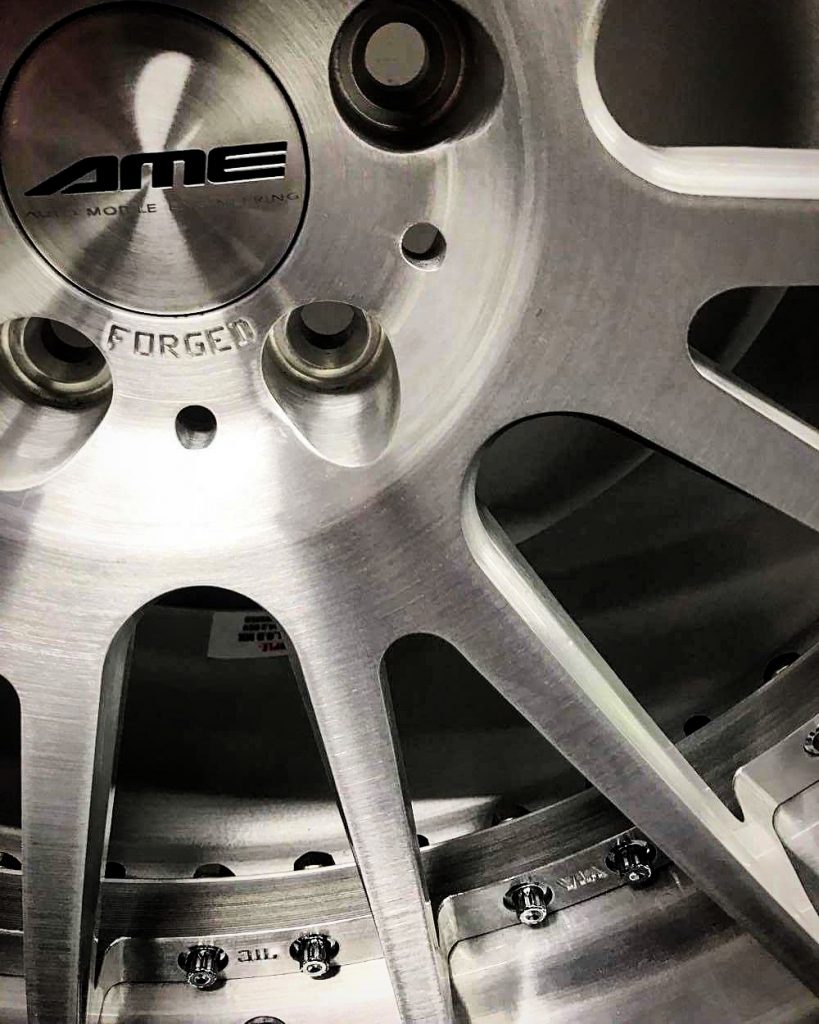 ….To a strong, refined, striking Forged Aluminum Wheel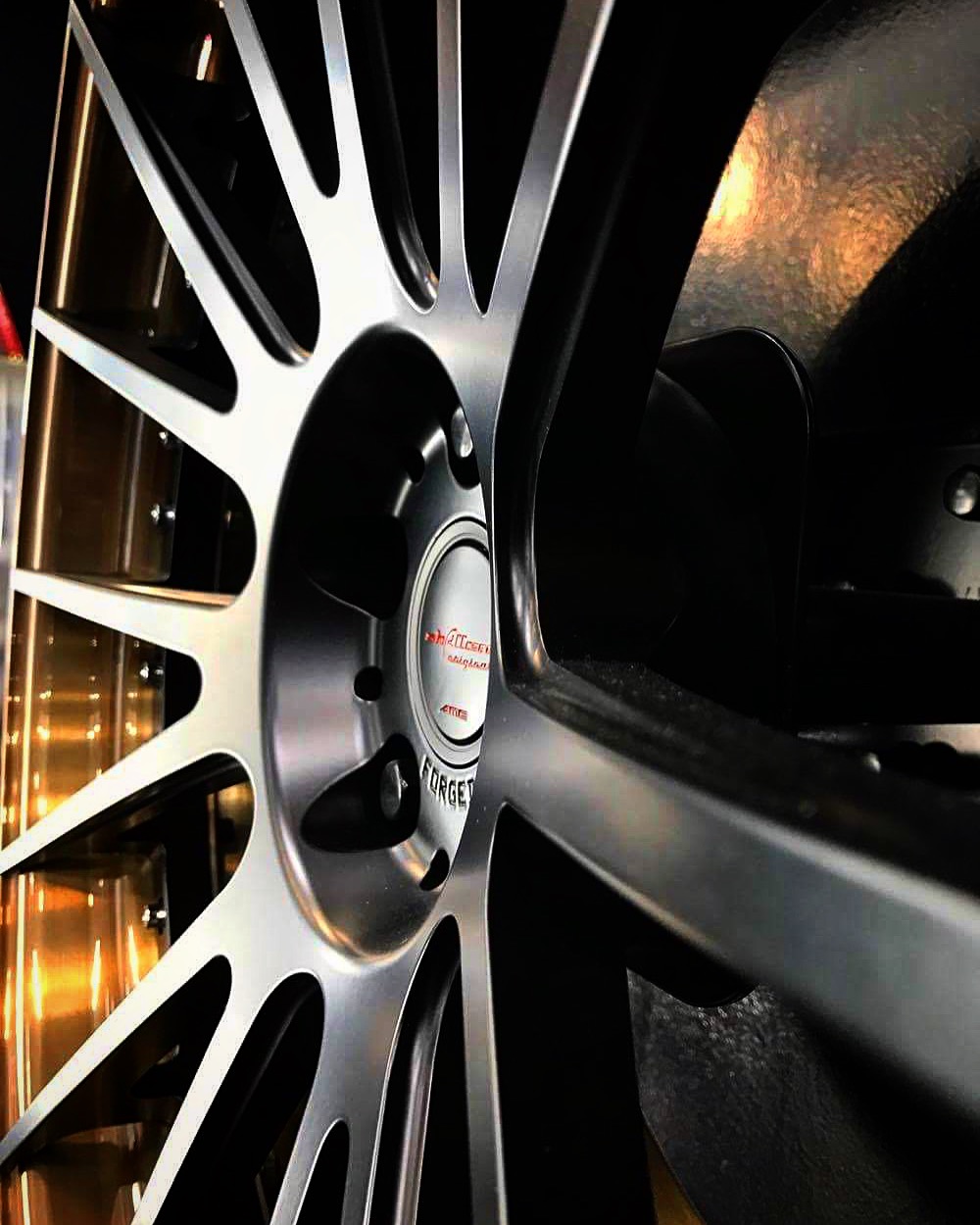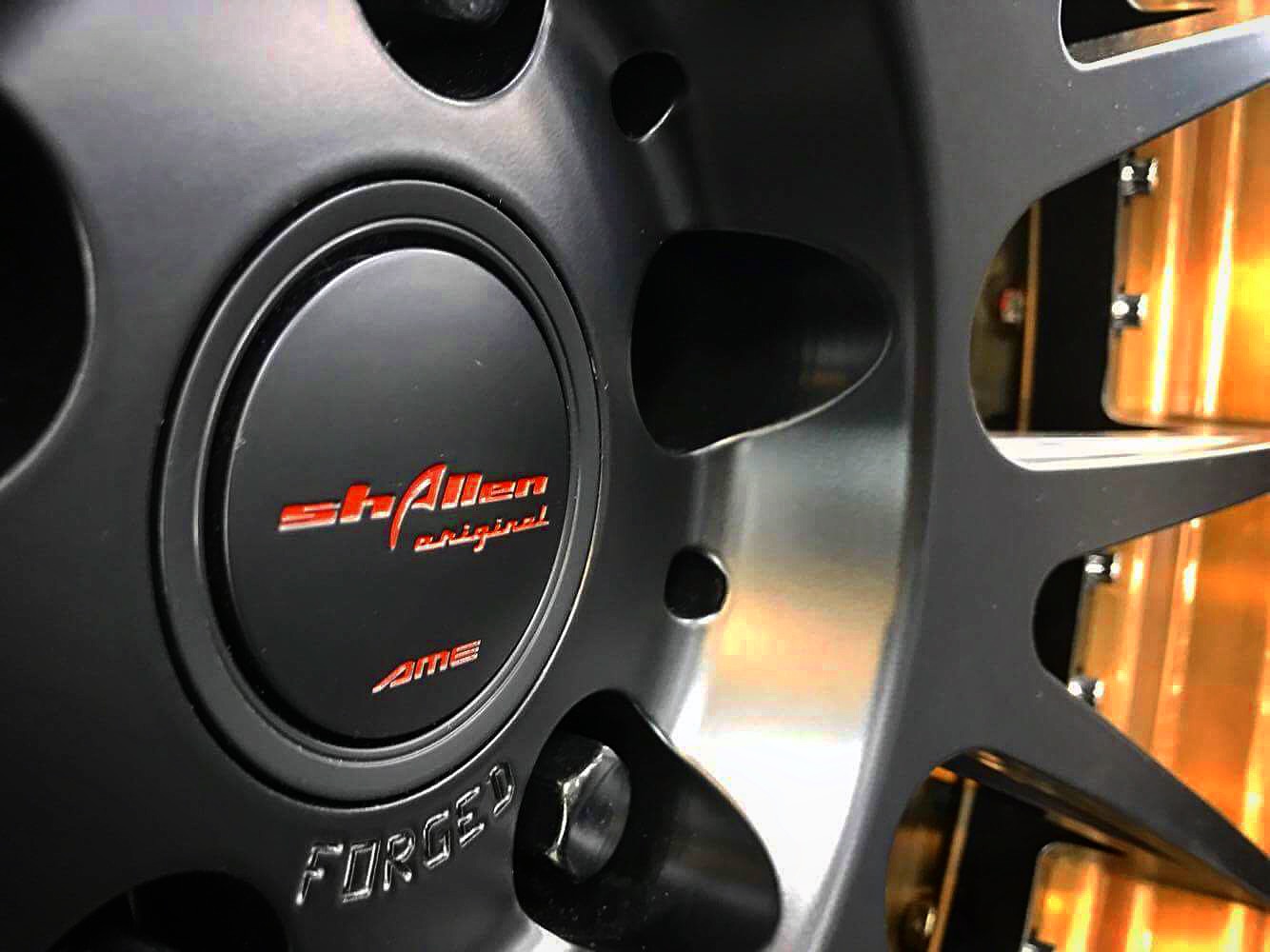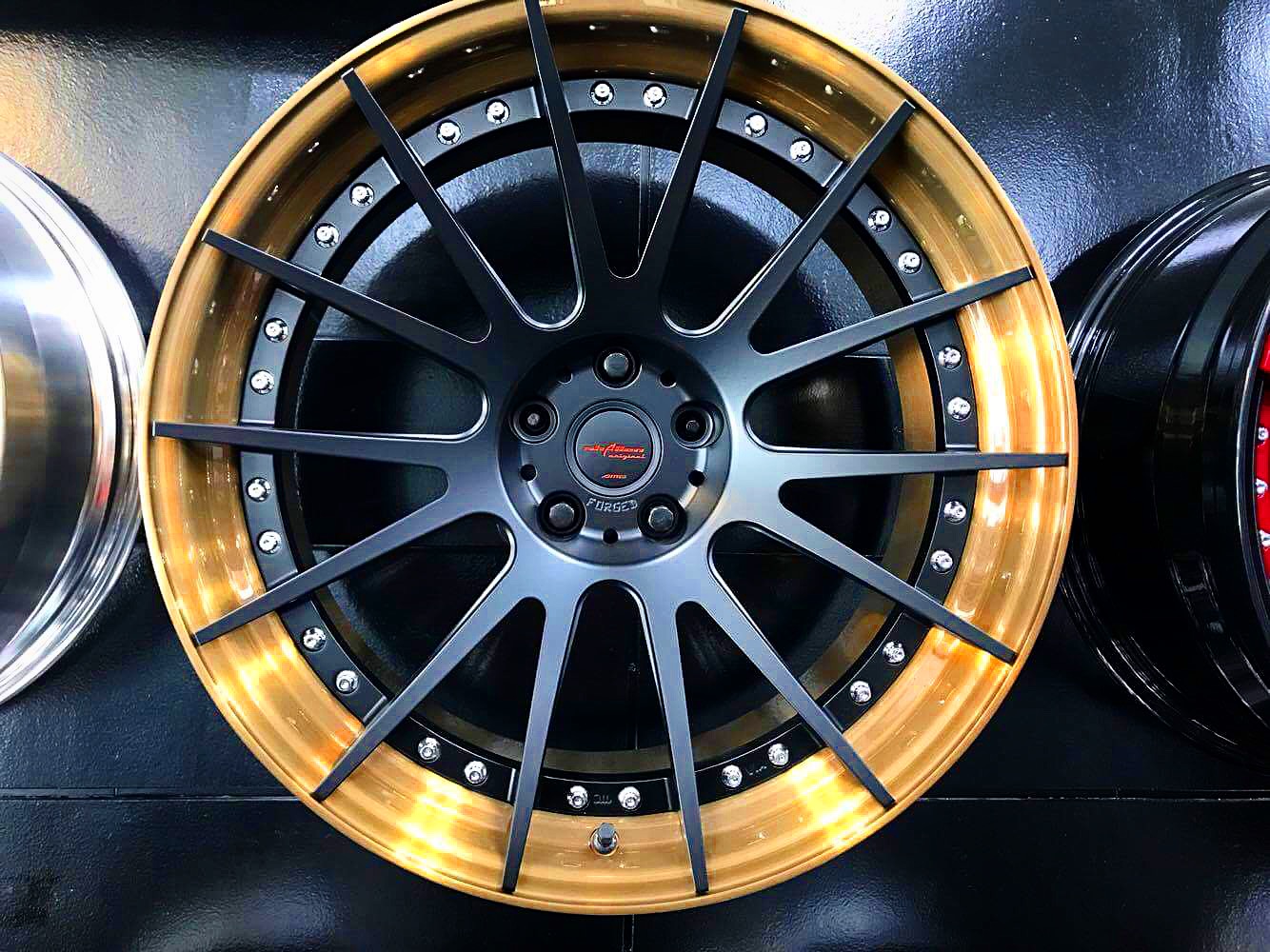 Next up, the Shallen L.O.D MX
This Crimson Red colored baby is just absolutely stunning, ready to captivate your heart and soul. Turn down for what?!
The Shallen Series will be managed by AME's standard quality. The finishing will be rigidly managed by Japanese standard quality. After pasing the factory inspection process, it will be re-evaluated by Japanese inspectors twice before it gets to the user's hands.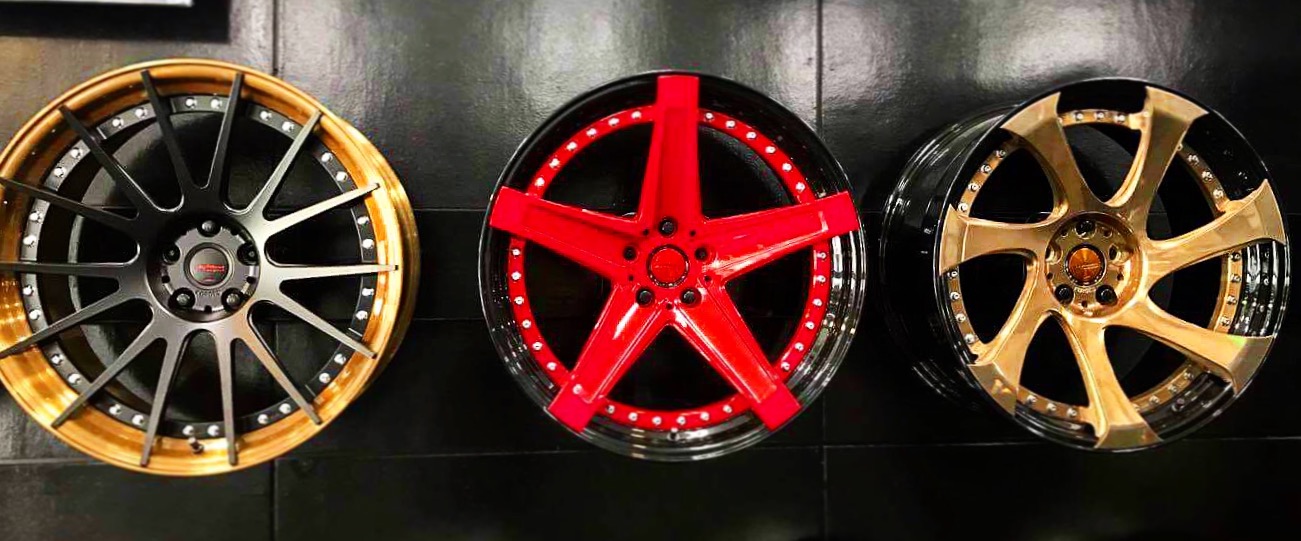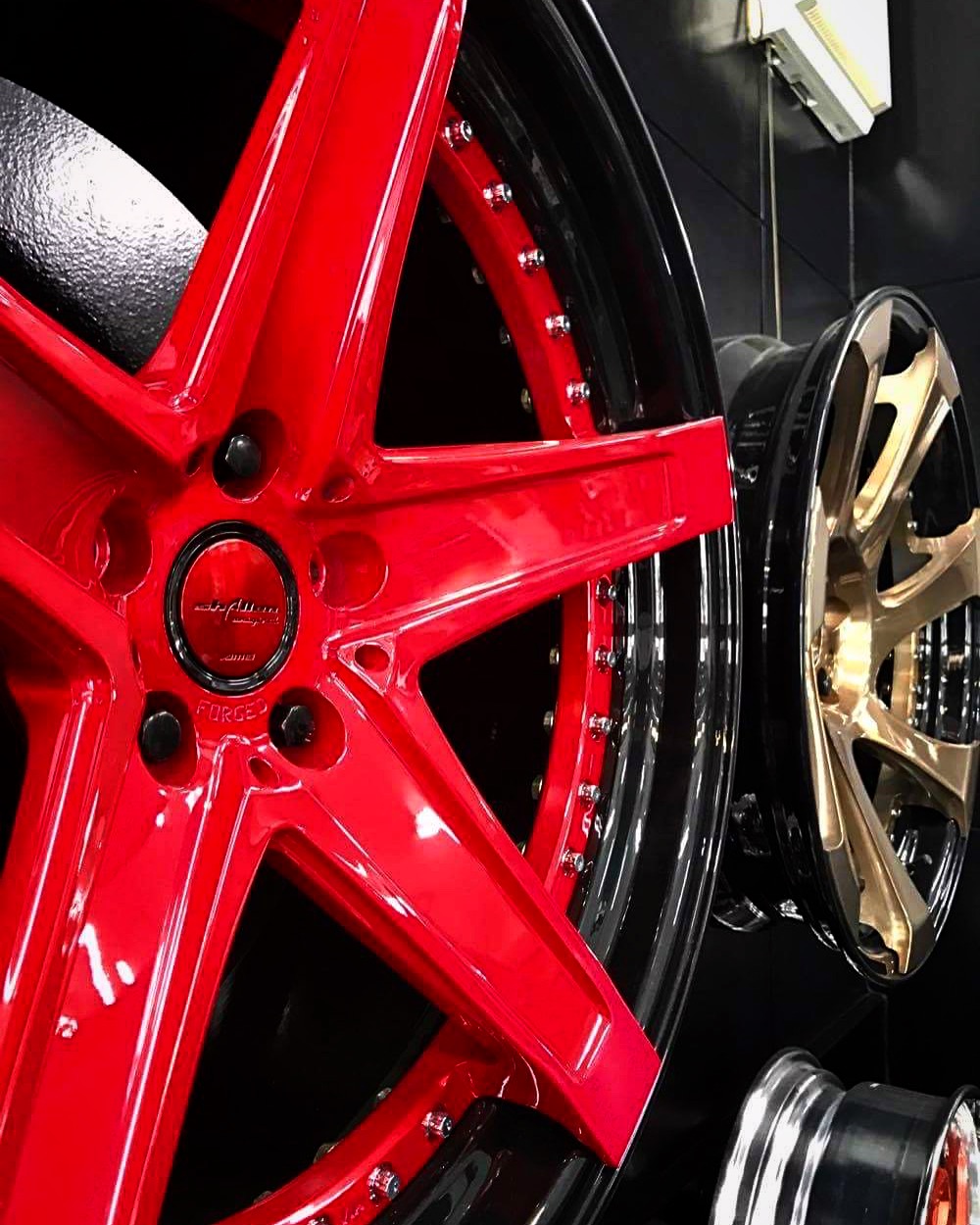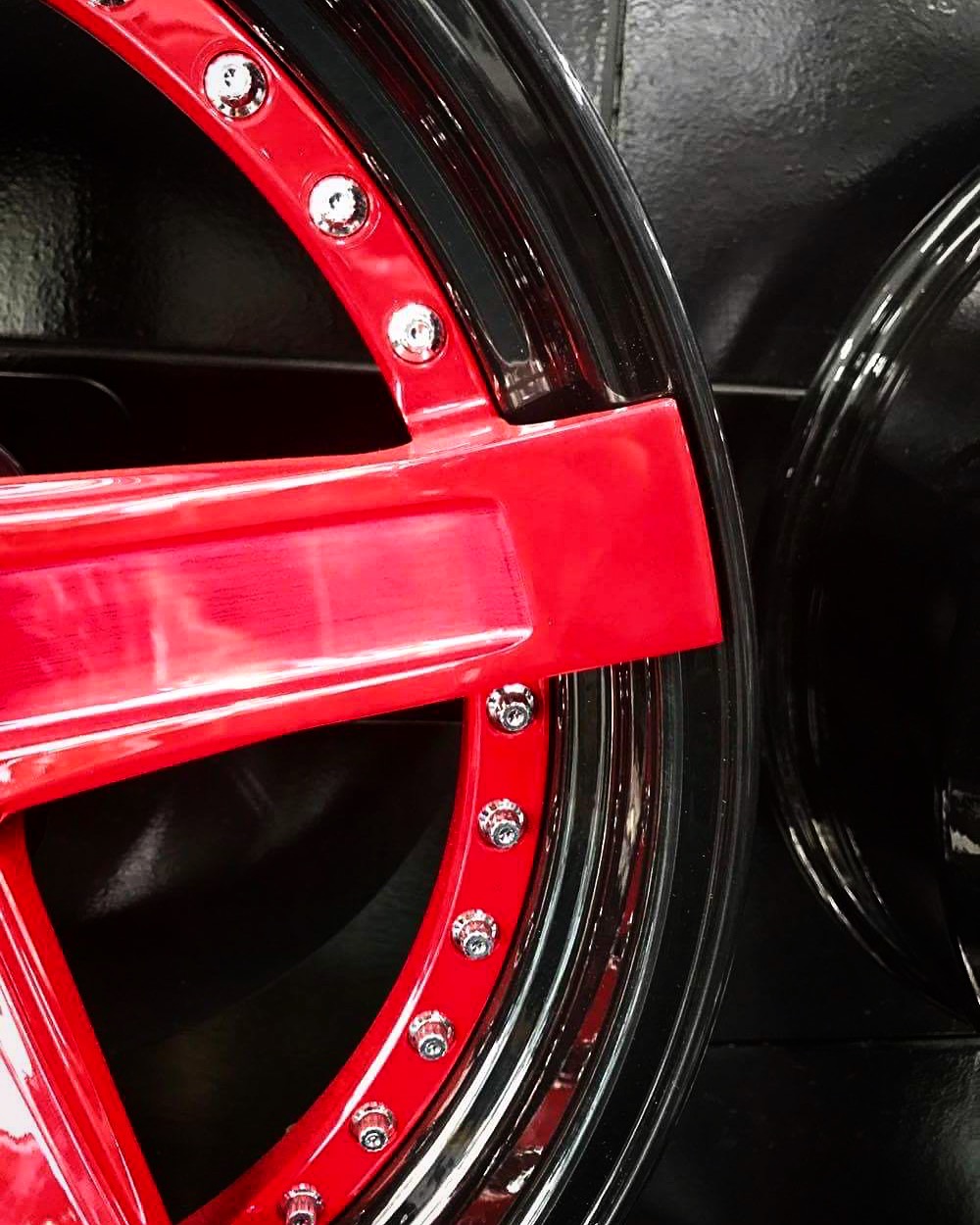 And last but not the least, The Shallen L.O.D WX
As for standard quality, only products that pass through the severe inspection will be given a serial number that will be engraved on the back of the Lip. Users will be given a guarantee card with this serial number as the quality certificate of the product.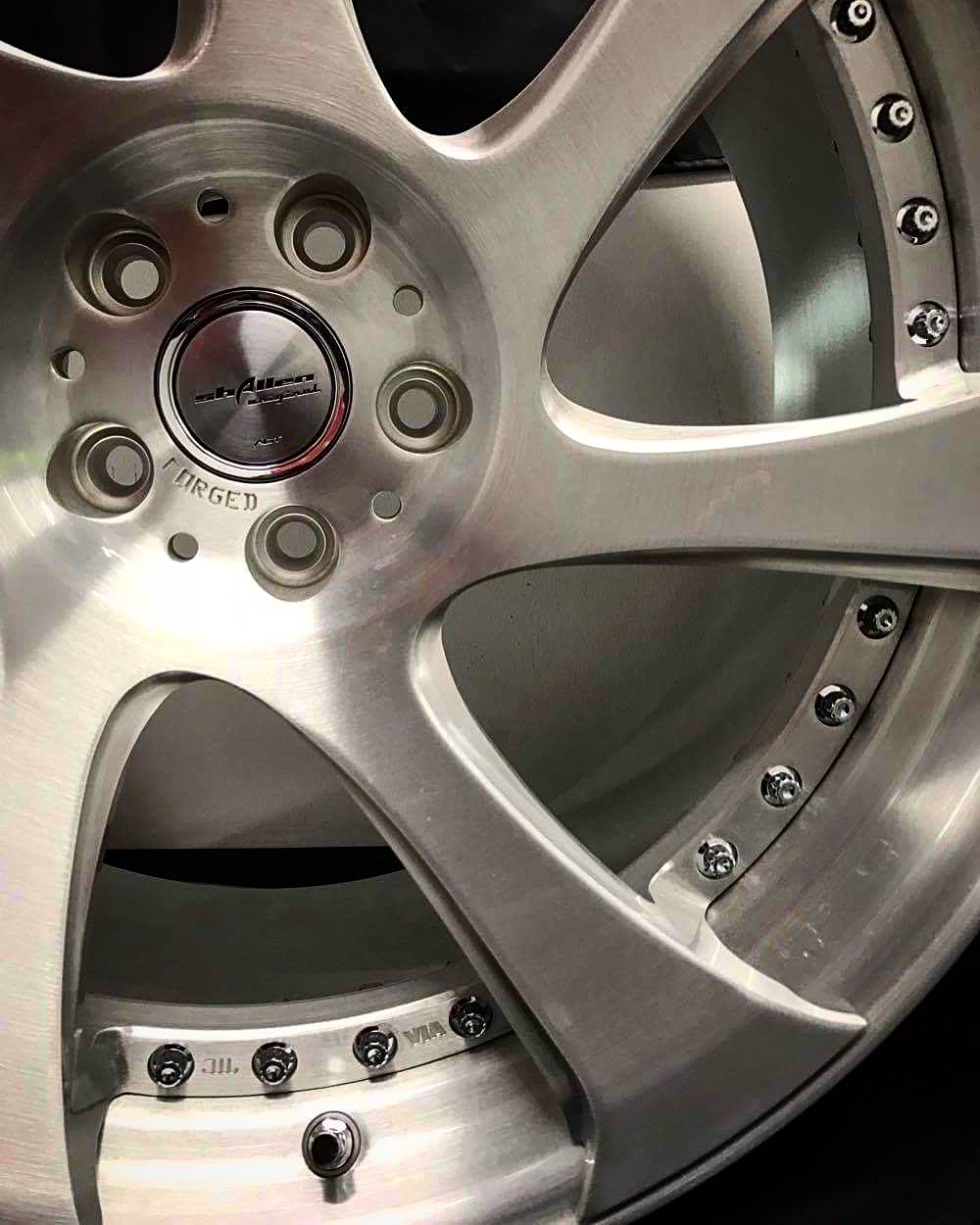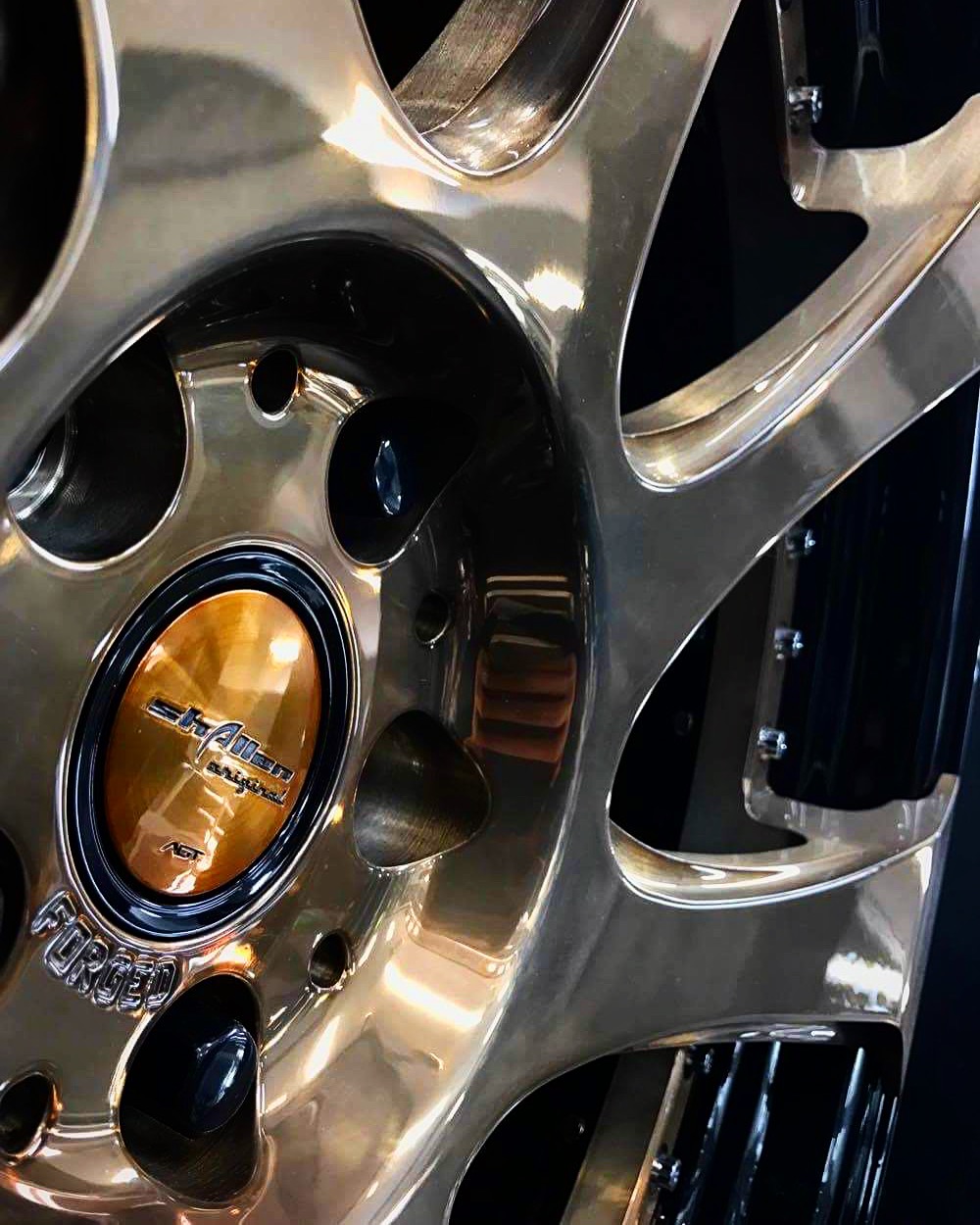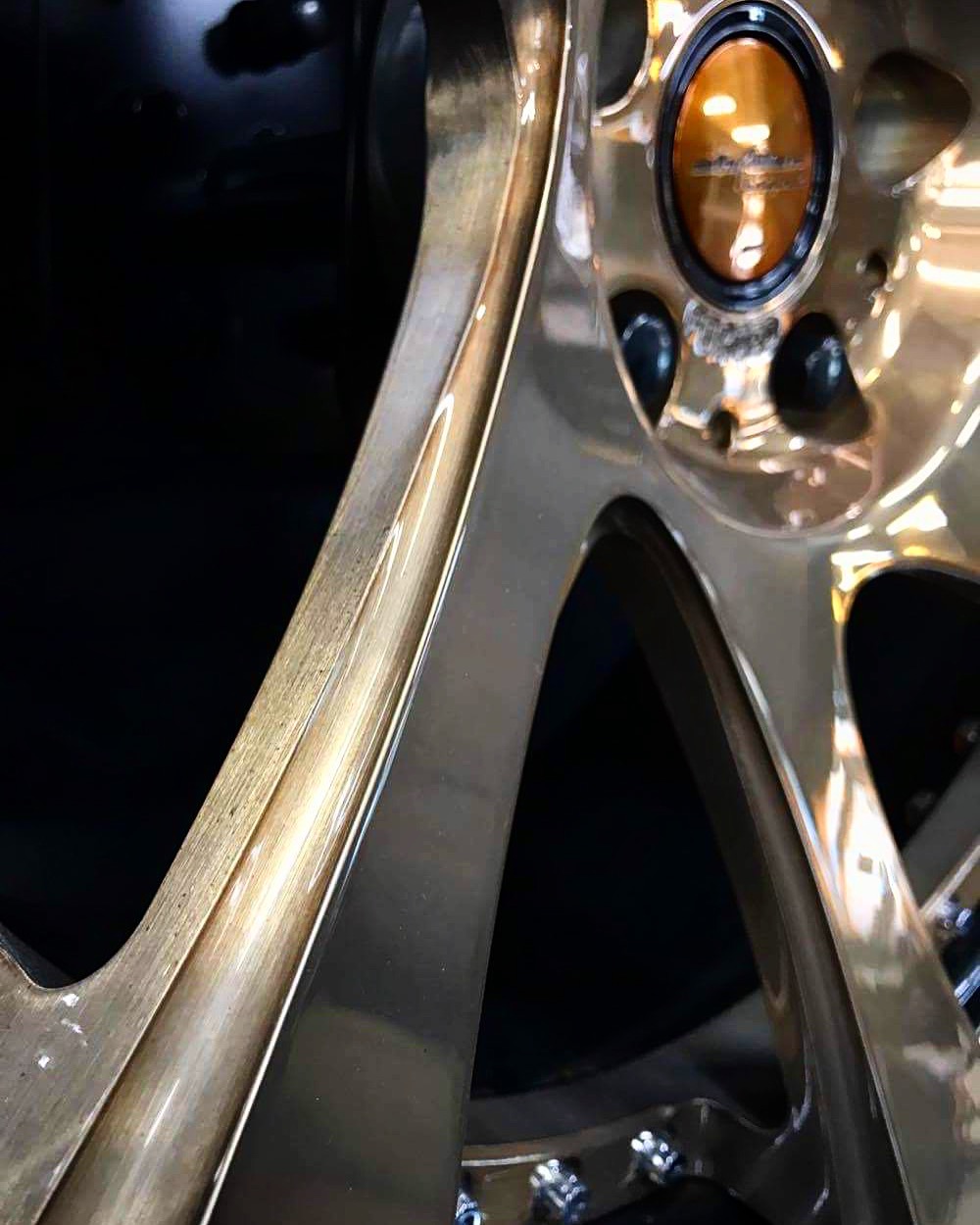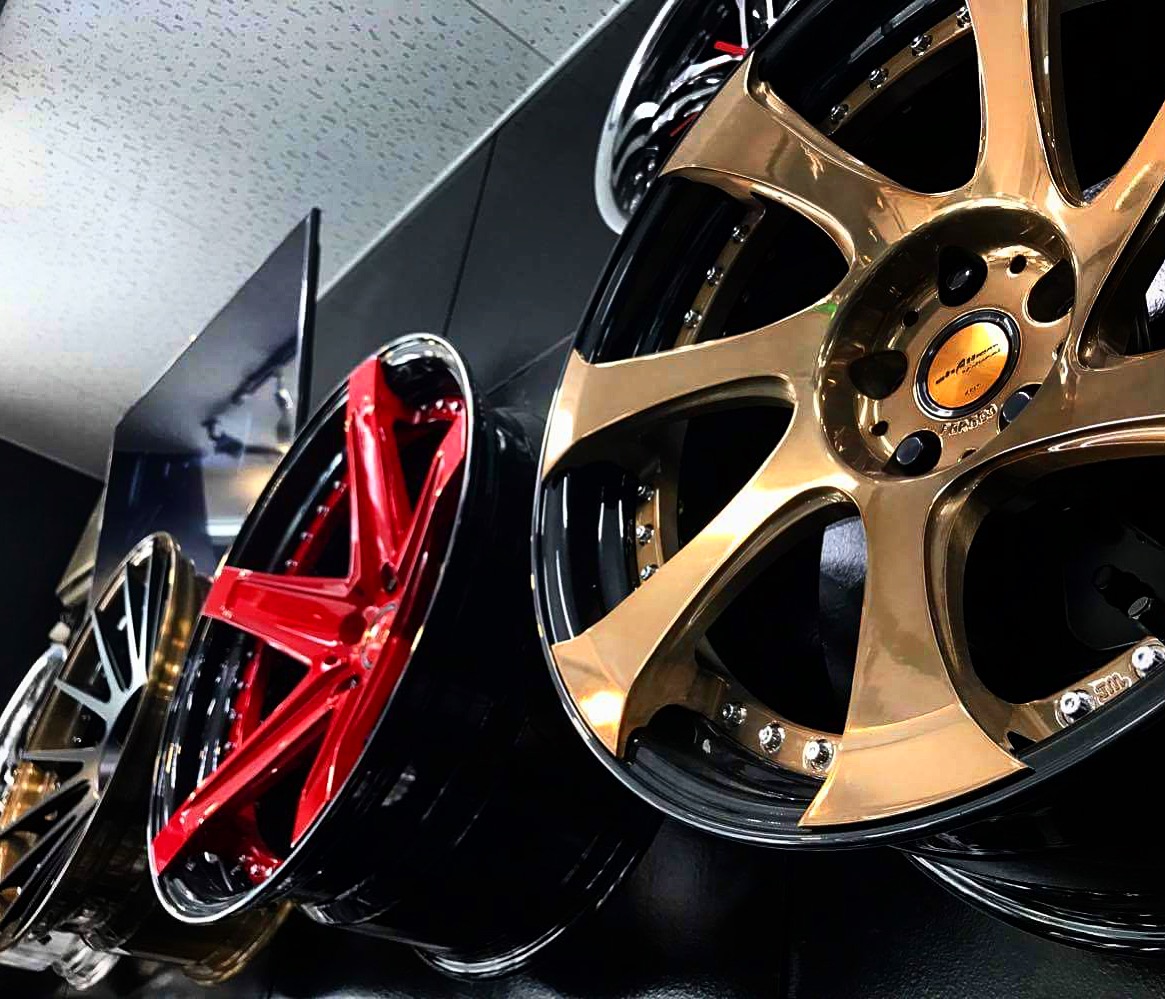 The Shallen L.O.D Series adopts the high quality material of 【 T6061】 manufactured at ASIA's highest quality of aluminum Forged factory (HONGXIN). Its quality will be inspected by the factory and will be re-inspected by a Japanese specialist twice before the material is shipped to Japan. Japanese specialists will only choose the best material and line of the product, giving the customers the trusted Japanese quality standard.
To see more of the Shallen L.O.D Series, please visit our
Official website: http://www.ame-wheels.jp
or visit us at The AME SHOWROOM :
KYOHO CO., Ltd
4-3 tatewaki-cho Minami-ku Nagoya-shi ,
Aichi Pref. Japan 〒457-0077
or give us a call:
Tel. 052-819-6133
AME WHEELS. WE THINK OF THE FUTURE.