OWNER'S GALLERY EDITION
I'm excited to introduce this beautiful Hyundai Tuscani collaborating with the classic Shallen WX here on the AME BLOG post. These photos are from one of the many AME Wheel owners from around the world and this one made it way all the way from Poland.
These photos can also be seen in our AME Gallery section where we highlight auto enthusiasts showing off their cars sitting on AME Wheels. Of course these photos make it to our blog post because nothing beats driving out on a good sunny day with friends. YOLO.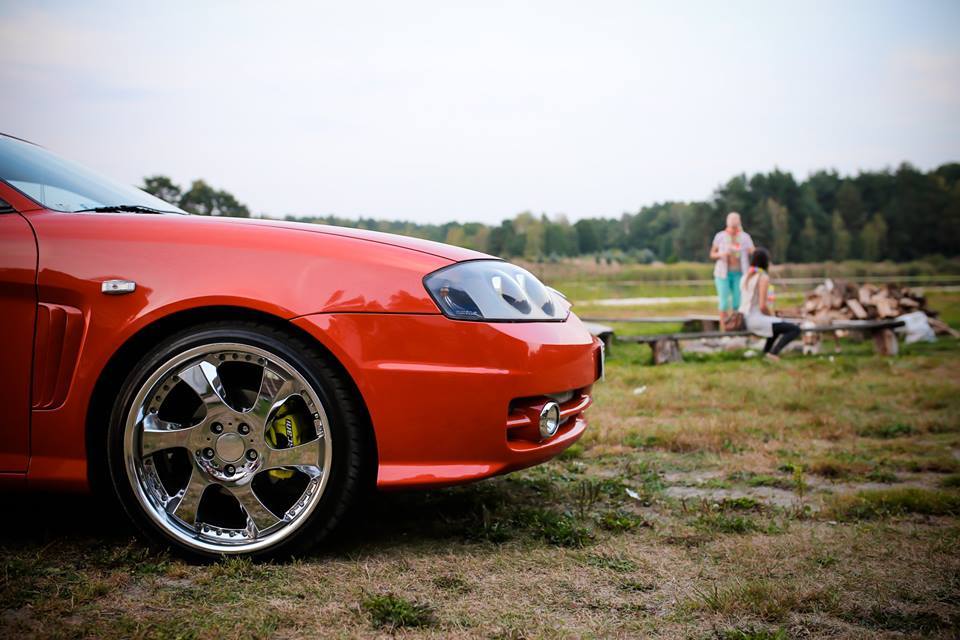 The Tuscani is a high-end Hyundai Tiburon. The base model Tiburon is motivated by a 2.0-liter four. It is powered by Hyundai's 2.7-liter, DOHC six-cylinder engine. The peak power (172 horsepower) arrives at 6000rpm, the V6 is smooth, quiet and torquey.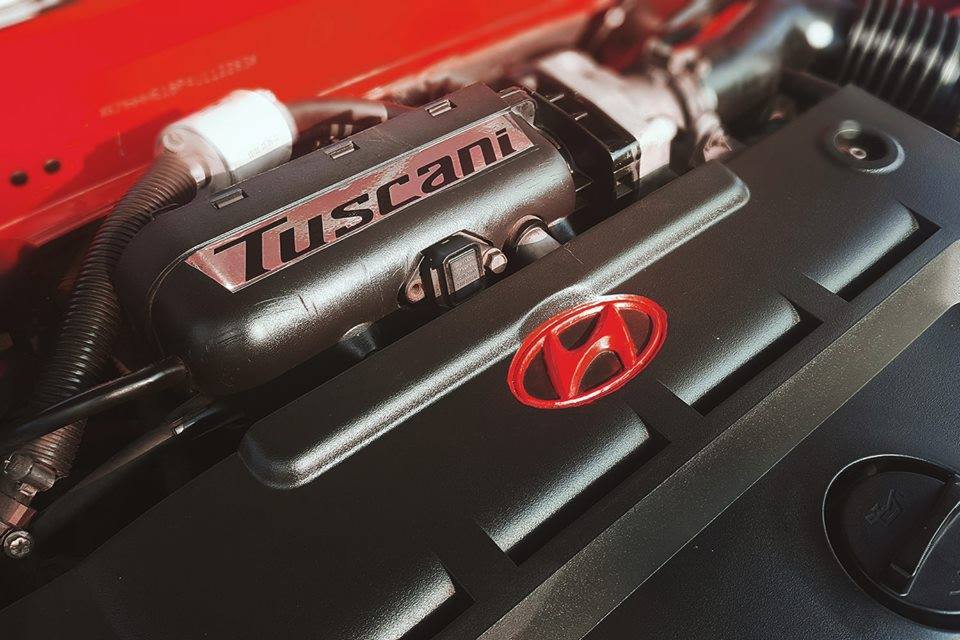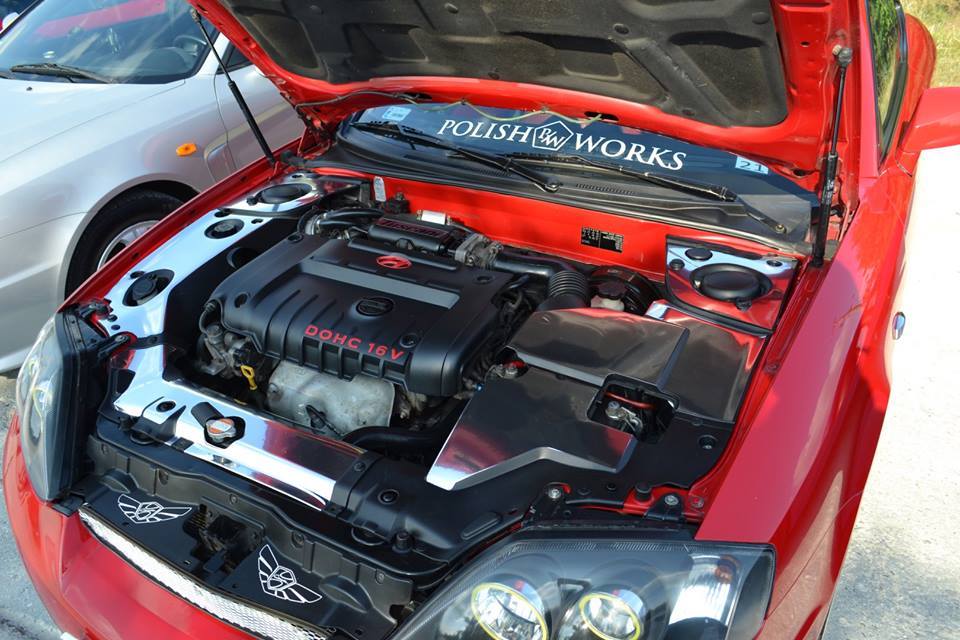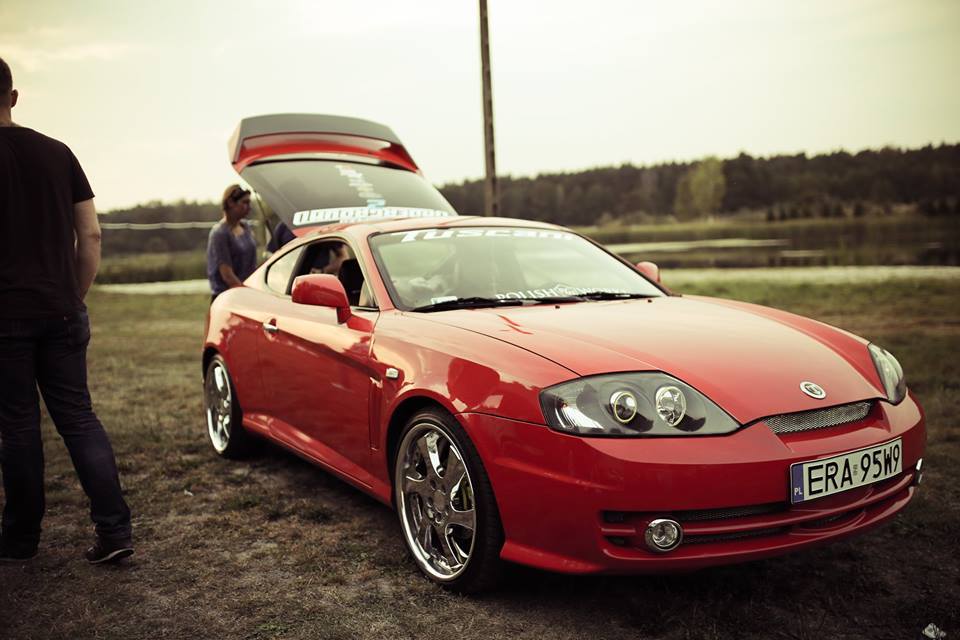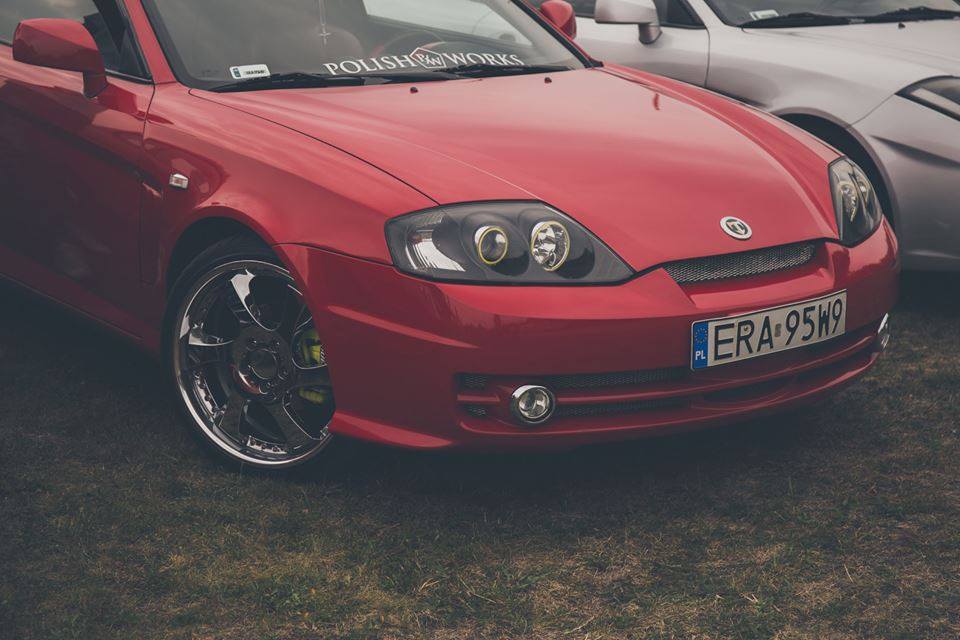 As we continue to expand globally, we strive to bring the best of AME Wheels to wherever you might be in the world. We currently have our Official AME Wheel Distributors in:
NORTH AMERICA – www.autornd.com
AUSTRALIA – www.autotechnik.com.au
CHINA- www.amegtuu.com
KOREA – www.rstuff.co.kr
MALAYSIA- www.facebook.com/tmkmotorsport
TAIWAN – www.kspec.com.tw ; www.facebook.com/krmotors
HONG KONG – www.glorioustires.com
….now where to next? We can't wait to see what's in store in the future but know that here at
AME WHEELS, WE THINK OF THE FUTURE.
AME official site www.ame-wheels.jp
photo credit to: Marcin Krawczyk