One of the high-quality designs from the Steiner series, for that easy to purchase wheels designed for sports hatch, K-cars and hybrid cars. That is the Steiner SL5.

A skill combination of twin spokes and Y-shaped lines that stimulate not only the dress-up image but also touching the current trends for popular cars.

One of the highlights focuses on the sharp spokes on the rim end. The concave which rises smoothly from the center also creates a stong extrusion that gives a large diameter effect on the wheels.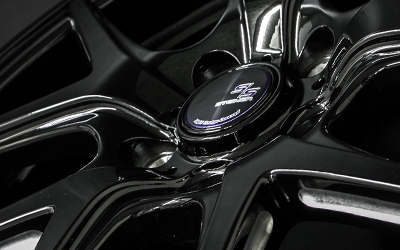 The unique face of the wheel is not limited to sports hatch, we live up to originality in diversity. The side cuts with strong accents is no doubt a game changer for dress up wheels.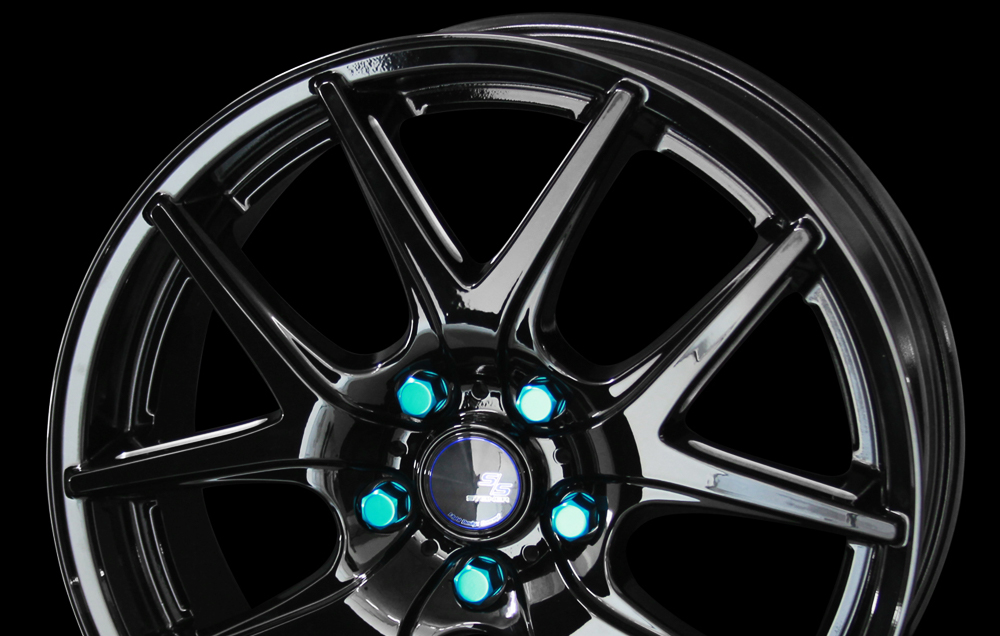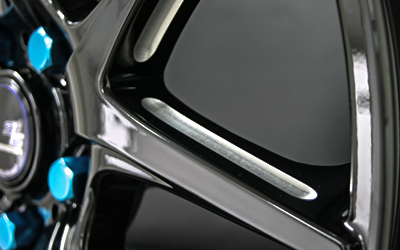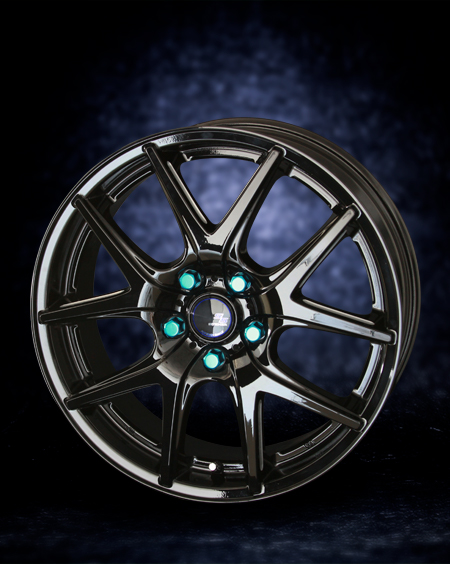 Size specs: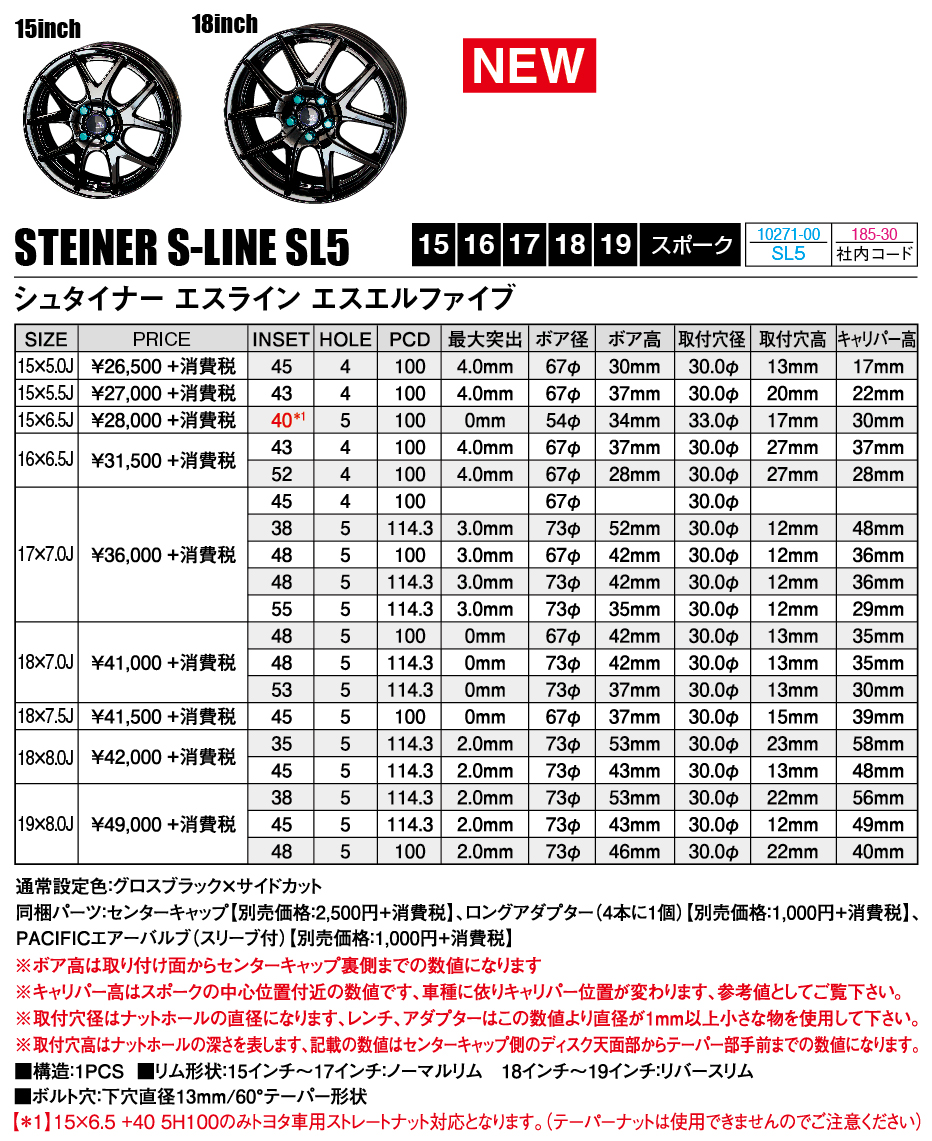 AME WHEELS. WE THINK OF THE FUTURE.