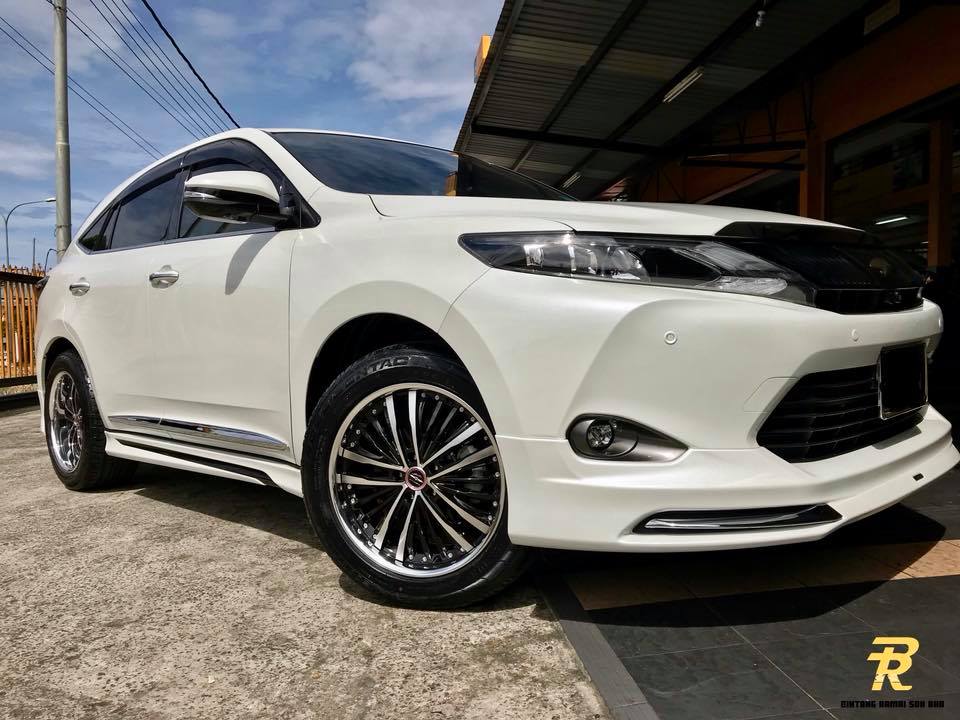 ONLY THE BEST FOR THE BEST.
Our friends in Malaysia knows what's up when it comes to brand quality. This time the top selling car, Toyota Harrier takes on AME Shallen XR-75 with Continental Tires. If you're located anywhere in East Malaysia and you're looking for a place/ people with professional skills & top automotive knowledge then, Bintang Ramai Sdn Bhd is the place for you.
With a wide range of high class original wheels, you will definitely find the perfect set of wheels for you. They also specialize in:
Full range tyres
Branded Genuine Alloy wheels
Auto repairing
Vehicle alignment / balancing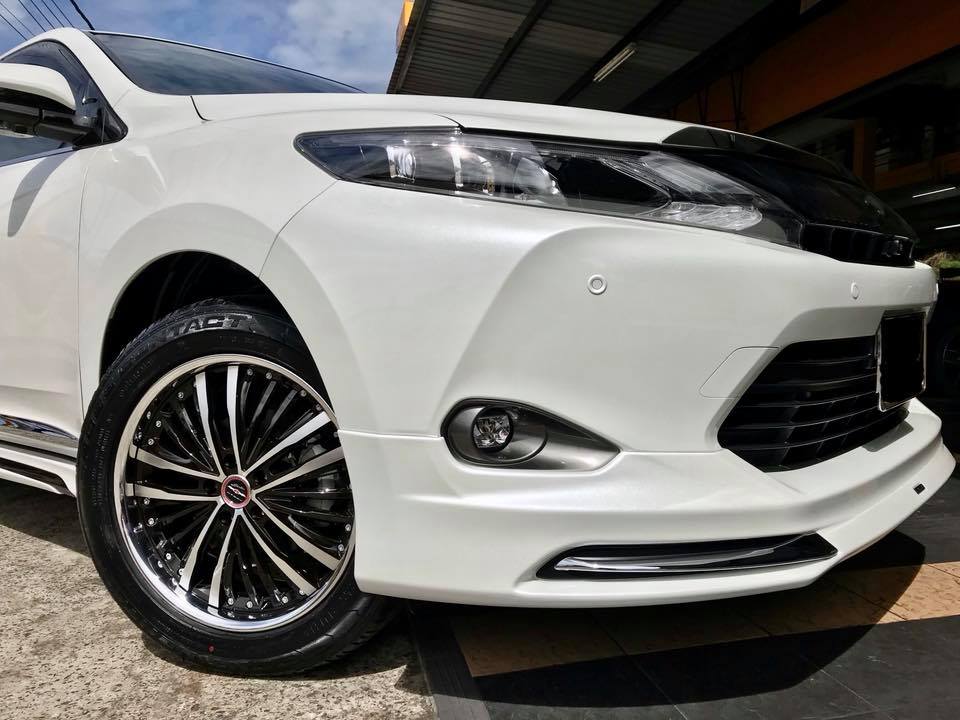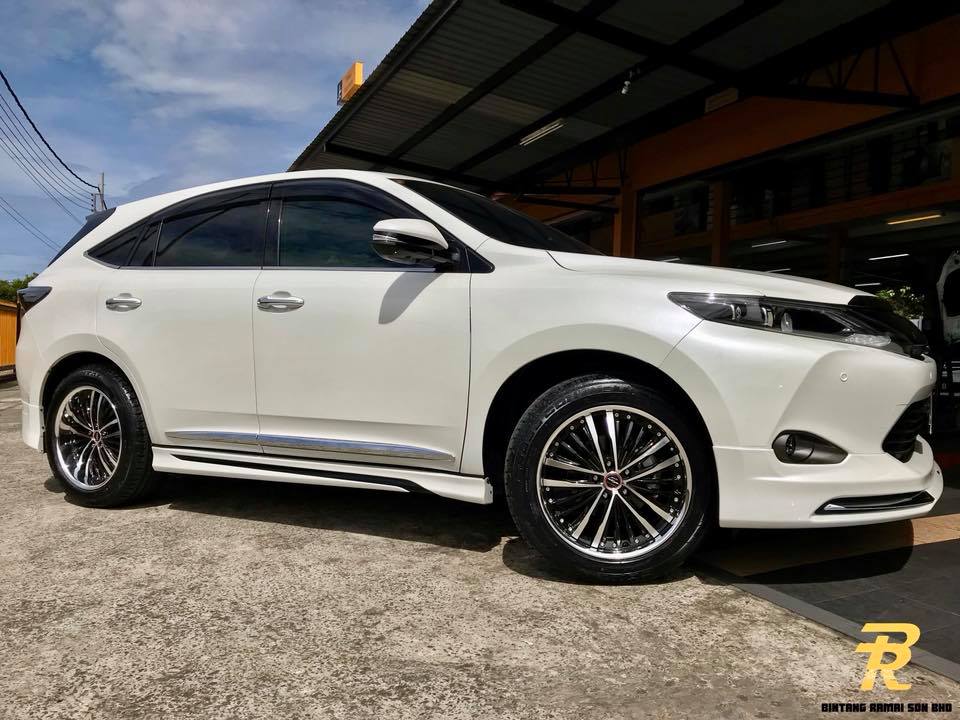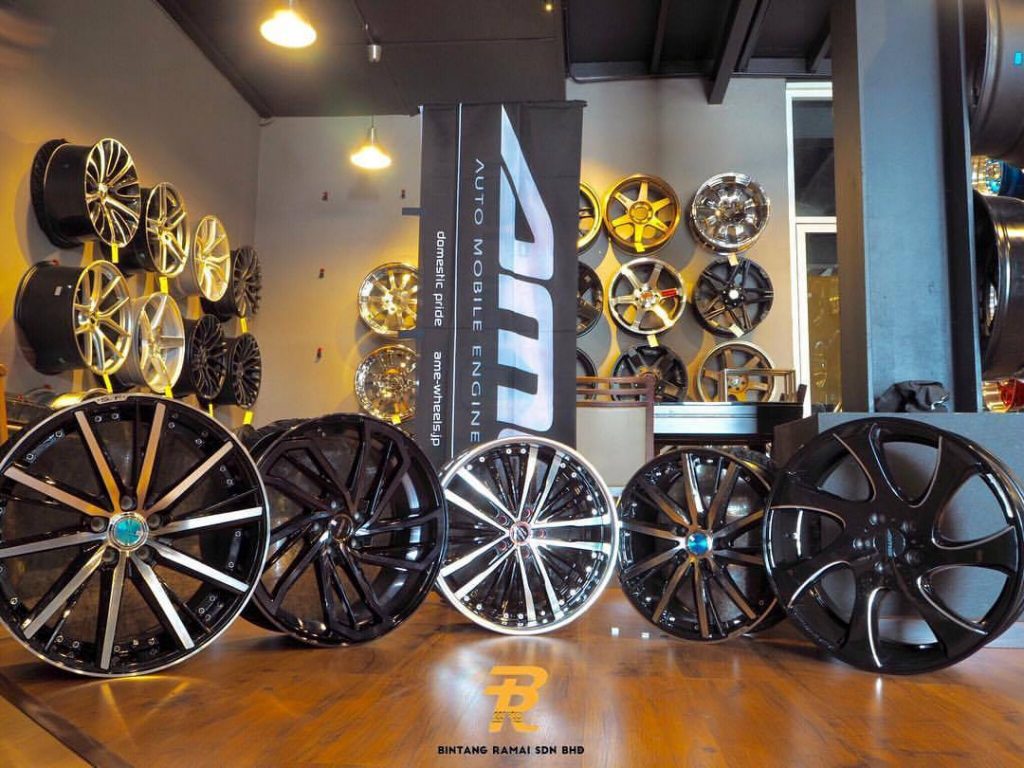 Special thanks to:
Bintang Ramai Sdn Bhd
Facebook: https://www.facebook.com/BINTANGRAMAI26/
AME WHEELS. WE THINK OF THE FUTURE.