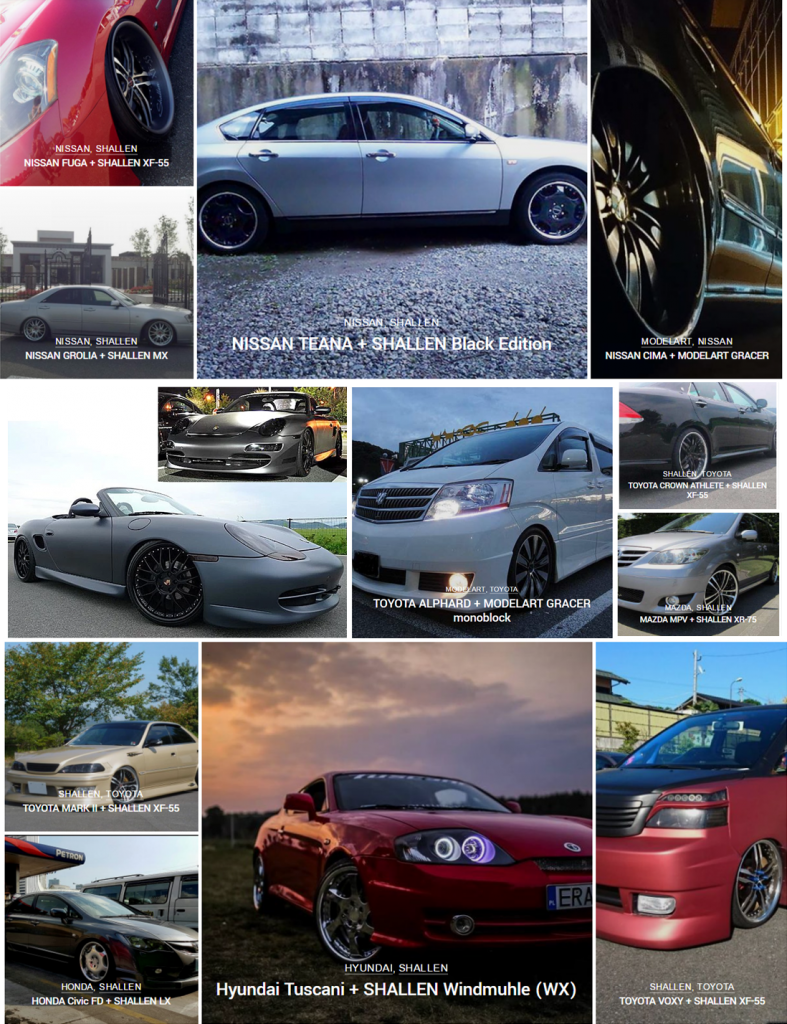 AME GALLERY IS BACK ..
With an all-new featured automobile from one of our loyal AME Wheel clients all the way from Thailand. His passion for cars and wheels is what drives him not just to pursue his own style but to also share it in our official AME Gallery for everyone to see.
HONDA CIVIC FD x AME TM-02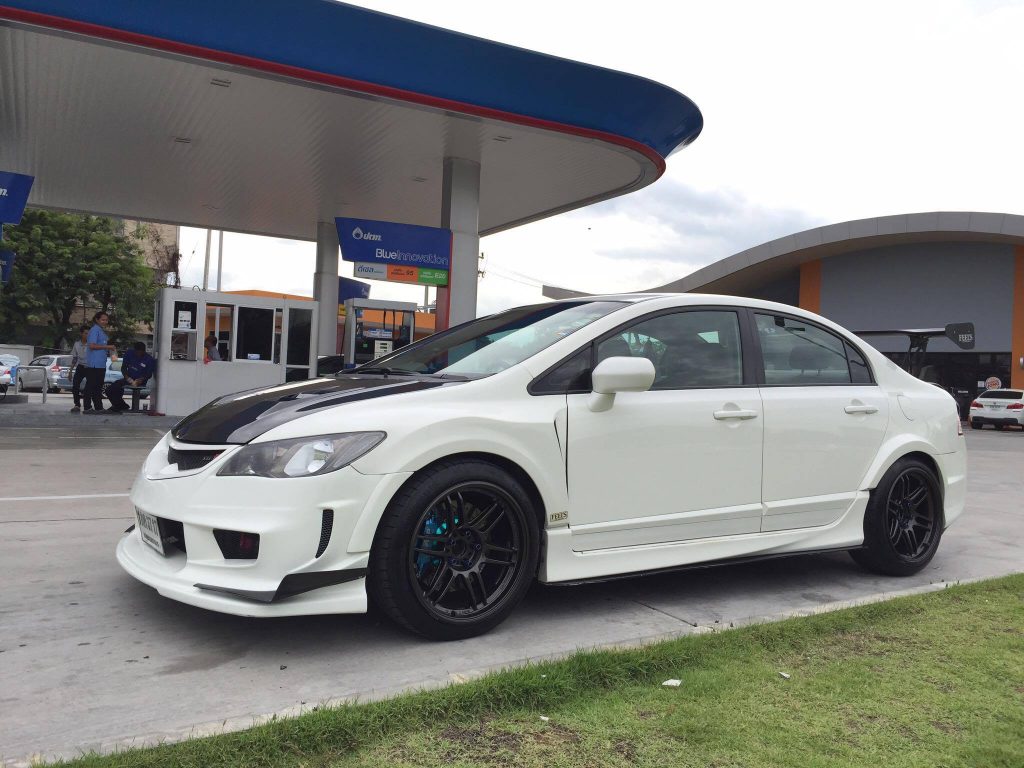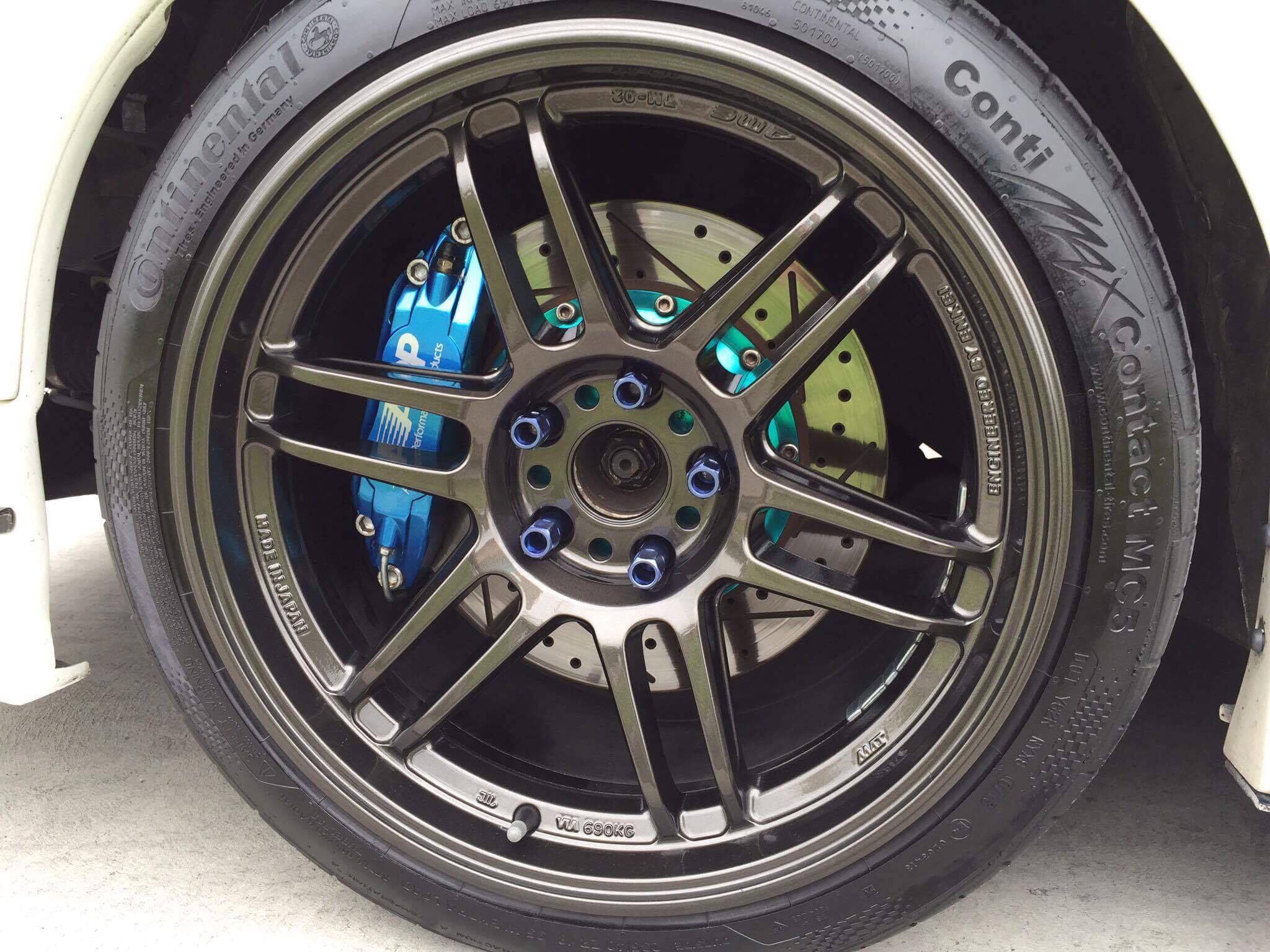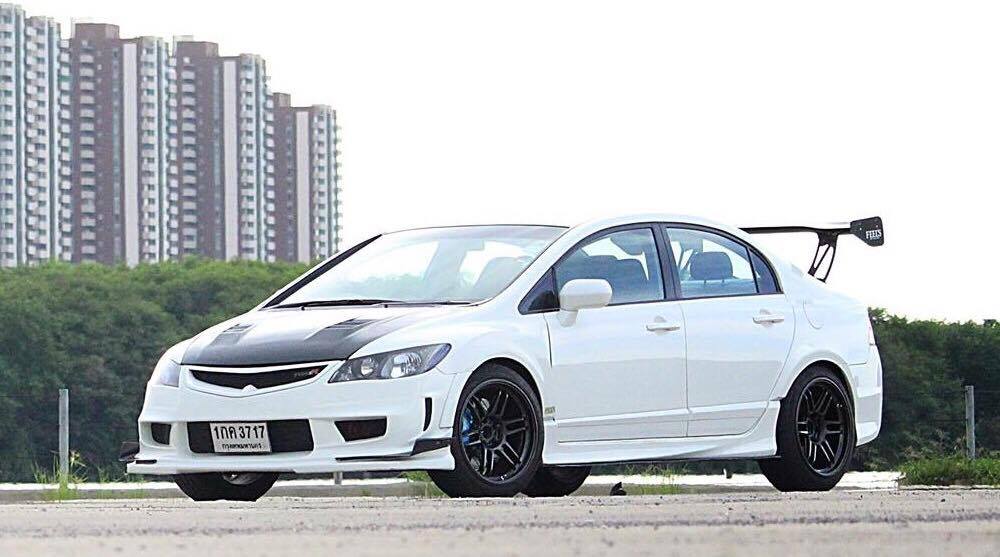 Our client was particularly interested on how to share his photos, given that our website is originally written in Japanese but of course an English translation of the AME Gallery Application Form is available. Yeay!
So, here are 3 easy steps on how to upload/ share your favorite AME Wheels:
Step 1. Go to the offical AME Gallery link: http://aisya.ame-wheels.jp/
Step 2. Refer to the english guide on this link: AME Gallery English Form
Step 3. Upload photos and you're ready to go.
It's that easy!. So how does your ride look like with AME Wheel?
Let us know and we'll feature your car on our future blogs.
AME WHEELS. WE THINK OF THE FUTURE.
Special thanks to: Piyarak Tintachart.
Photo credit to: Piyarak Tintachart