On top of the game with AME TM-02 Wheels
If you're all about custom tuned race cars and street cred then you're in the right place. Just take a look at this baby from Australia sittin' pretty on a TM-02 Wheel. Created by AME (Auto Mobile Engineering) wheel brand developed by Kyoho and manufactured by Enkei in Japan. The M.A.T process which undergoes the process of spinning the rim to allow Metal Flow and to obtain a more intricate form while retaining wheel strength and rigidity. Quality manufacturing process for quality street shredders like you.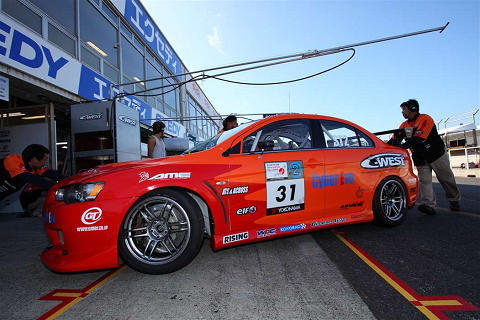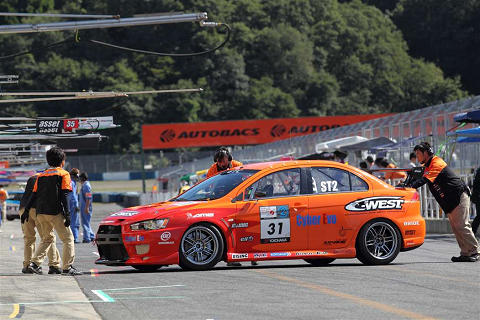 AME TM-02 collaboration with CyberEvo wins the 2009 World Time Attack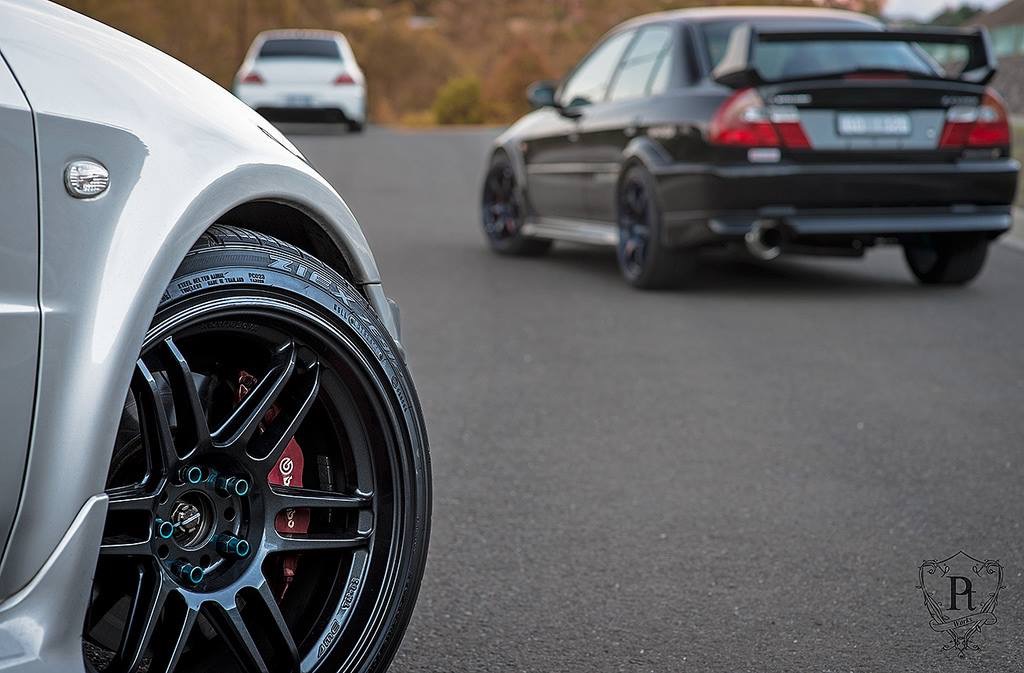 As we continue to expand our market in Australia, we're excited to announce that we are making room for some new designs from AME in 2017. Making it's way into the limelight to uphold the legacy for the Tracer series we bring you…
TM-03 Coming Soon!
AME WHEELS. We think of the future.
Photo courtesy of their owners.
Special thanks to Autotechnik Tuning – Exclusive Distributor for AME Wheels Australia. www.autotechnik.com.au www.ame-wheels.jp