AME WHEELS UNLEASHED.
As you all may know, AME Wheels has been living up to its title, "Domestic Pride" for more than 50 years. Only the finest automobile passion and engineering since the beginning. That burning desire to always create an advanced JDM scene has caught the attention of many auto enthusiasts not only in Japan but also worldwide.
The untamed imagination and creativity has led AME Wheels into a whole new destination that got us pumped up to our heels. We are now heading to a country known for the world's tallest twin skyscraper, diverse wildlife, stunning beaches and most of all its admirable people. Finally, AME Wheels has arrived to Malaysia.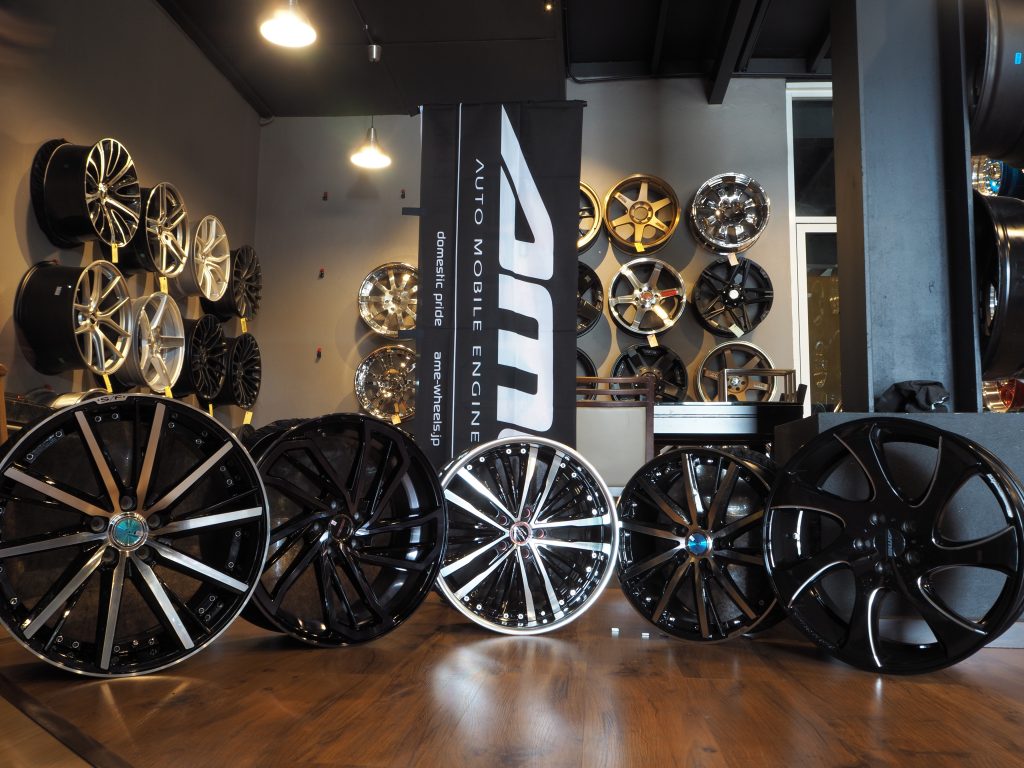 Maan, take a look at this AME WHEEL line up!
We are proud to present to you the official AME Wheel Distributor in Malaysia: The Bintang Ramai Sdn Bhd – A motor vehicle company in Kota Kinabalu that provides a full range of car tyres, alloy wheels, and tuning services.
Specializes in :
Full range tyres

Branded genuine Alloy wheels

Auto repairing

Vehicle alignment/ balancing

Engine control unit re-mapping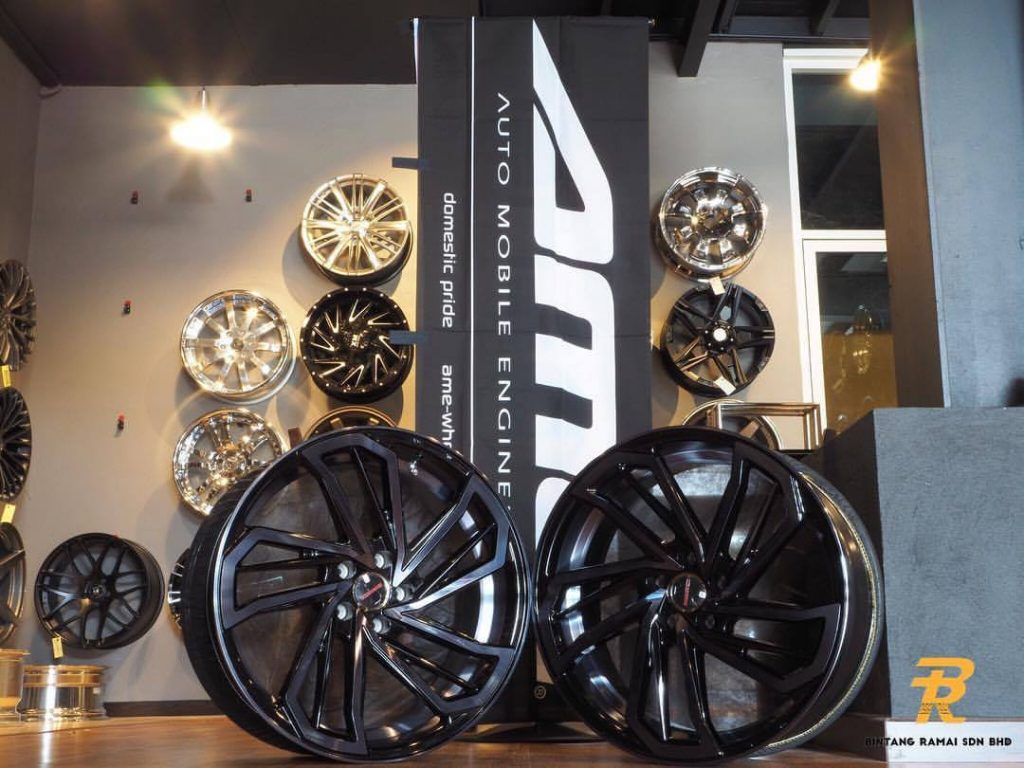 MODELART REVIVER MONOBLOCK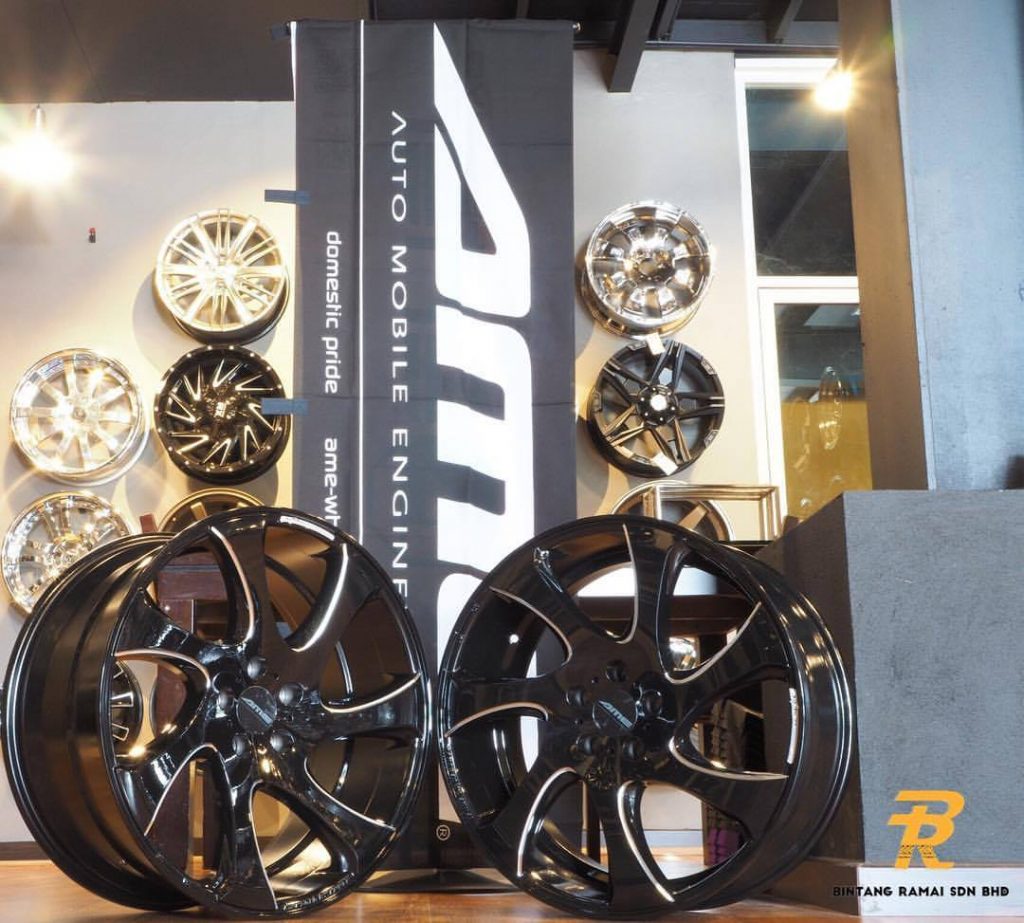 AME SHALLEN WX MONOBLOCK
Bintang Ramai has a wide selection of auto parts and services and AME WHEELS is just the newest member of their wheel gallery. The latest wheel designs are now available for purchase so get your own sets before stocks run out.
A haven for custom wheels
In the end, we all just want to celebrate each and everyone's passion for cars and respecting the car scene internationally. With determination and hardwork, nothing is impossible.
AME Wheels is excited to produce more wheels to meet your expectations and distinctive stylings so look out for more JDM wheels coming your way!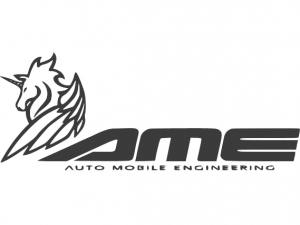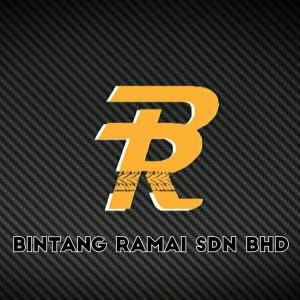 Bintang Ramai Sdn Bhd shop details:
Lot 109, Jalan Bundusan, Penampang, Sabah.
P.O. Box 12716, 88830, Kota Kinabalu, Sabah, Malaysia.
Phone: +6088 728-206/ 729-206
Fax: +6088 726-025
Phone number: +60 12-828 0026
E-mail: y_kshulng@hotmail.com
Please look for: ALAN YONG – Director
Official facebook page: https://www.facebook.com/BINTANGRAMAI26
Photo credits: Bintang Ramai Sdn Bhd.
AME WHEELS. WE THINK OF THE FUTURE.