AME FLAGSHIP BRAND
MODELART is one of AME Wheel's flagship brand that is loved by many automotive enthusiasts for more than 30 years. Over the past three decades, AME has produced world-class designs that has both surpassed the market and surprised the whole auto industry.
The Modelart Reviver % LED Center cap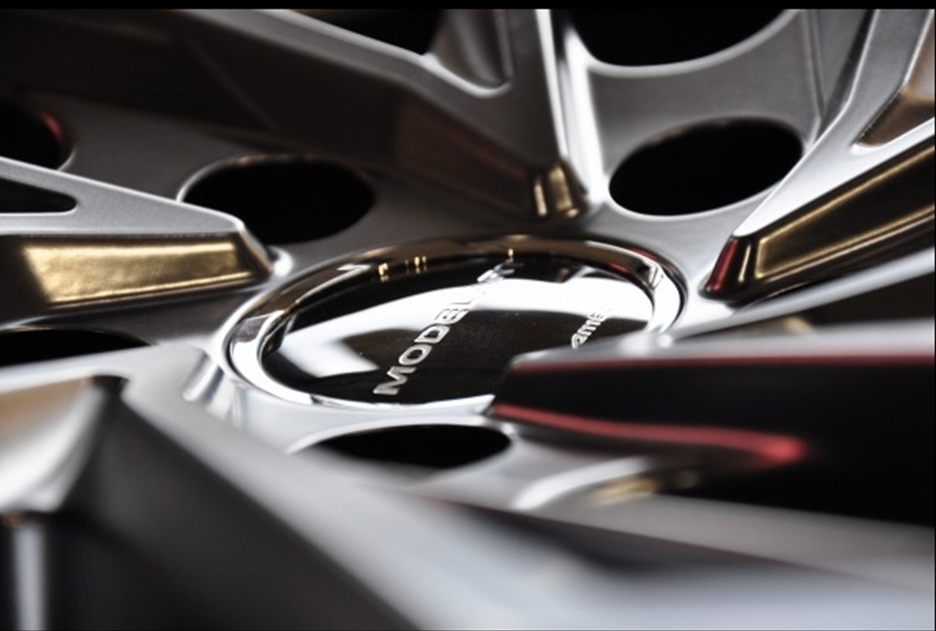 A twisted 5-spoke wheel that brings the elegance of a 3-piece structure from it's shape and deep rim width. Produced with high-quality materials, high-precision surface and a polished robust coating film – MADE IN JAPAN.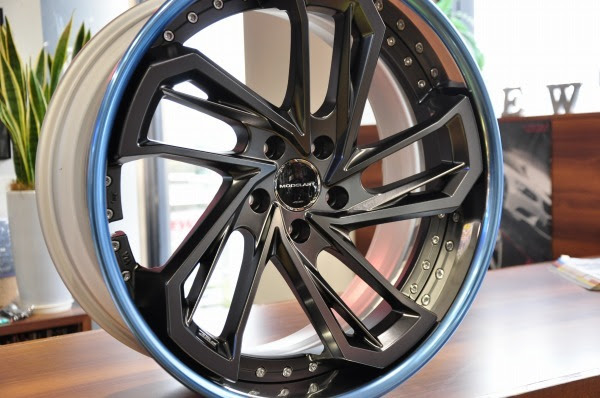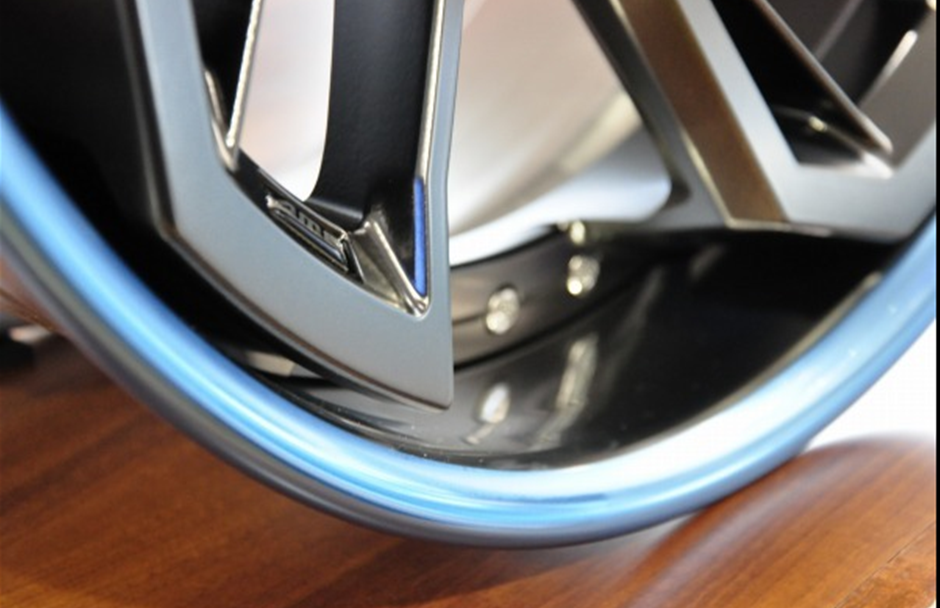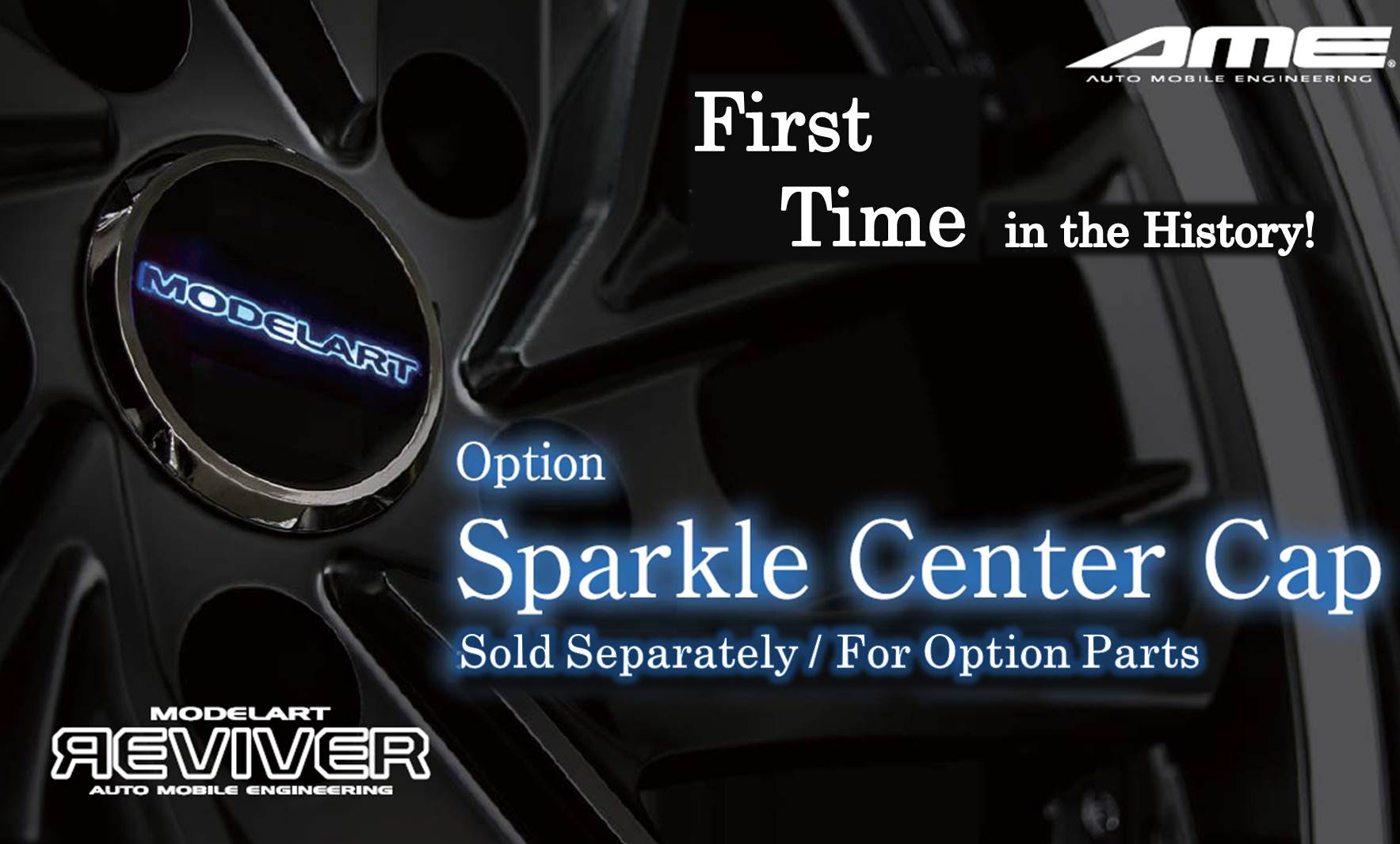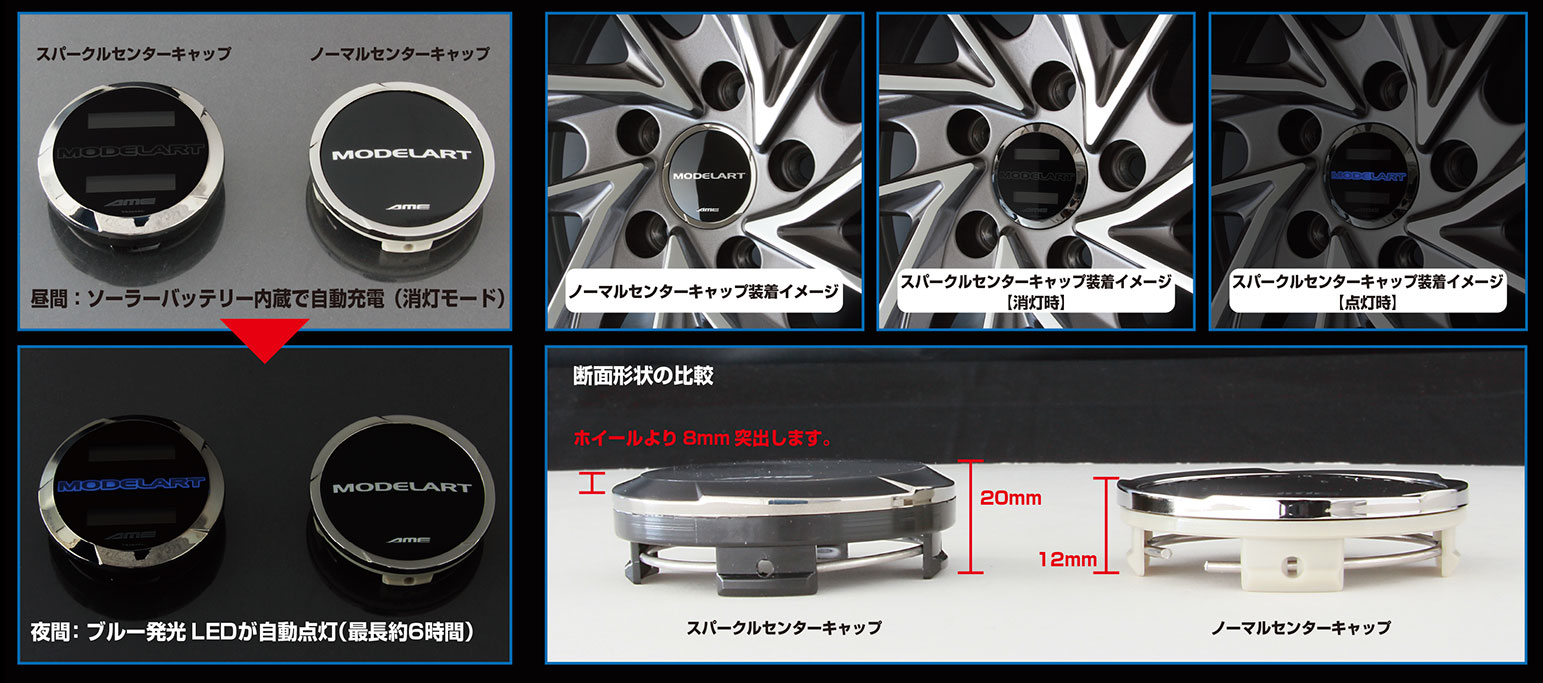 SPECIAL FEATURE:
The Modelart Reviver is designed to make a perfect match to any Euro 4 door coupe. So you can freely install your BMW OEM center caps.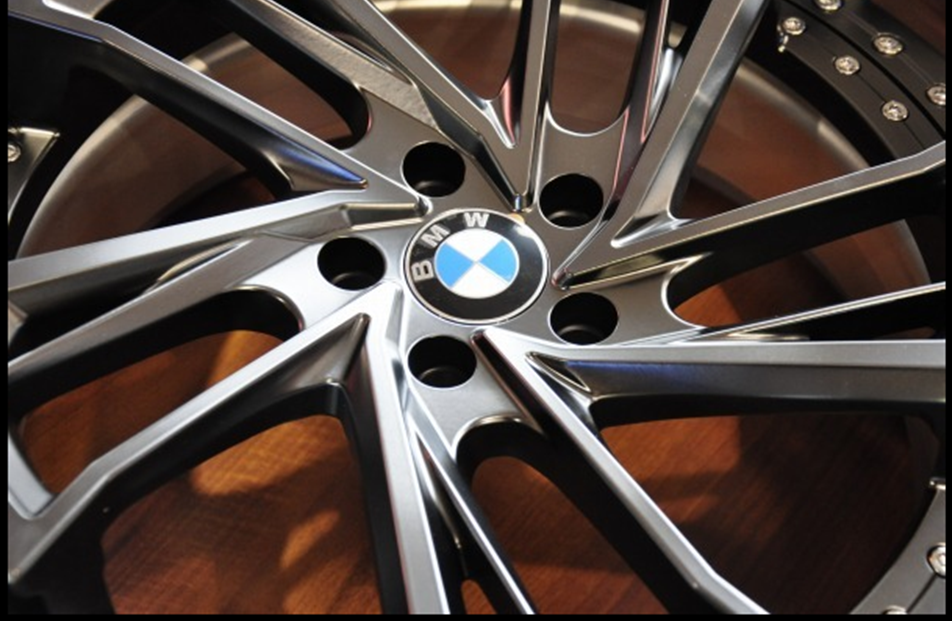 Photo credit: https://ameblo.jp/news-customs/entry-12114842108.html
For more information – size specs and pricing:
AME Website : http://www.ame-wheels.jp
AME WHEELS. WE THNK OF THE FUTURE.