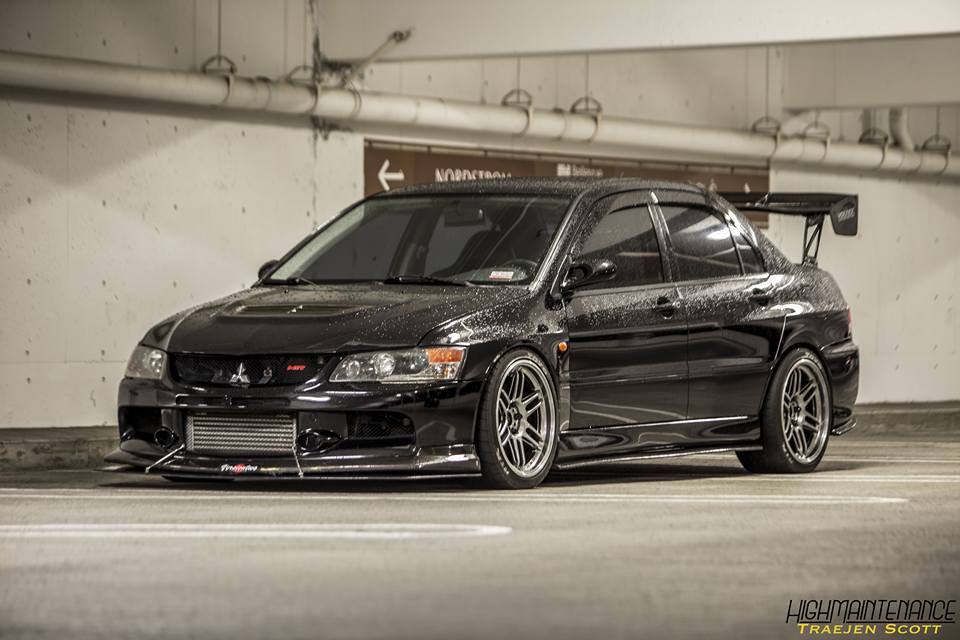 THE AME TRACER TM-02 LEGACY.
This wheel has been a user favorite ever since it's first launching years ago. With it's sharp design and strength in technology, these wheels has made a name for itself namely in countries like, Australia, USA and Korea.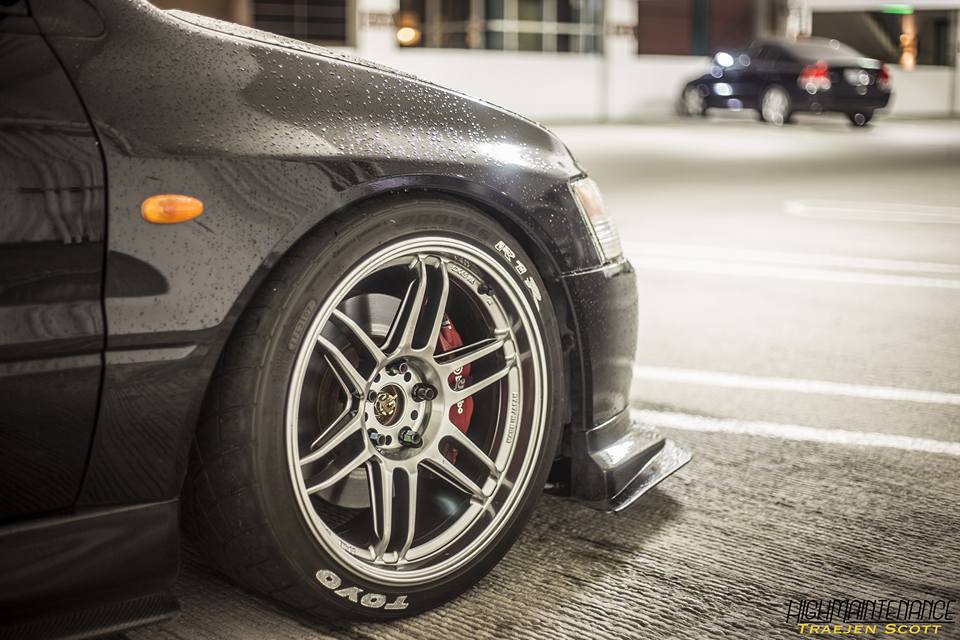 TM-02 is designed by the world class wheel maufacturing company, ENKEI. This wheel is specifically designed for various races such as drift and time attack. After years of abundant molding structures and analyzing, TM-02 was developed from strength and precise engineering in collaboration with ENKEI.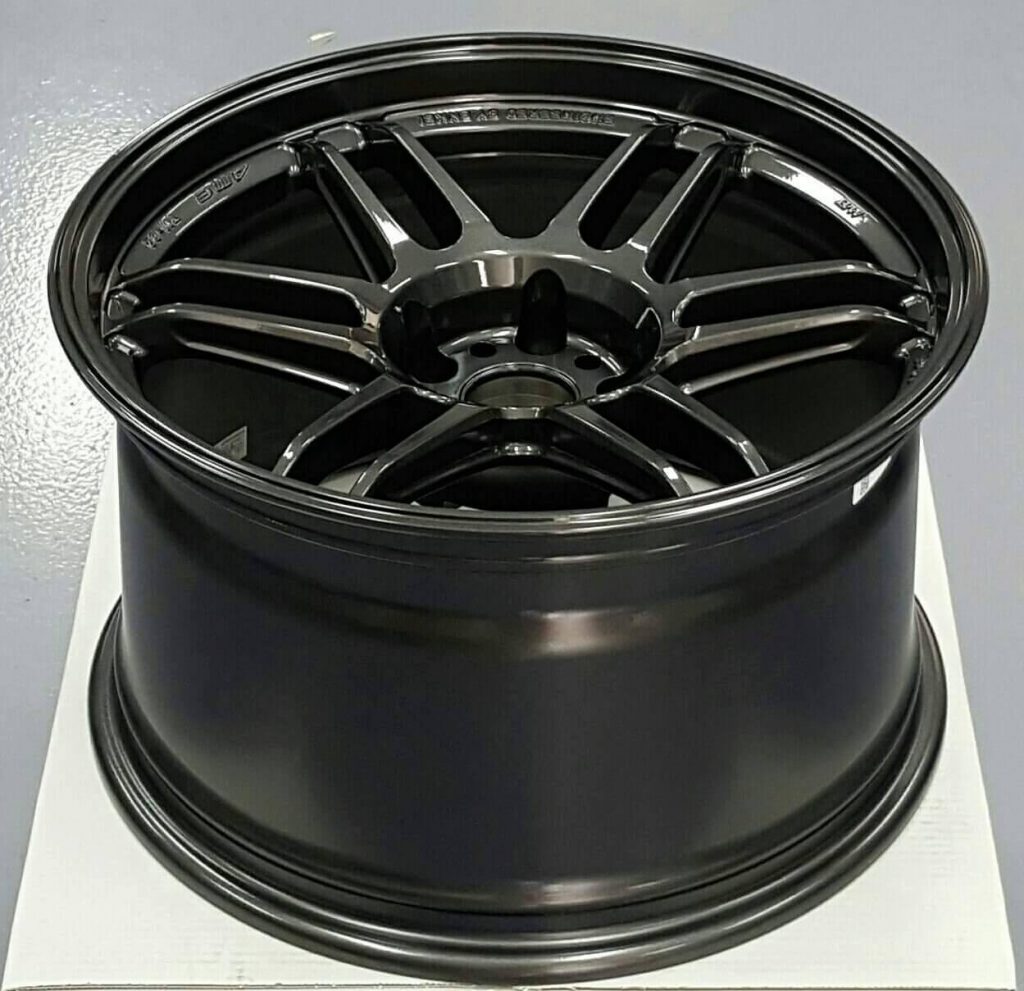 Black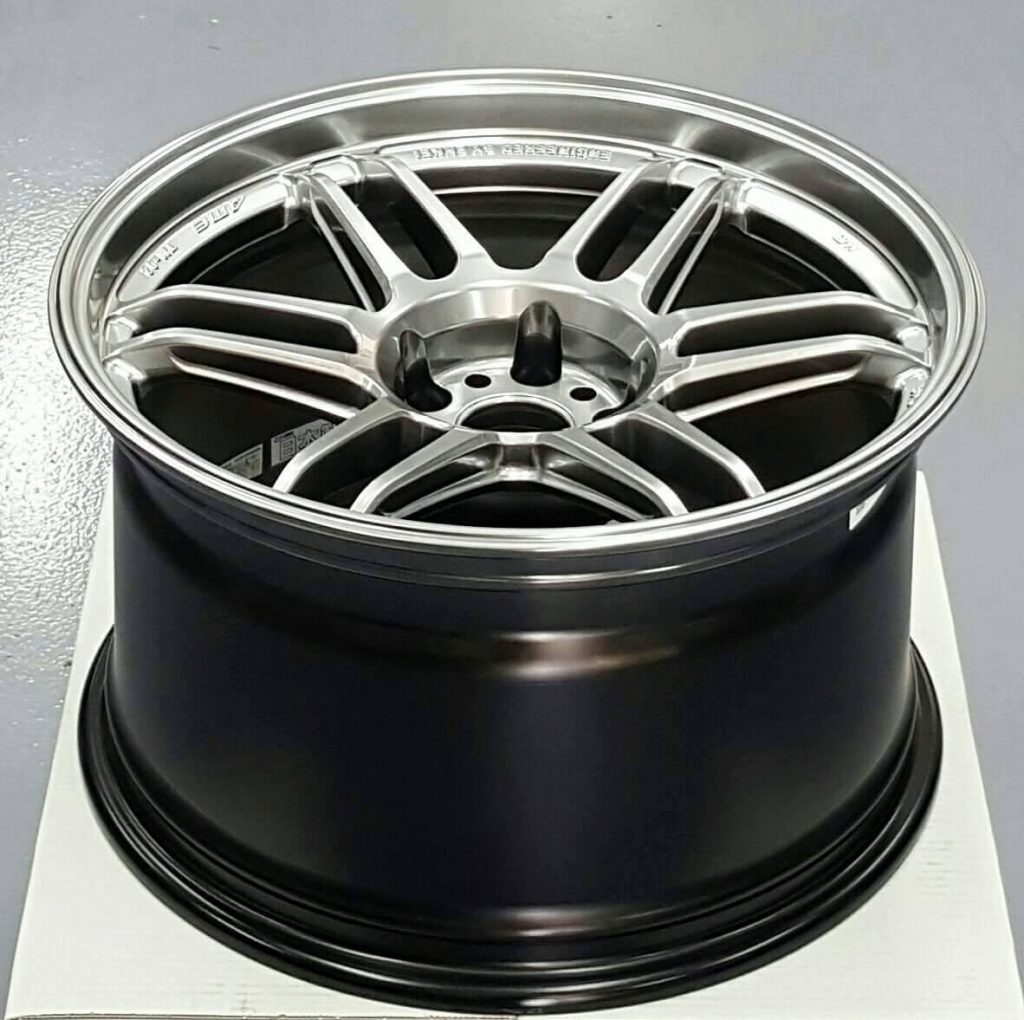 Hypersilver
So what's next for the TM-02?
Of course we wouldn't take no for an answer so expect greatness in the next edition of the Tracer wheels. The new Tracer wheel will be available for the product launching on August 2017. Together let's make new memories with AME wheels.
For more details and pricing in Australia please contact:
Autotechnik – Official AME Dealer in Australia http://autotechnik.com.au/
Special thanks to:
High Maintainance – Traejen Scott
AME WHEELS. WE THINK OF THE FUTURE.