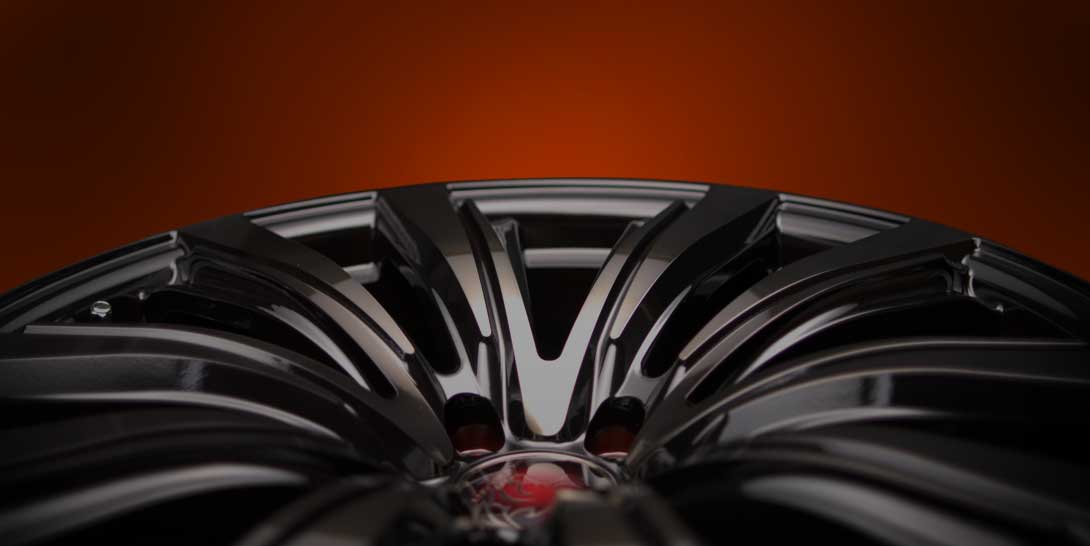 BRASSTER MONOBLOCK X TOYOTA ALPHARD IN SG!.
Once again, AME Wheels is back with the latest photos from our AME Wheel distibutor in Singapore, the AC Gruppen Singapore Wheels.
We are pleased to present to you that our original JDM wheel is making it's way to the Singapore automotive scene and this time the Brasster Mono is fitted on a Toyota Alphard.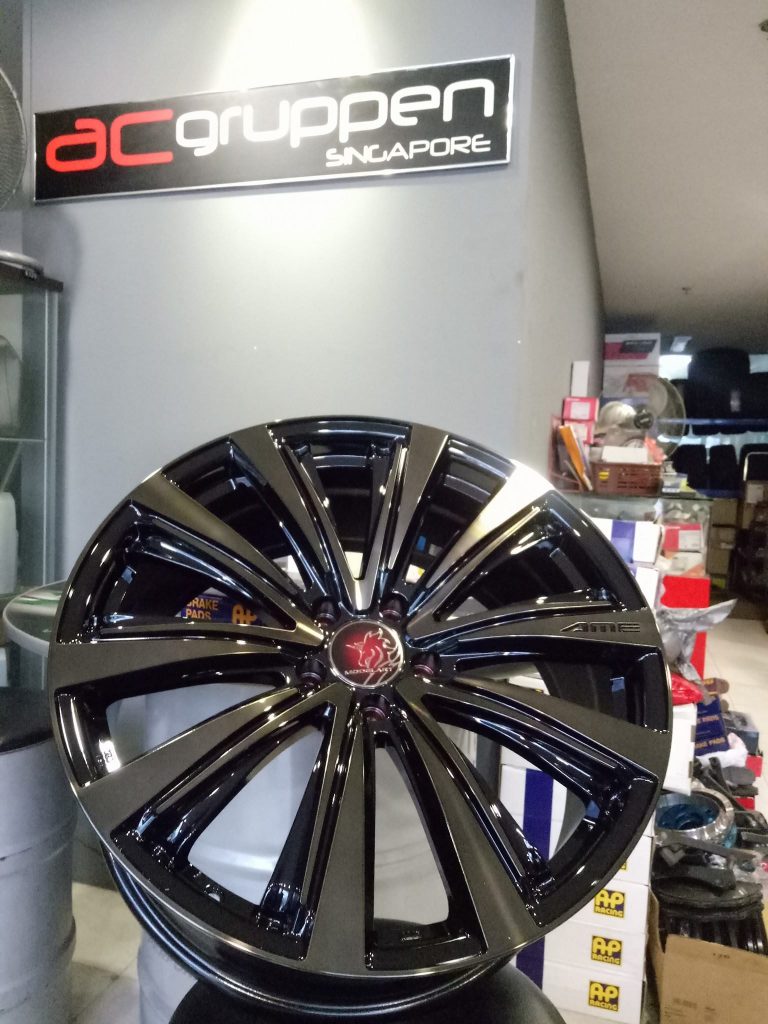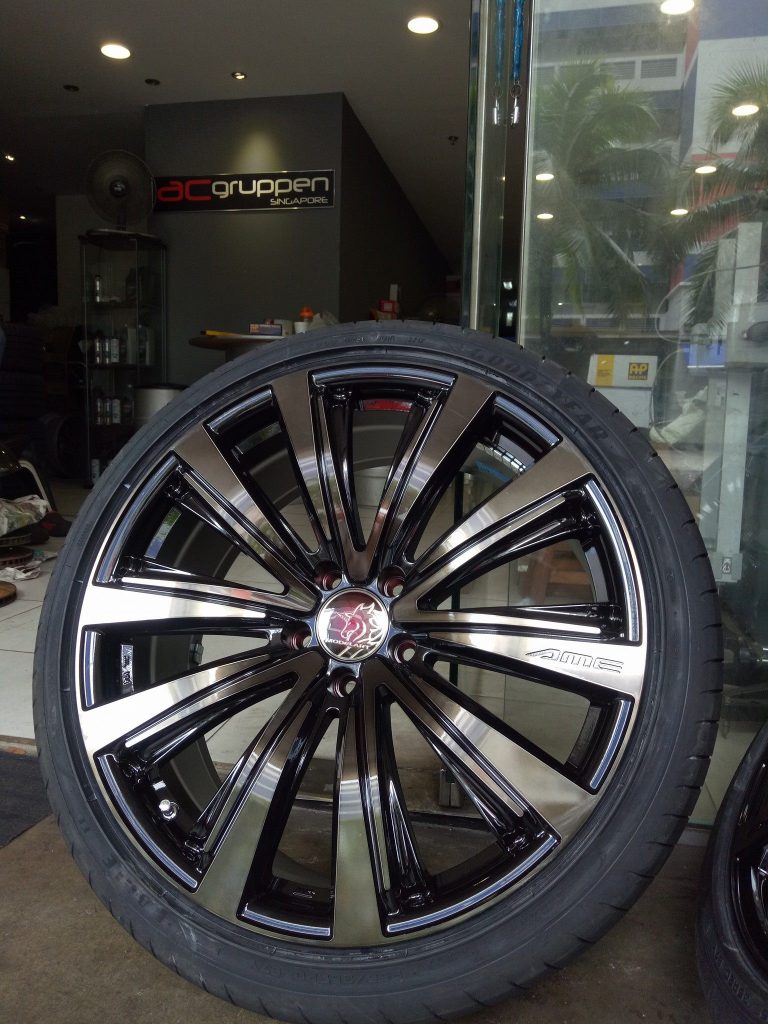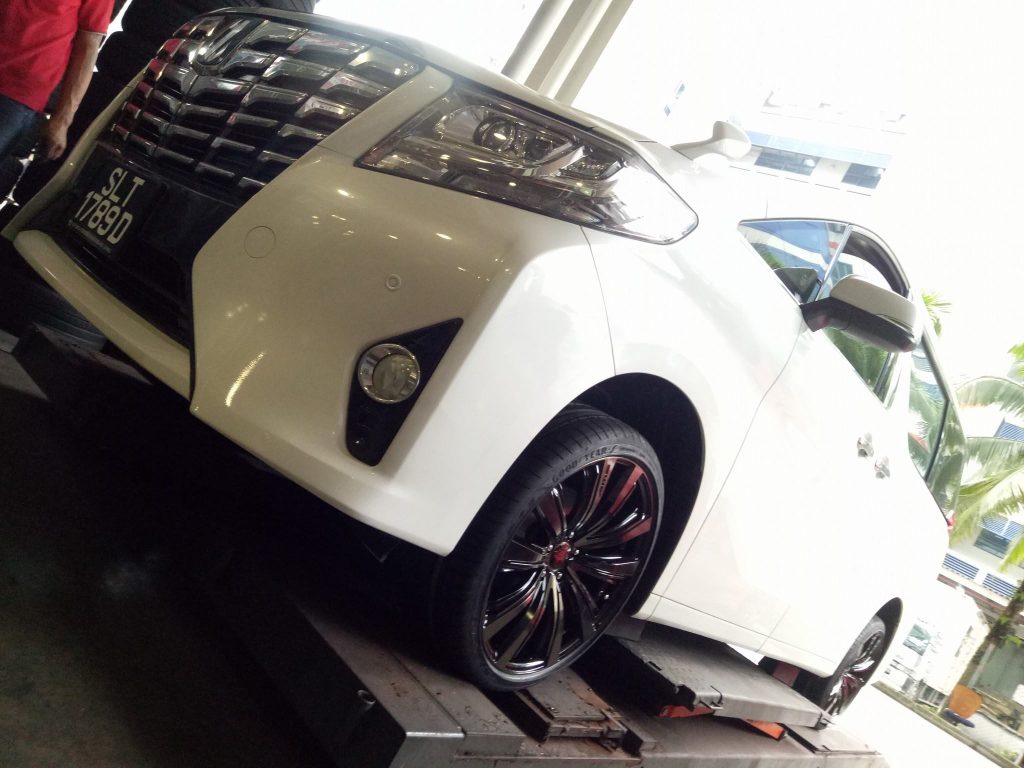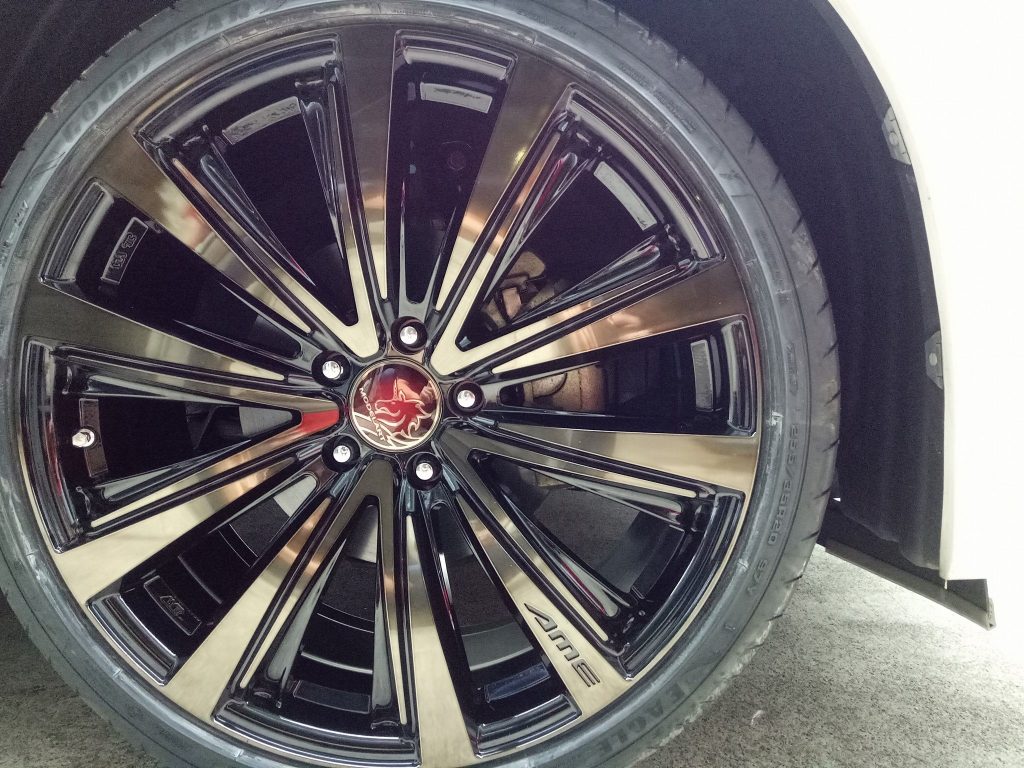 We thank everyone for your continued support and we at AME Wheels Japan, will do our best to produce more quality JDM wheels on the year 2018.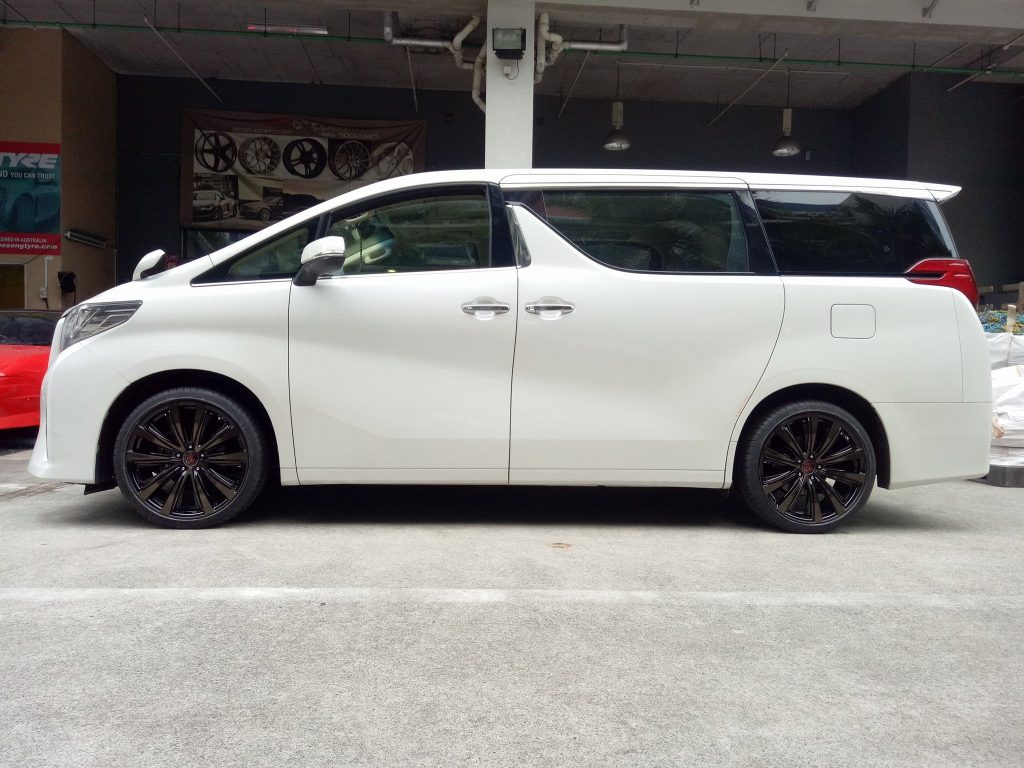 AME WHEELS. WE THINK OF THE FUTURE.
SPECIAL THANKS TO:
AC Gruppen Singapore Wheels
Facebook: https://www.facebook.com/acgruppensg/